SCREENCAPS & Zip File Download: Robert Pattinson On Film 4 'The Rover Interview Special'
You KNEW it was coming right?
I couldn't resist making screencaps of Rob's adorably funny and downright sexy faces from last nights Film 4 Interview.
There are over 200 caps of Rob which you can see below.
As a little bonus I also did caps of Guy & David for those of you who are fans of them as well.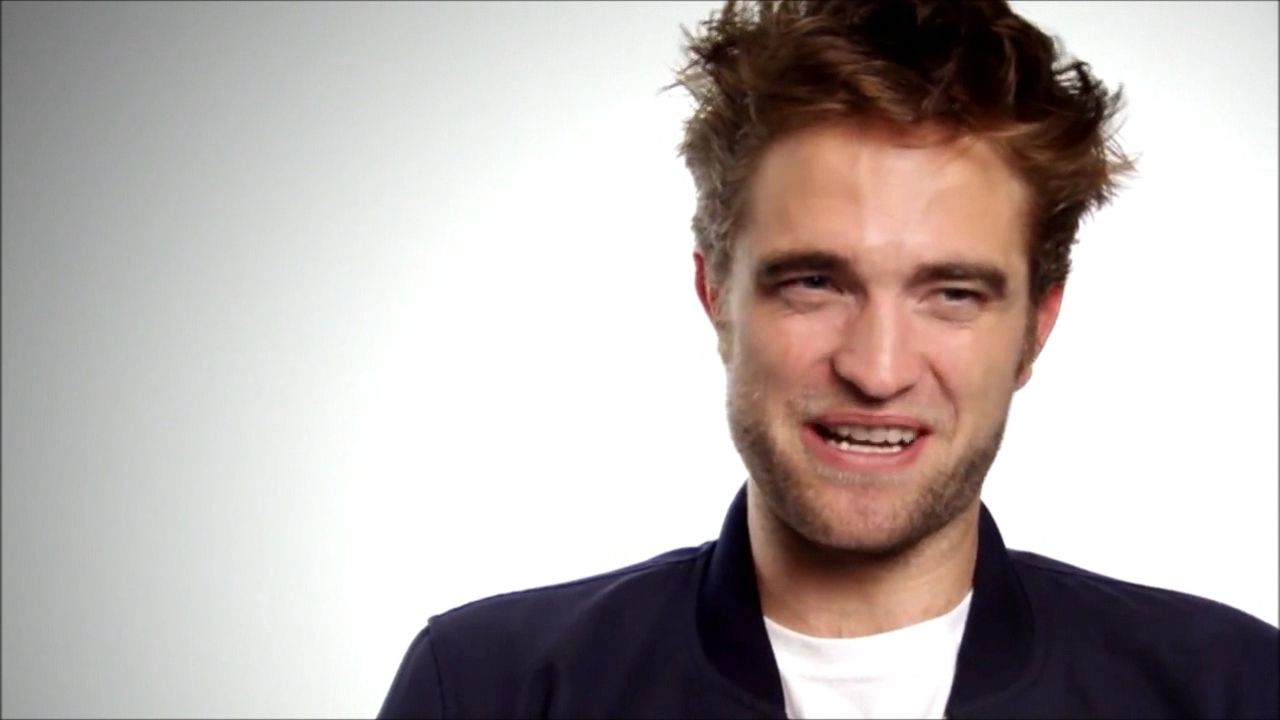 Download links are at the bottom of the post. You have the choice of downloading only Roberto or you can have the three musketeers.
And if you missed the interview, click
HERE
to see it.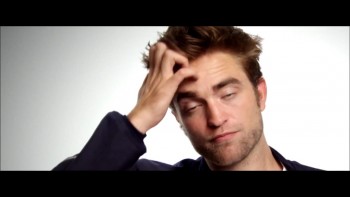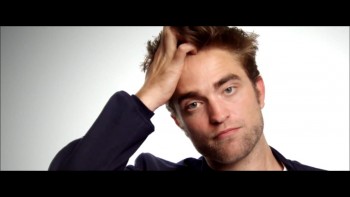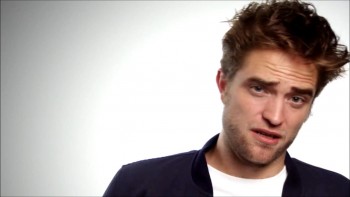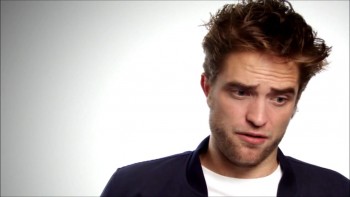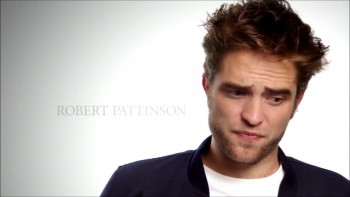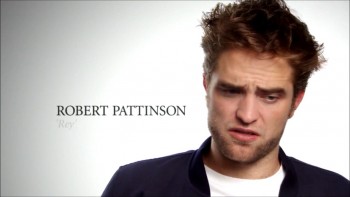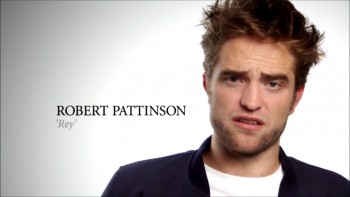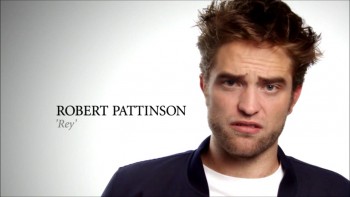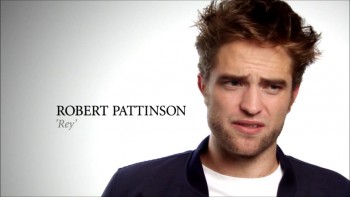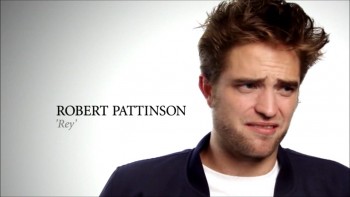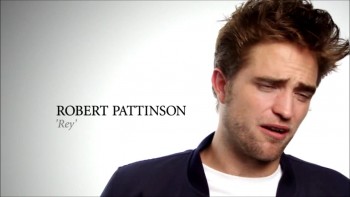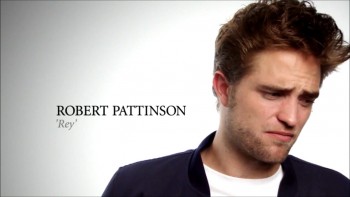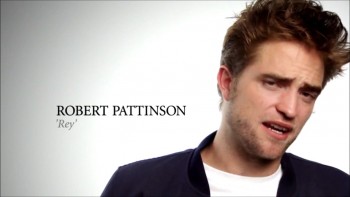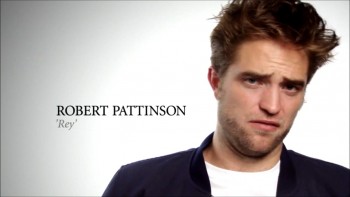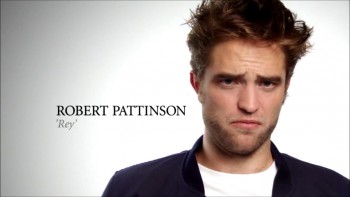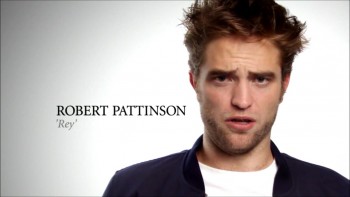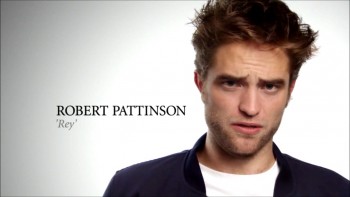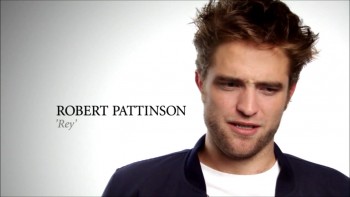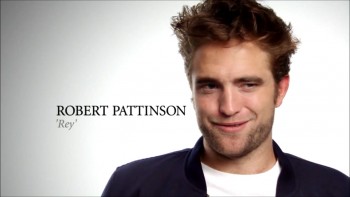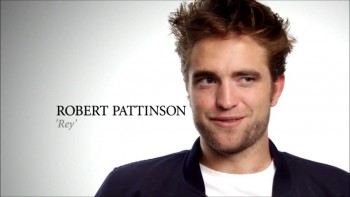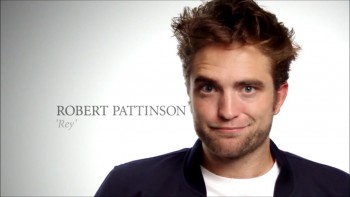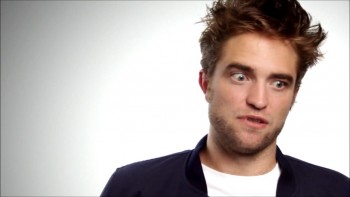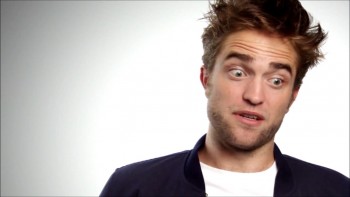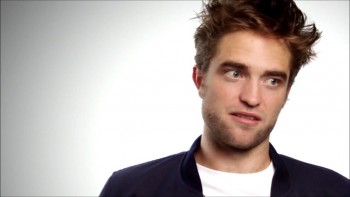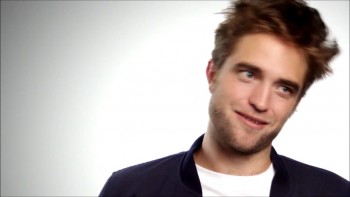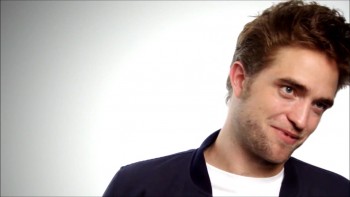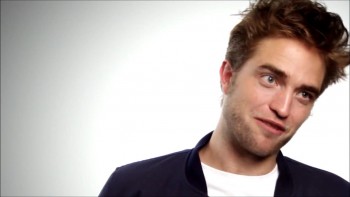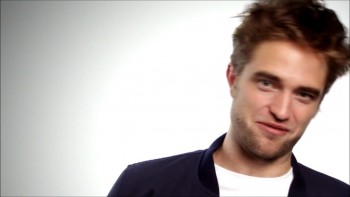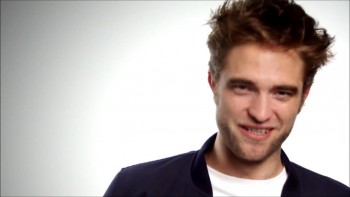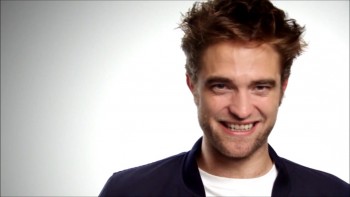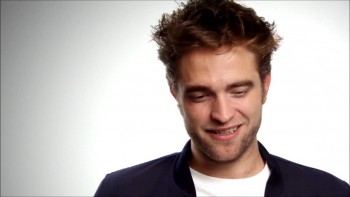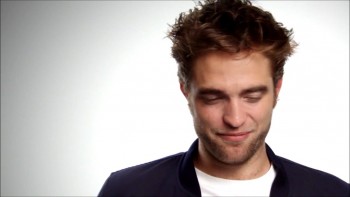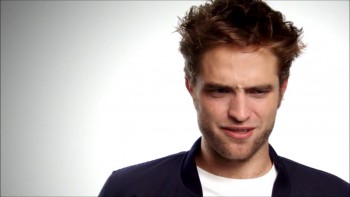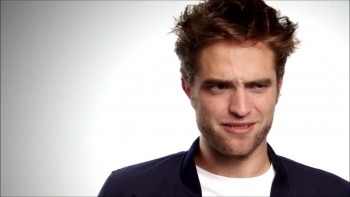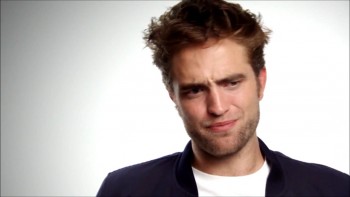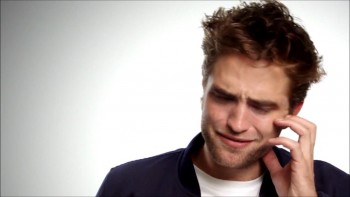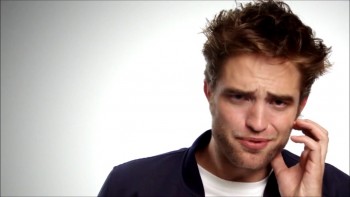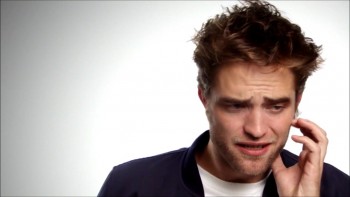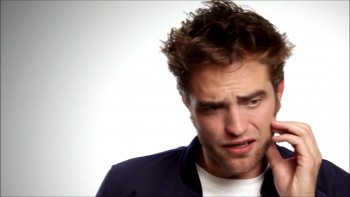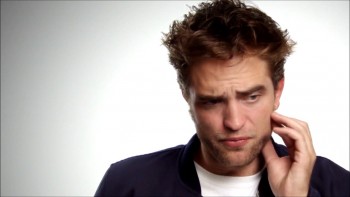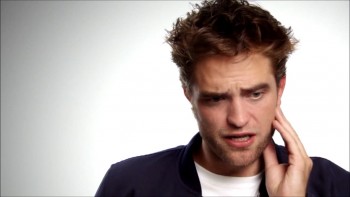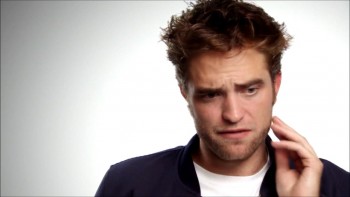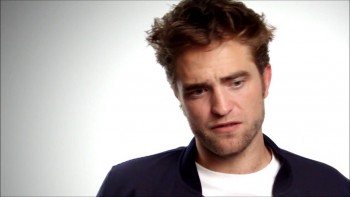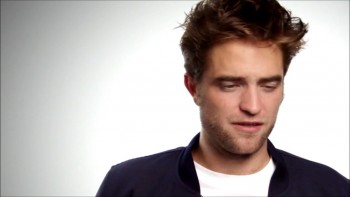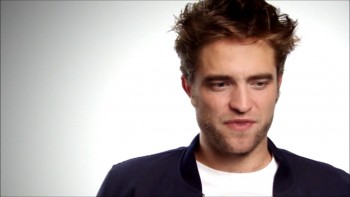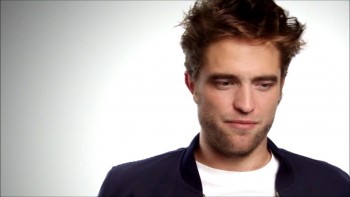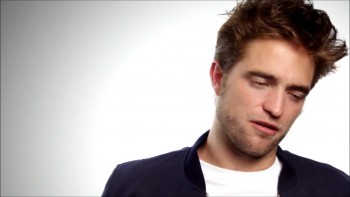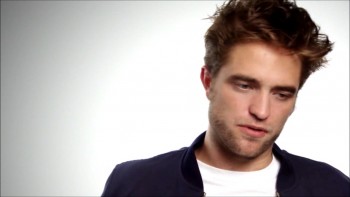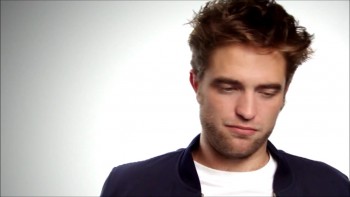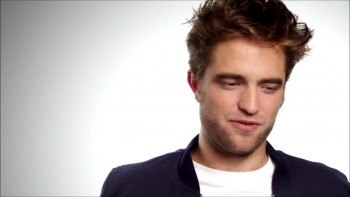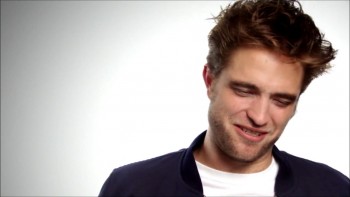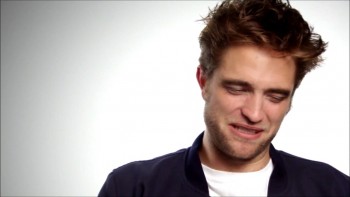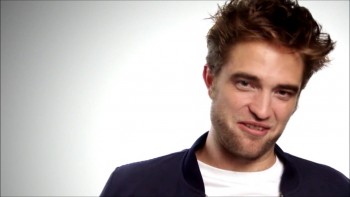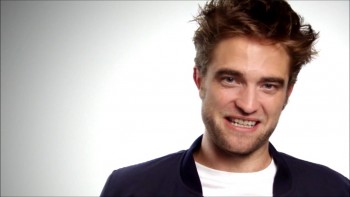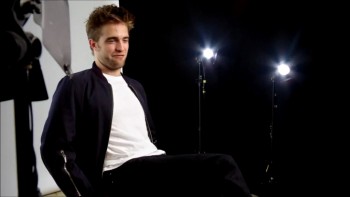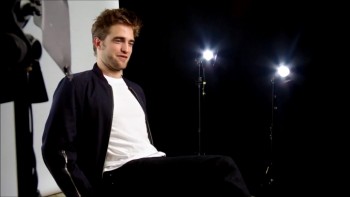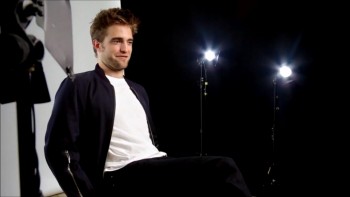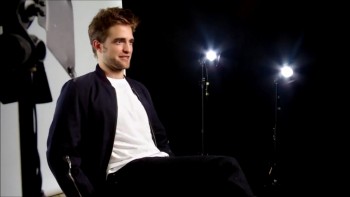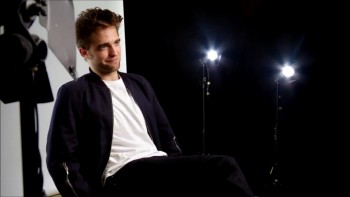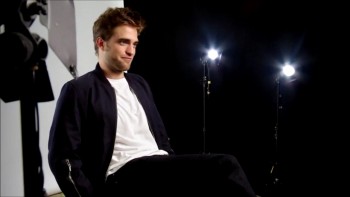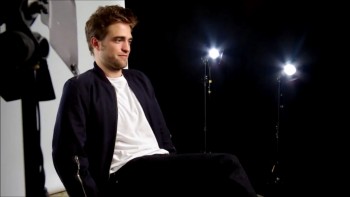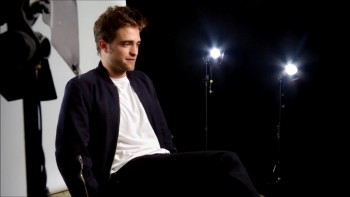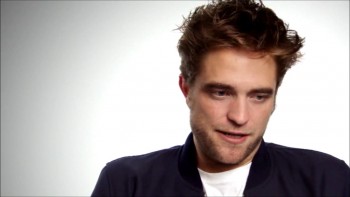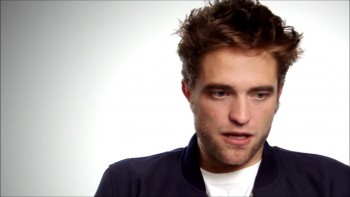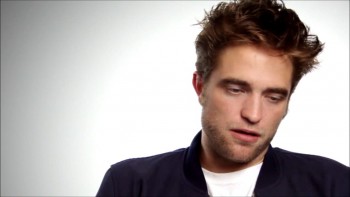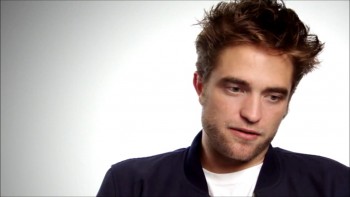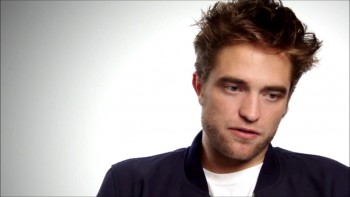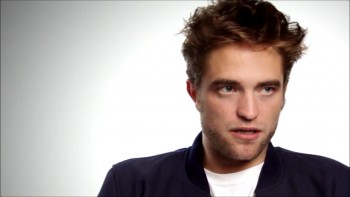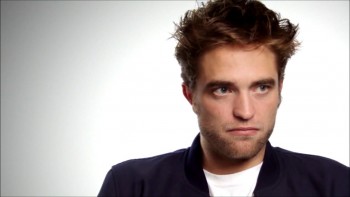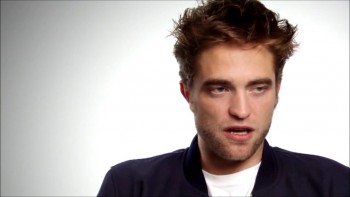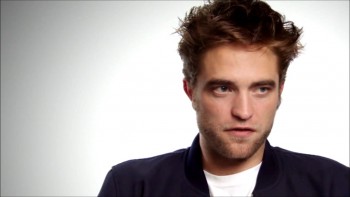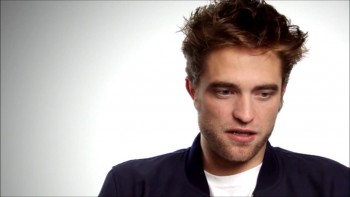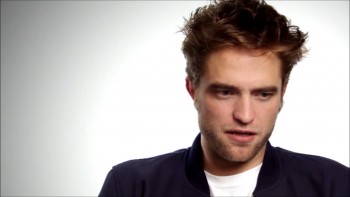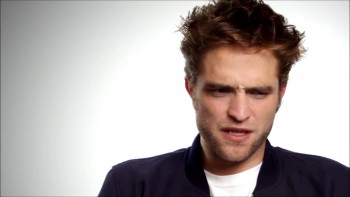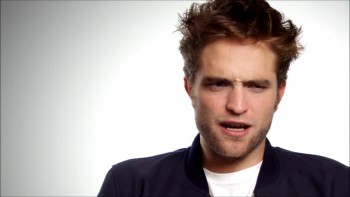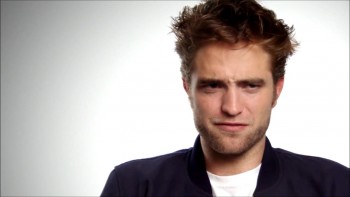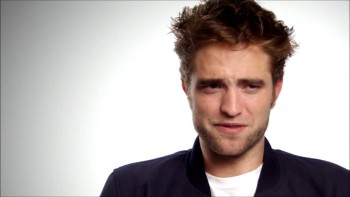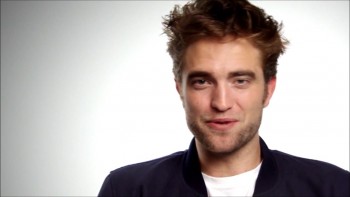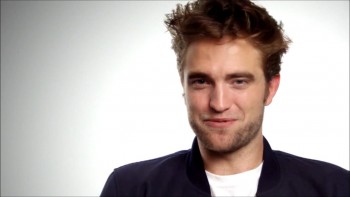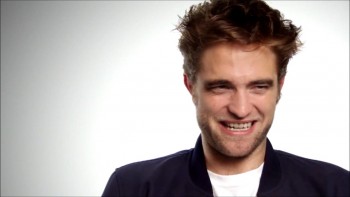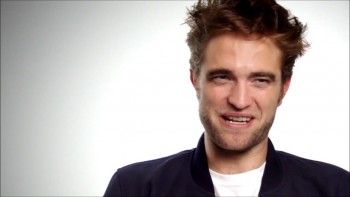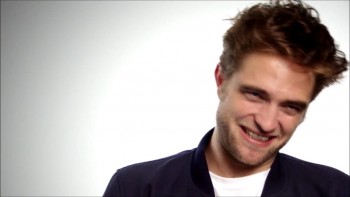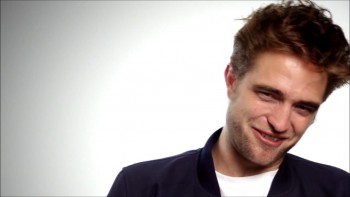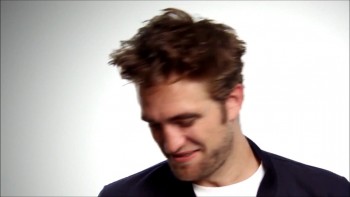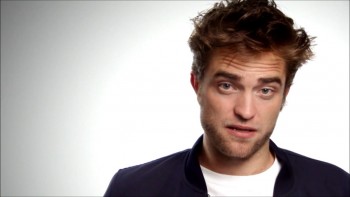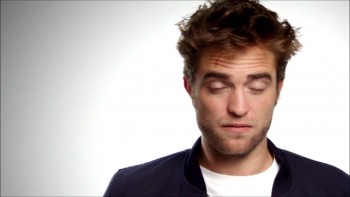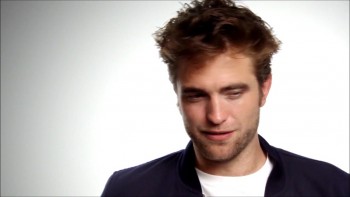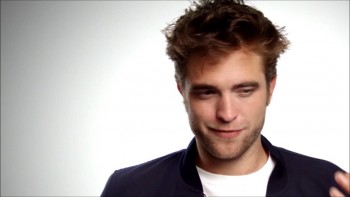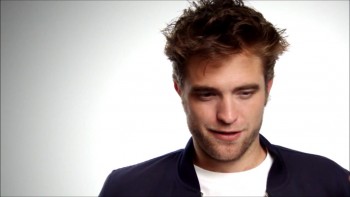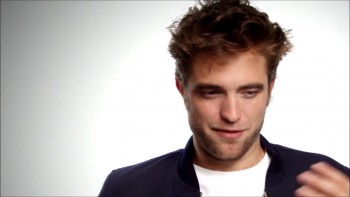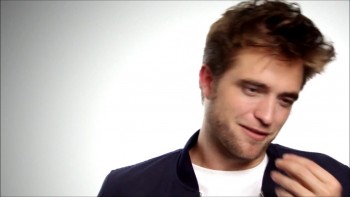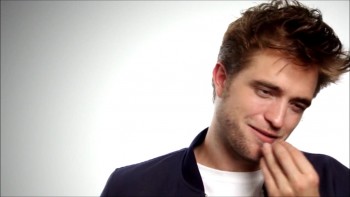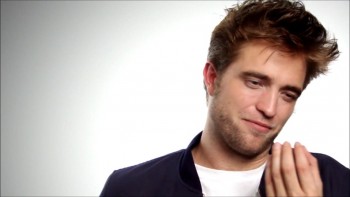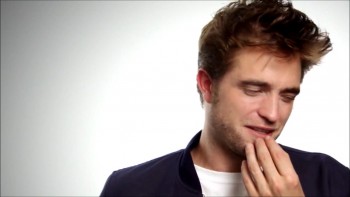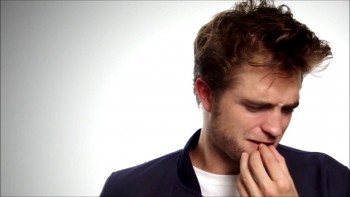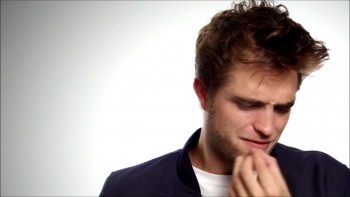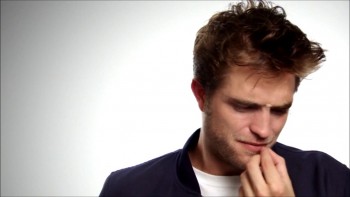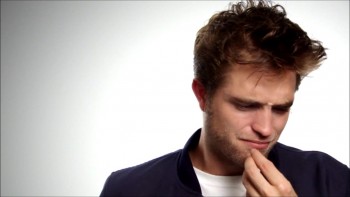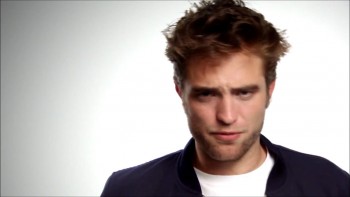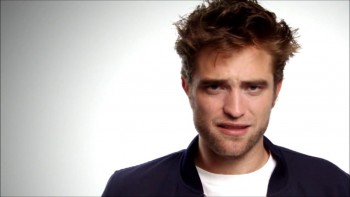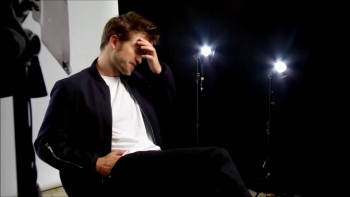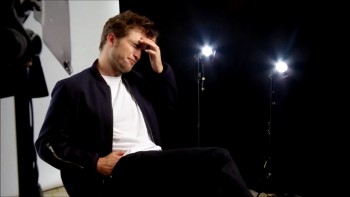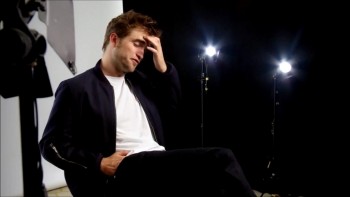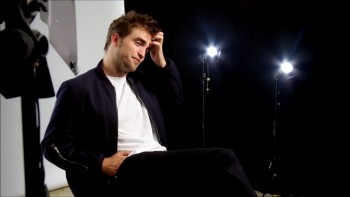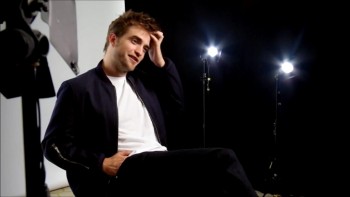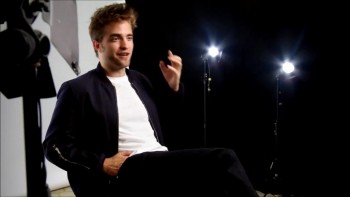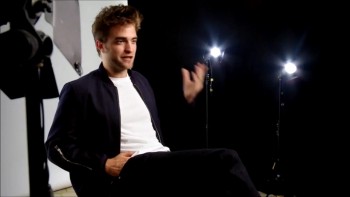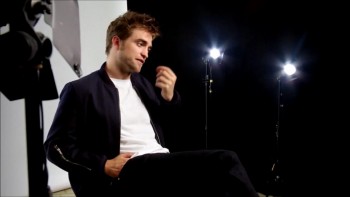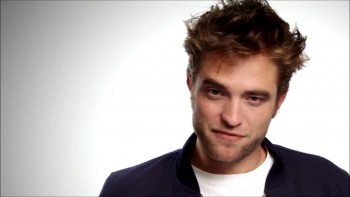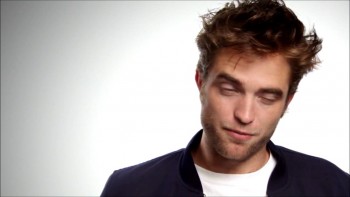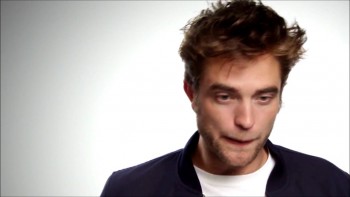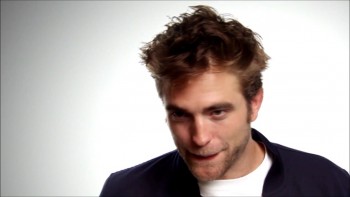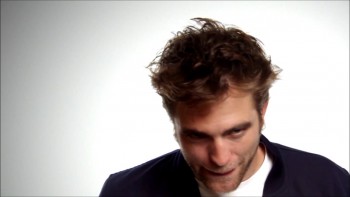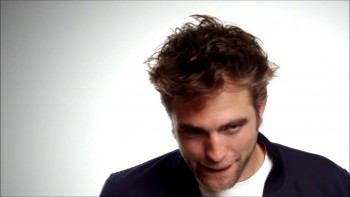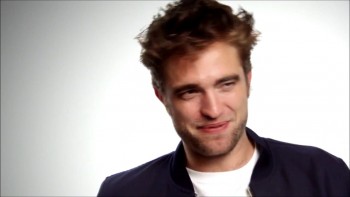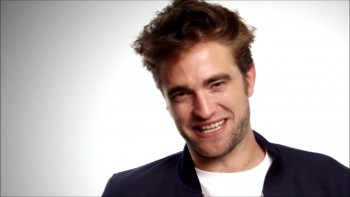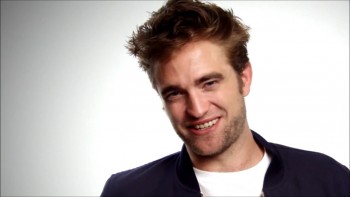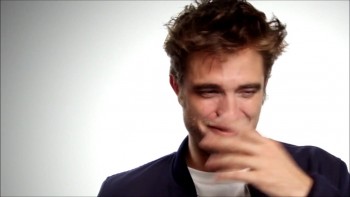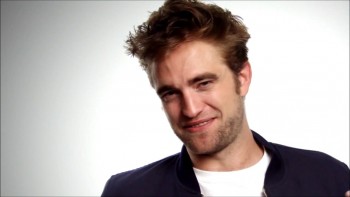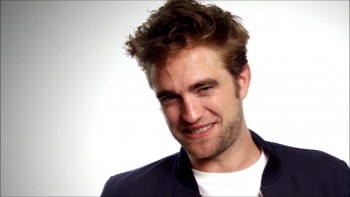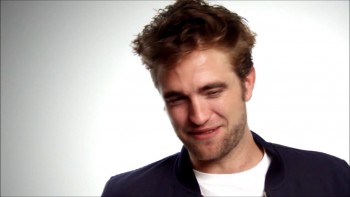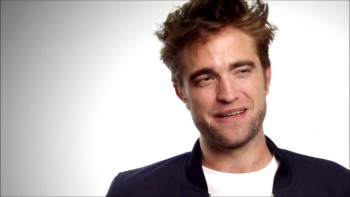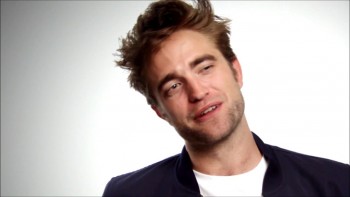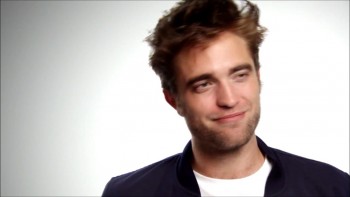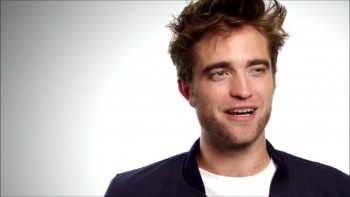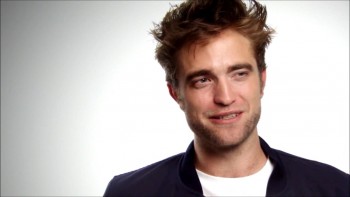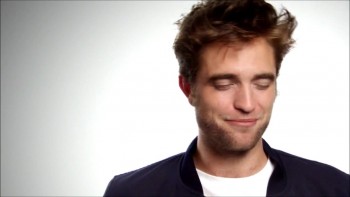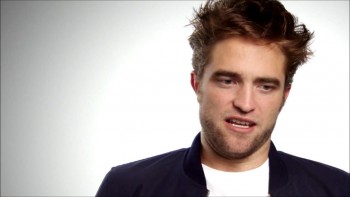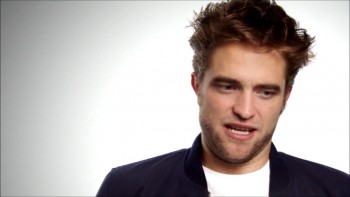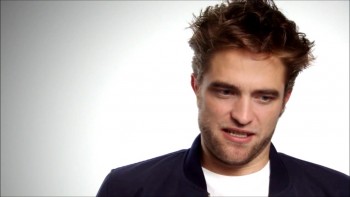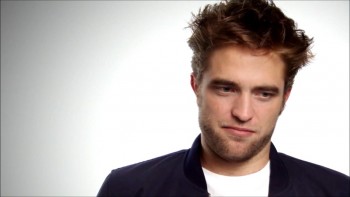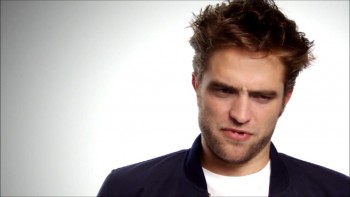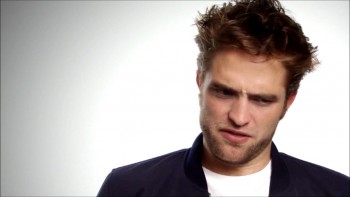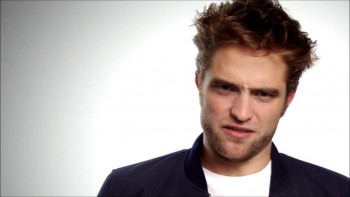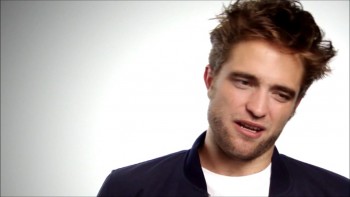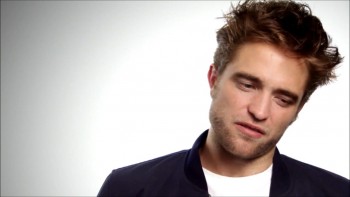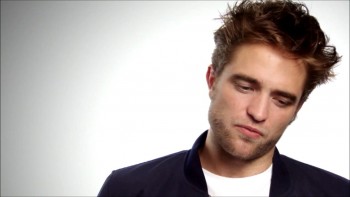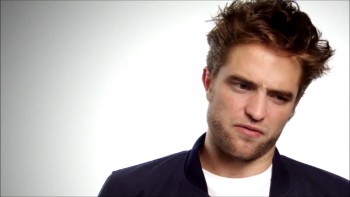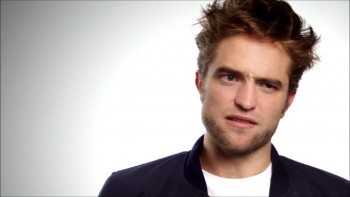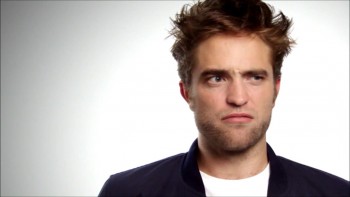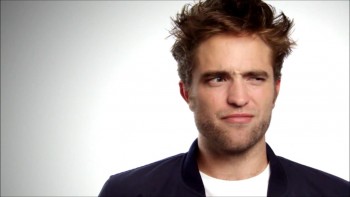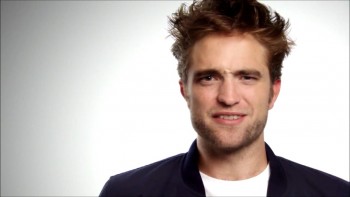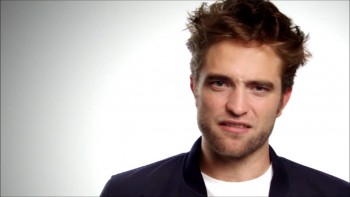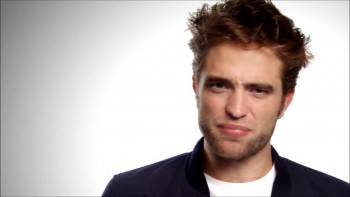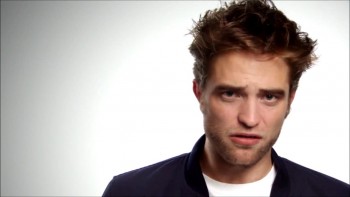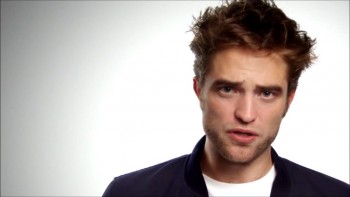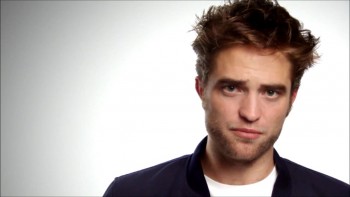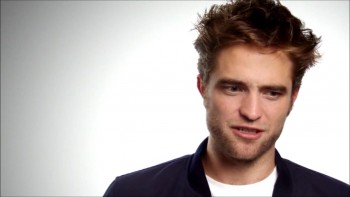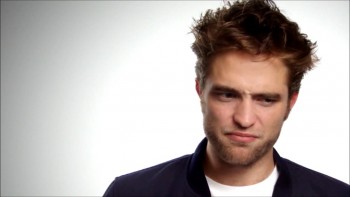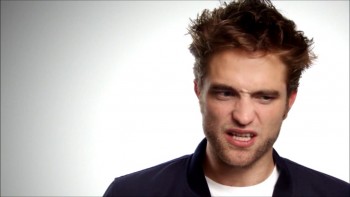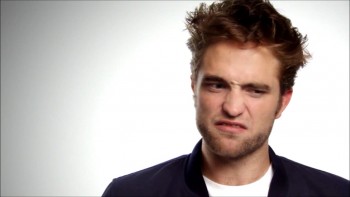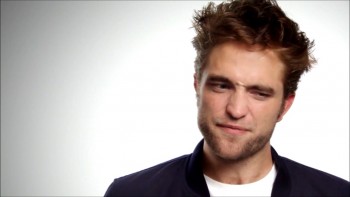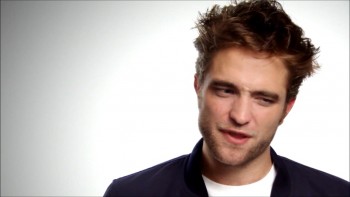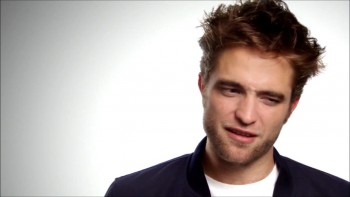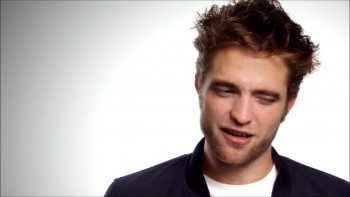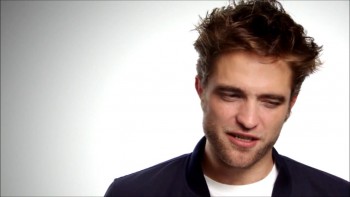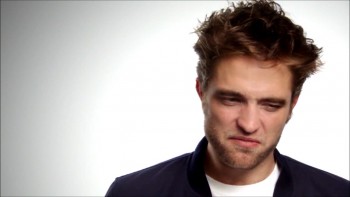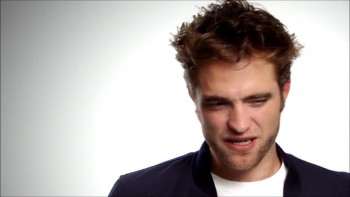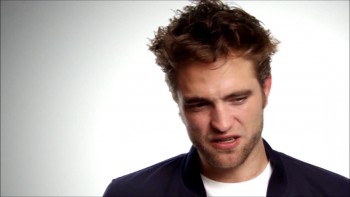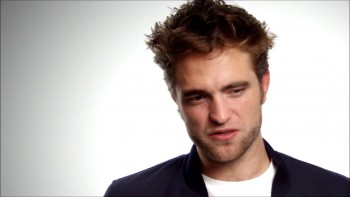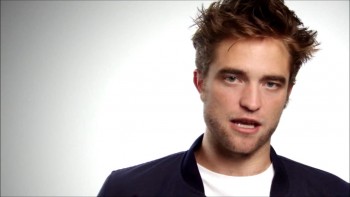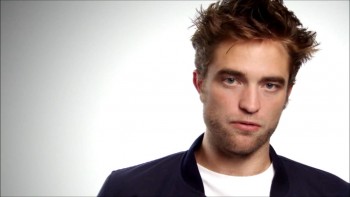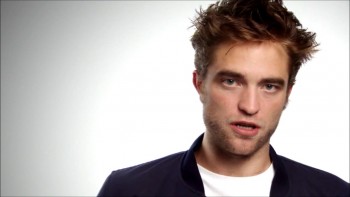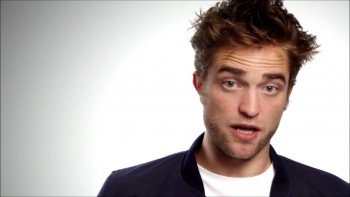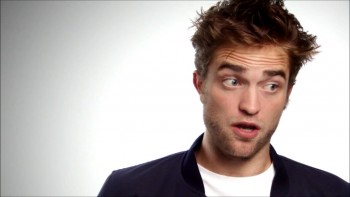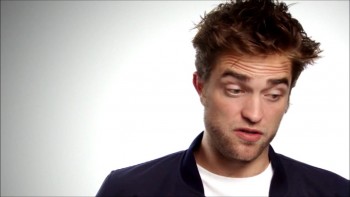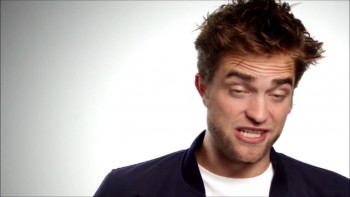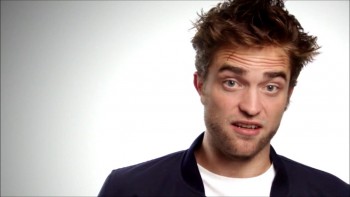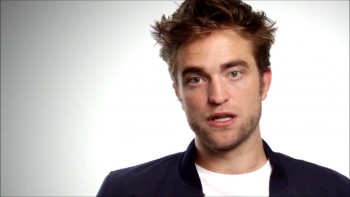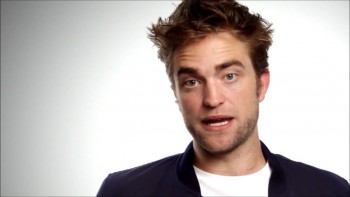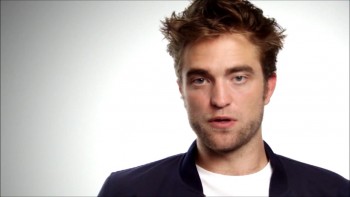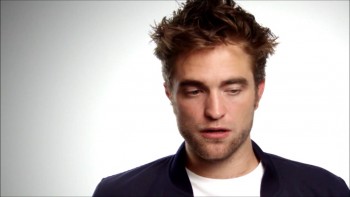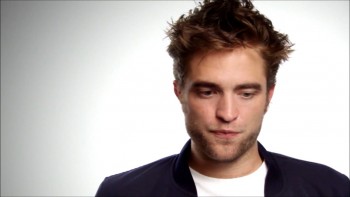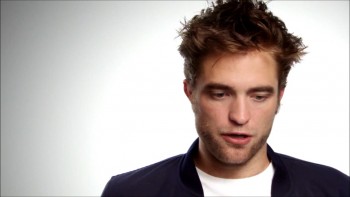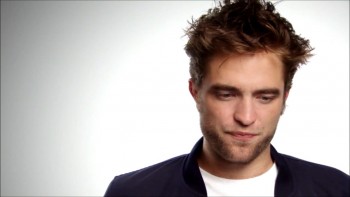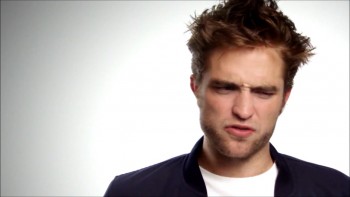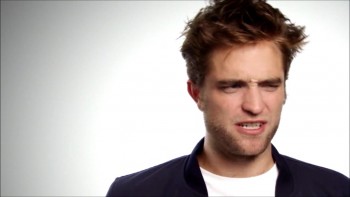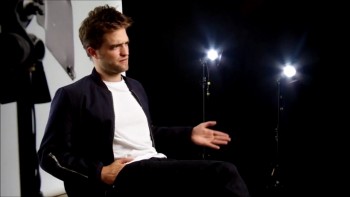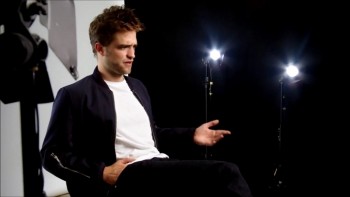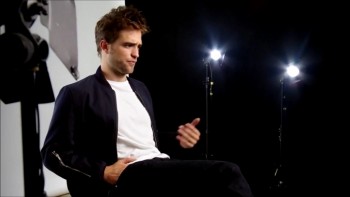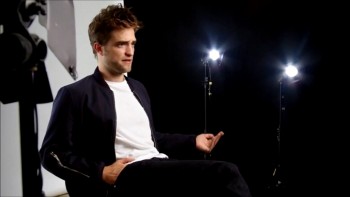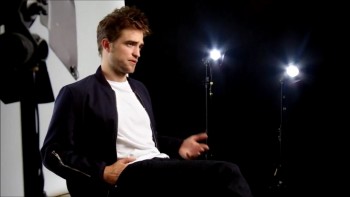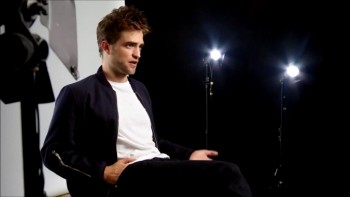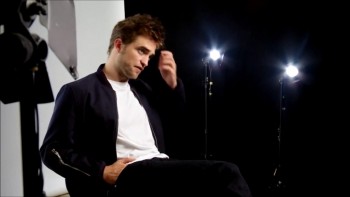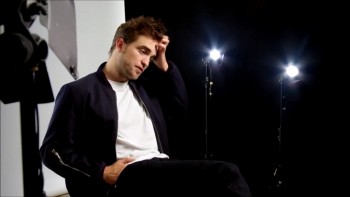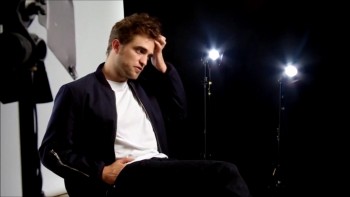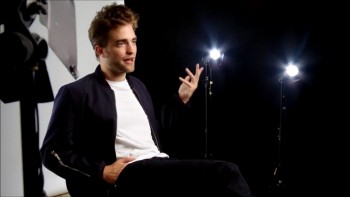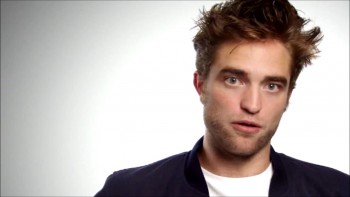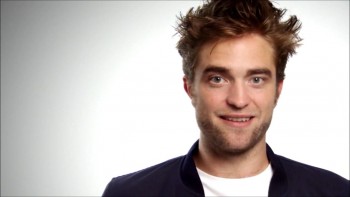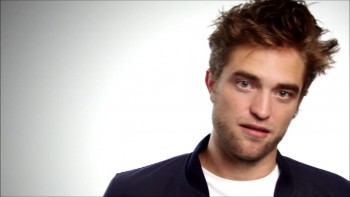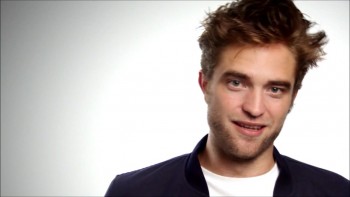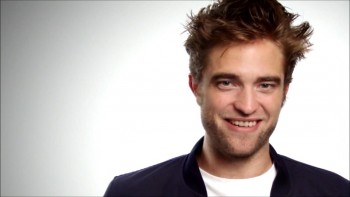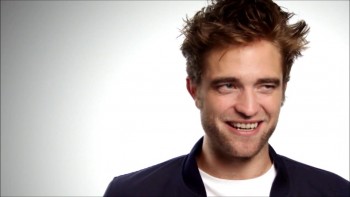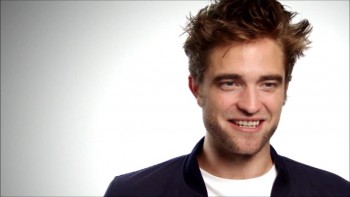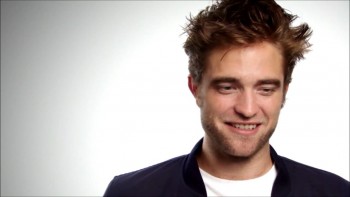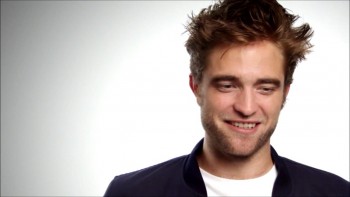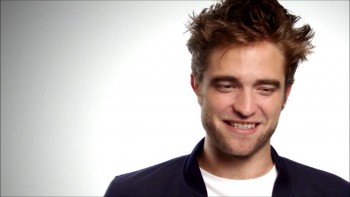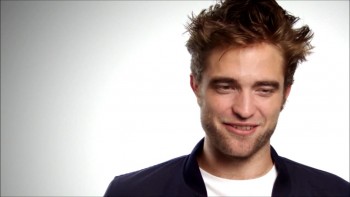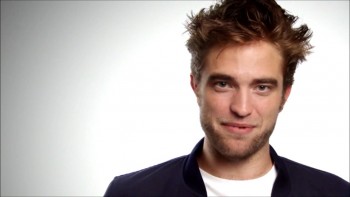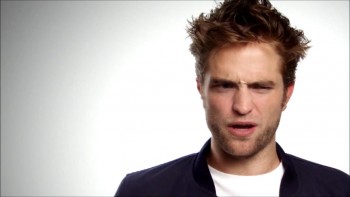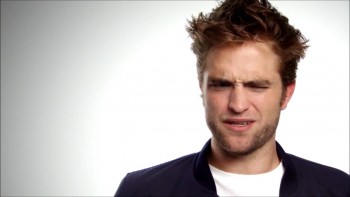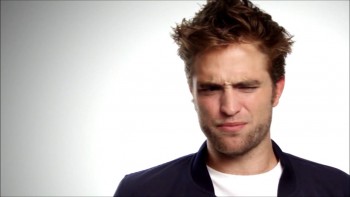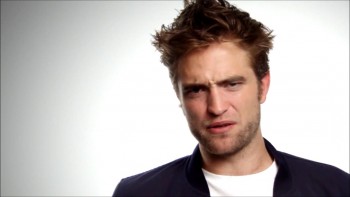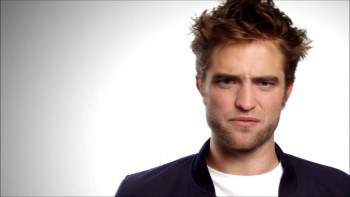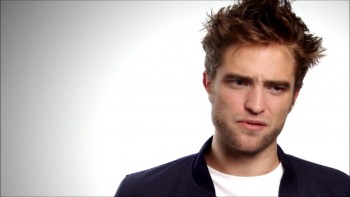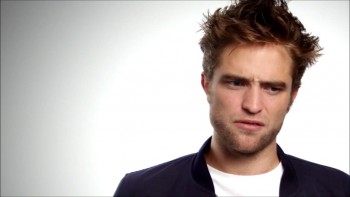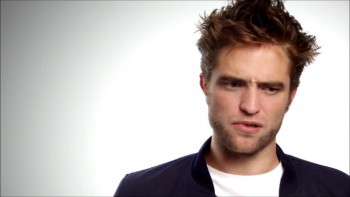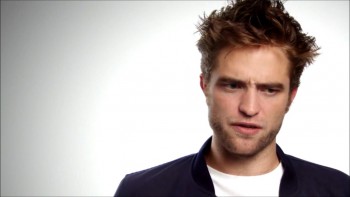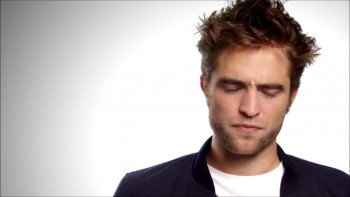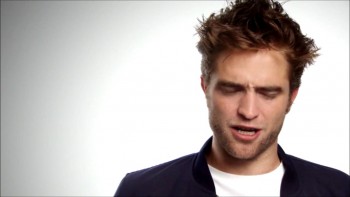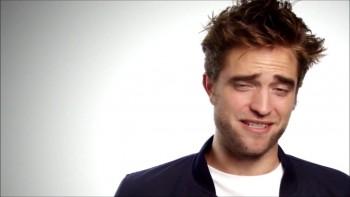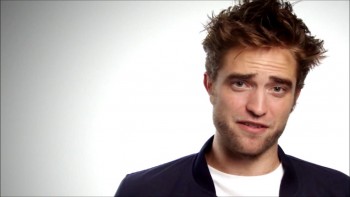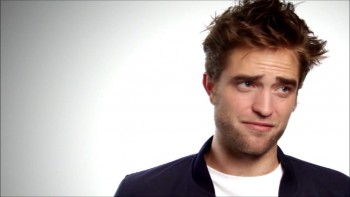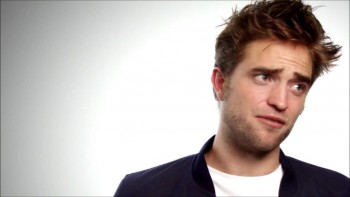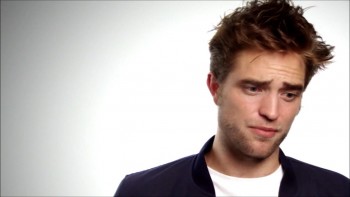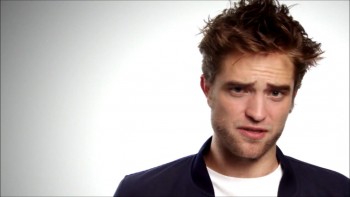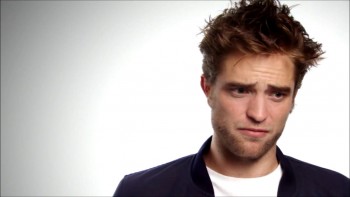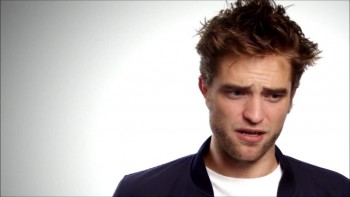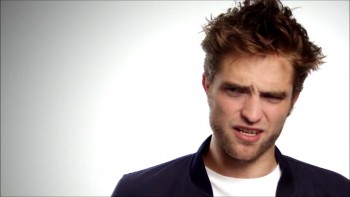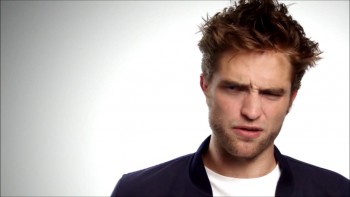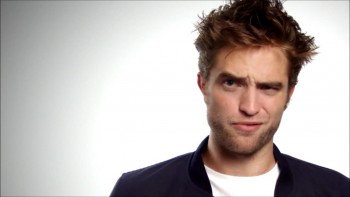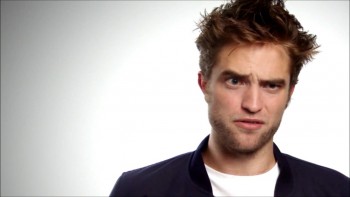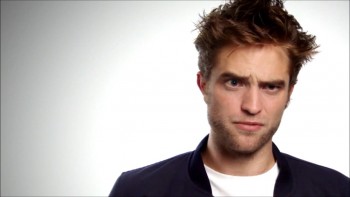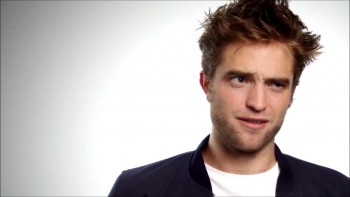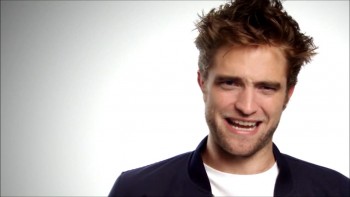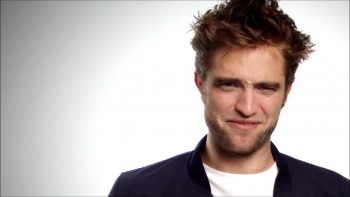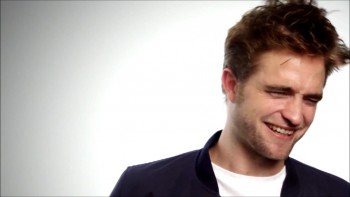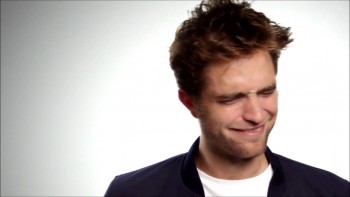 If you only want ROB Screencaps CLICK HERE
For Screencaps of ROB, GUY & DAVID CLICK HERE