Sinful Sunday With Robert Pattinson ~ The HFPA Edition
Sunday is meant to be a day of rest. Rob thought about giving us a rest today. He thought really hard about it.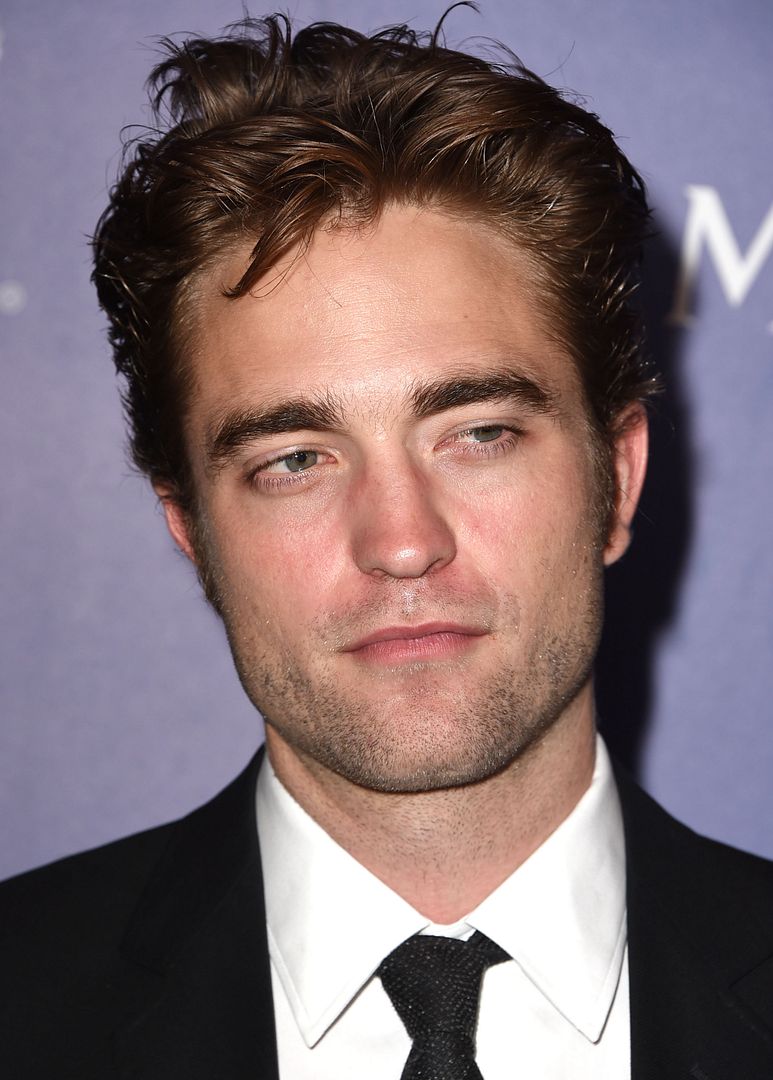 But there's no rest for the wicked and we are soooooooo wicked.
Oh God.......
I decided to text Rob and invite him to join us in the DR!
I think he quite liked that idea. He looks pretty happy about it.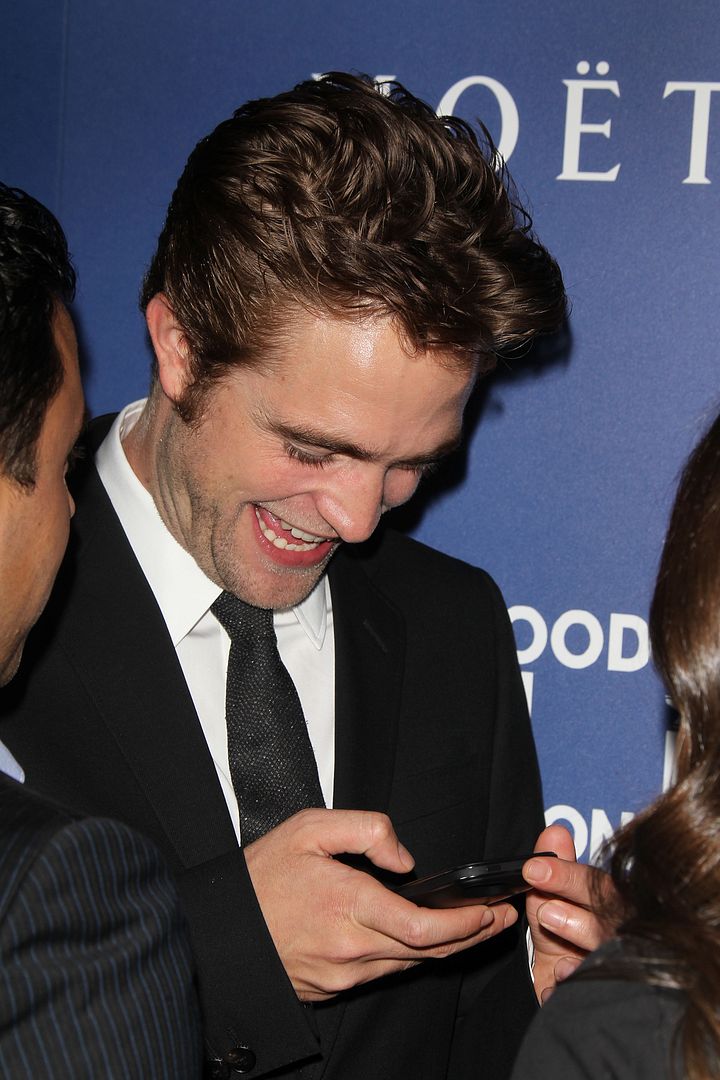 If you can handle MORE Wickedness, then there's LOADS More After The Cut
HQ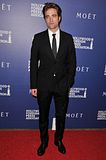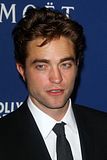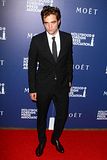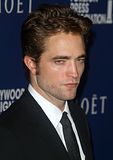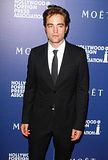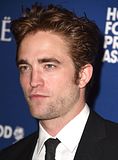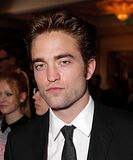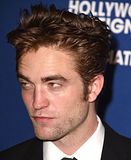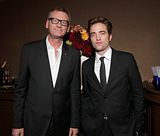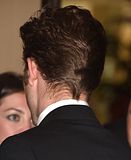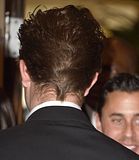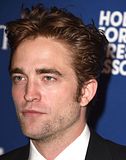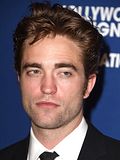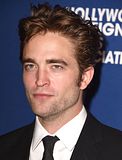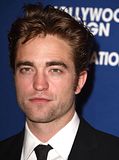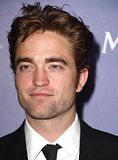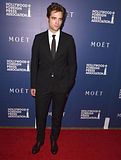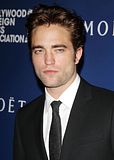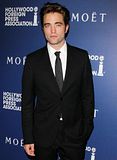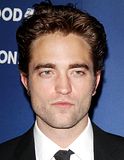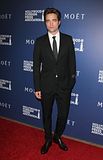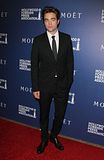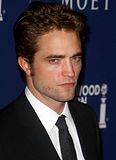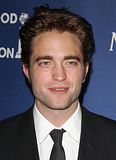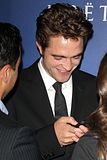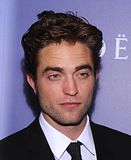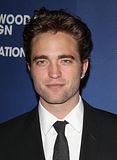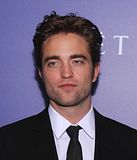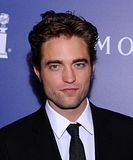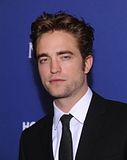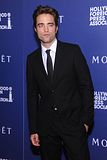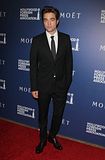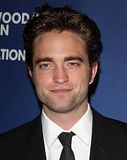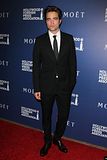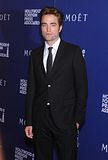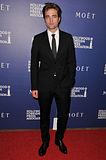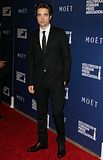 MQ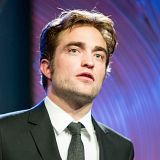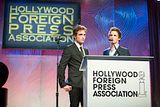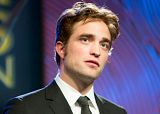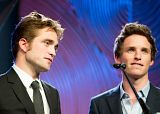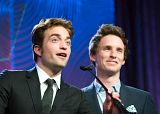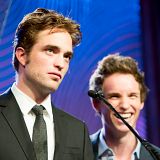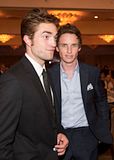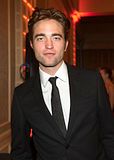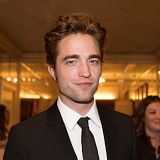 HQ
Source
/
Source
/
Source
MQ
Source