Throwback Thursday: NEW/Old Adorable Robert Pattinson Fan Pics
Apparently these pics were taken in London in 2010 at one of Lizzy's concerts.
These are some lucky, lucky fans who managed to snap these gorgeous pics.
And look he's wearing his LB hat! What a blast from the past.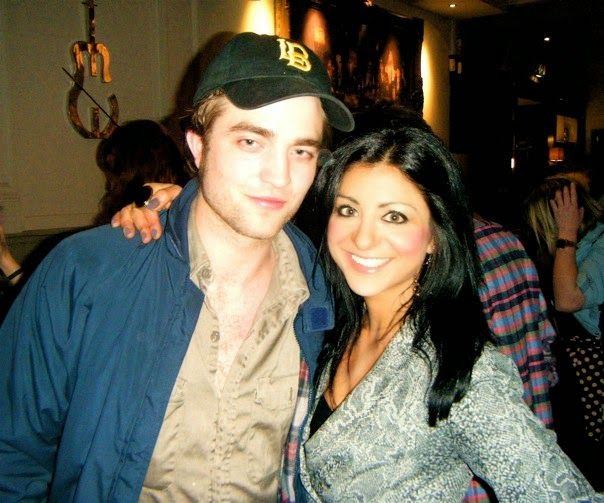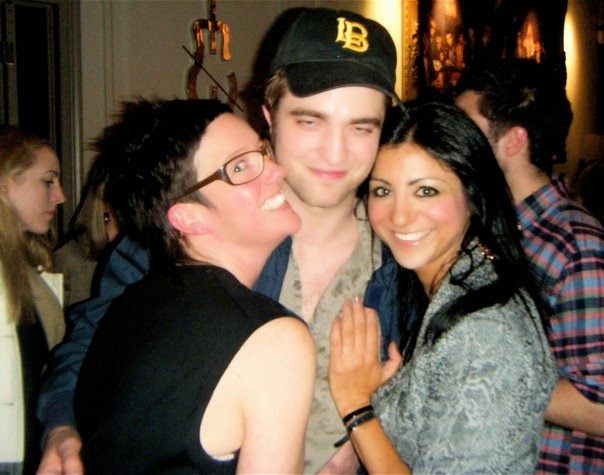 via
Source
Thanks Nancy!