MERRY ROBMAS! Who won 1st, 2nd and 3rd in our ROBsessed Holiday Video Challenge?
This was a such a gem when we got this from PromoRob and it's fun to revisit it on Christmas day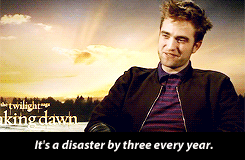 Click

HERE

to view the original video
We hope everyone enjoyed the
RobHoliday Season
and we can not thank
all
the videomakers enough for sharing your talent with the
ROBsessed
family. It's greatly appreciated and fills the season with joy. Here are the top 3
Robmas
videos selected by
ROBsessed
readers!
1st PLACE WINNER by
DreamingofRob
2nd PLACE WINNER by
OliveColouredVoice
3rd PLACE WINNER
by verenajj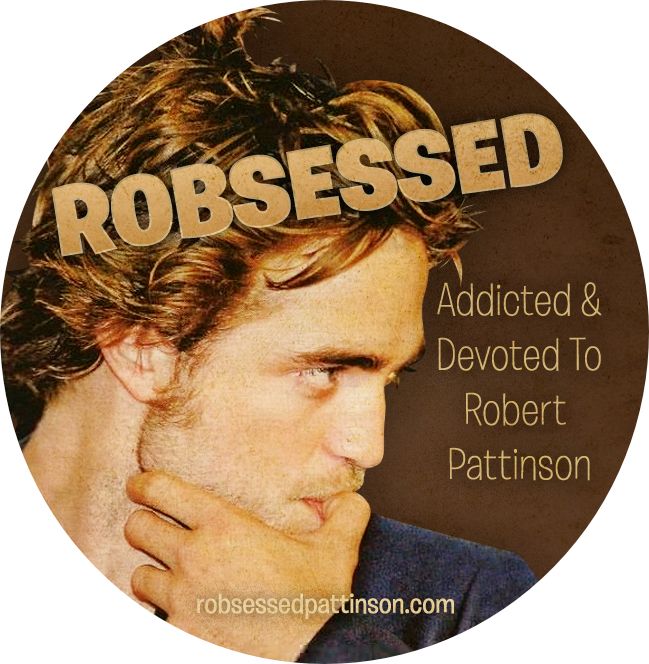 CONGRATULATIONS!!!!
Please email
robsessedgiveaway@gmail.com
to collect your prize! (1st place, $100, 2nd place $50, and 3rd place $25).
All other entrants will receive a ROBsessed button! Please send your mailing address to
robsessedgiveaway@gmail.com
Thanks again to everyone for making the
RobHoliday Season
special with your beautiful videos and
Robmas
spirit. Until next time...
Although it's been said...
Many times...
Many ways...
MERRY ROBMAS....TO YOU!!!!
Encore posting of all the videos after the cut!