NEW PICS: Robert Pattinson and FKA twigs shopping around the famous Rose Bowl flea market (Dec. 14)
UPDATE2
: Another pic! Rob, T and a friend. I love pics that show Rob's height because that's ssssax-say!
UPDATE
: GREAT fan pic of Rob! He's so freakin' hot.
Photo caption:
Just a casual day running into Robert Pattinson.
This is cool! Rob and Tahliah went browsing and shopping at the Rose Bowl flea market in Pasadena this Sunday.
Such a fun thing to check out if you're ever in LA.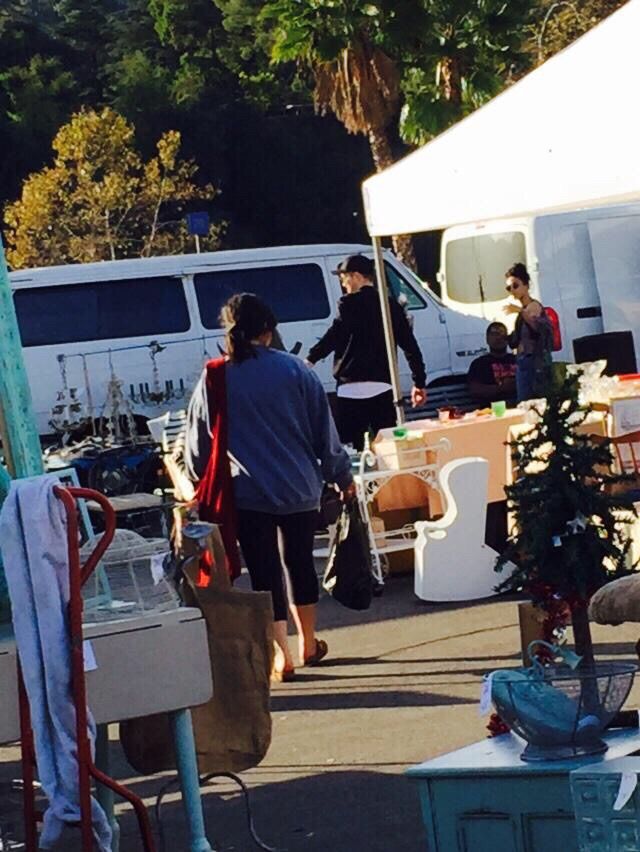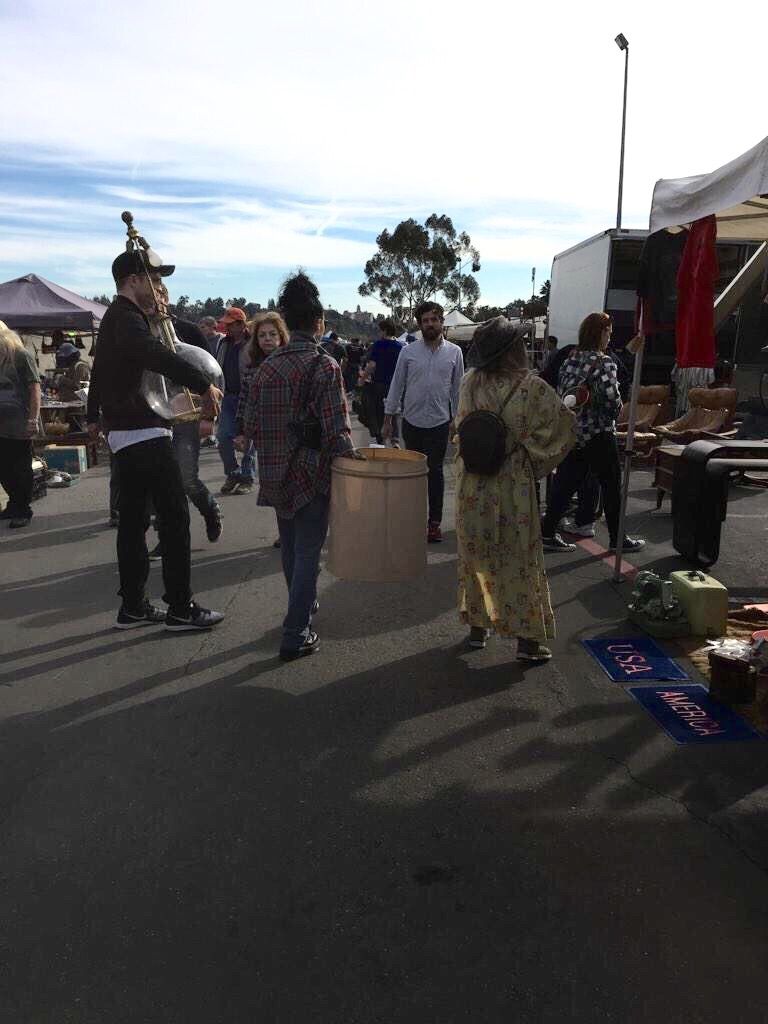 Source
|
Source
|
Source
|
Source