People magazine kicks off their 12 Dudes of Christmas and guess who the "partridge in a pear tree" is!
You guys know we're doing our own, annual
12 Days of Robmas
but many other people do a countdown too. And yeah, they don't all consist of Rob. FOOLS!
But look who's clearly ROBsessed!
People
magazine just made Rob the kickoff for their 12 Days of Christmas! That means every day until Christmas, people will be singing....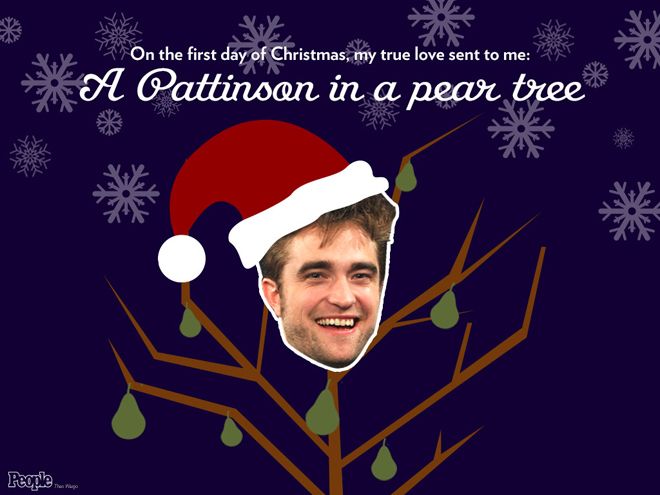 Right on, People. Right on.