Robsessed Awards: Best Robert Pattinson 2014 GIF
The other day I asked the good folks of twitter to send me their favourite Robert Pattinson GIFs from 2014. I did NOT anticipate the response I was going to get.
Thank you ALL so much for sending me your faves and I'm sorry I couldn't include them all.
I was sent over 60 GIFs all of which were great but I had the impossible task of narrowing it down to just 10!
To try to narrow it down, I eliminated the ones where Rob was in character (Rey, Jerome), ones that had quotes on them (because some were already in the best quote category) & Dior Rob (because technically he's 2013 ;}). So below are the ones I ended up with.
Now it's over to you guys to pick just one out of these 10. You can only vote for one and polls close at midnight (ET) on Dec. 31st
GOOD LUCK! I can't wait to see which one wins.
Finger Wiggle
Do Dee Do
Goofy Rob
MORE AFTER THE CUT
Oh Yeah
Drinking Water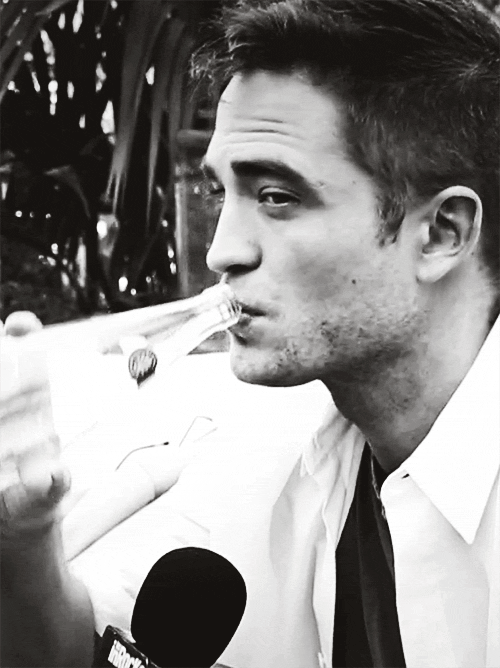 Penetration
Embarrassed Rob
What?
Wet T-Shirt Rob
Maps To The Stars Sex Talk