Robsessed Awards: Robert Pattinson's Best Photoshoot Of 2014
It time to kick off this years Robsessed Awards and this year we're starting off with Best Photoshoot of 2014.
I don't envy you having to choose between these great photoshoots but choose you must! You can only vote for one and here are the four you have to choose from.
THE HOLLYWOOD REPORTER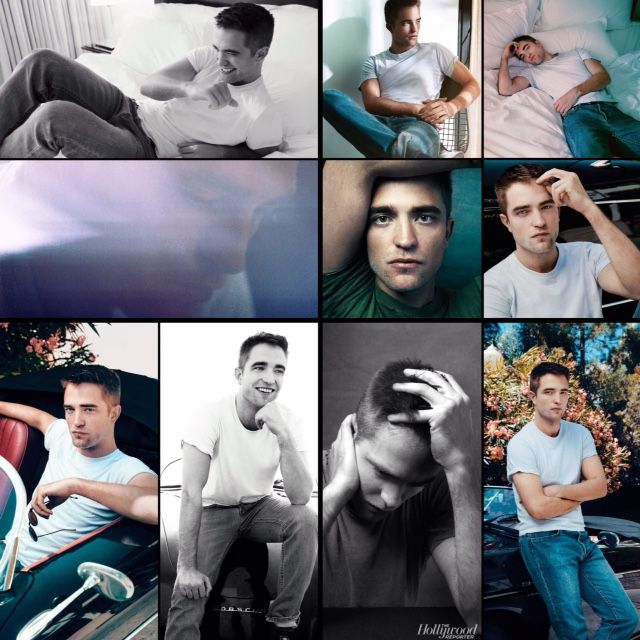 ESQUIRE
PREMIERE
UNKNOWN STOCK SHOOT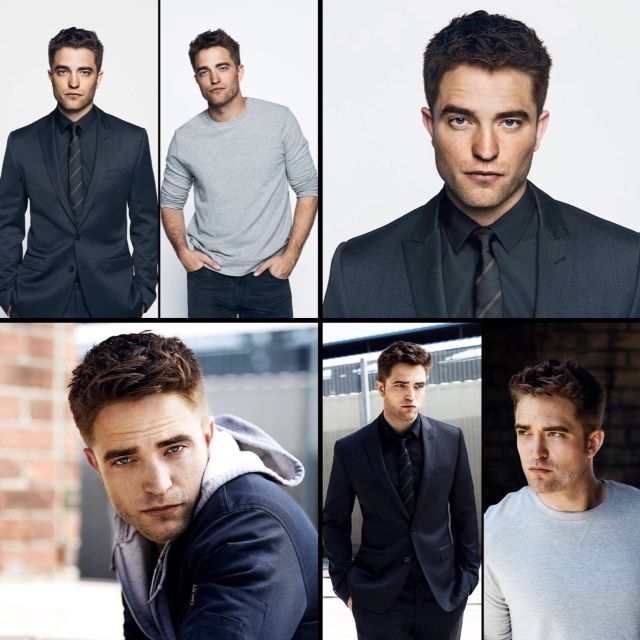 There they are, your four nominees in this category. And remember, you only get one vote per category and the polls close at midnight (ET) on Dec. 31st