ROBsessed Awards: Robert Pattinson's Best Performance and On-Screen Pairing of 2014
2014 brought us 2 Rob performances and 3 on-screen pairings. It's always a joy to see Rob on the big screen but it's time for us to make some more hard choices - which performance and which pairing was the BEST.
BEST PERFORMANCE
Jerome in Maps To The Stars
Rey in The Rover
VOTE FOR ONE (1)
VOTE for best on-screen pairing under the cut!
BEST ON-SCREEN PAIRING
Rob and Mia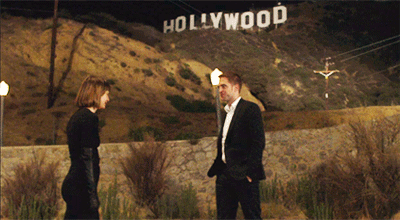 Rob and Julianne
Rob and Guy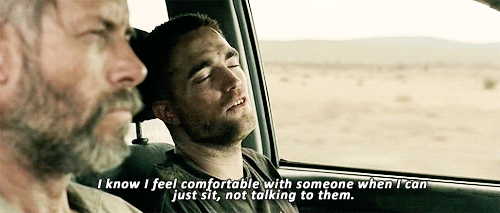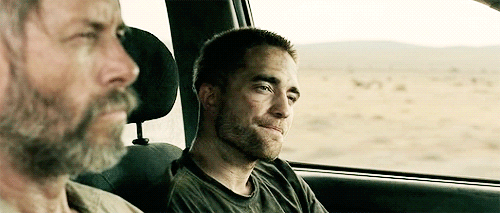 VOTE FOR ONE (1)
If you missed some award categories, click HERE to review and VOTE before the polls close at midnight (ET) Dec. 31st!