This blast from the past post is one of my favourite Robert Pattinson fandom moments ever! Do you remember when the premiere for Cosmopolis screened in Cannes in 2012?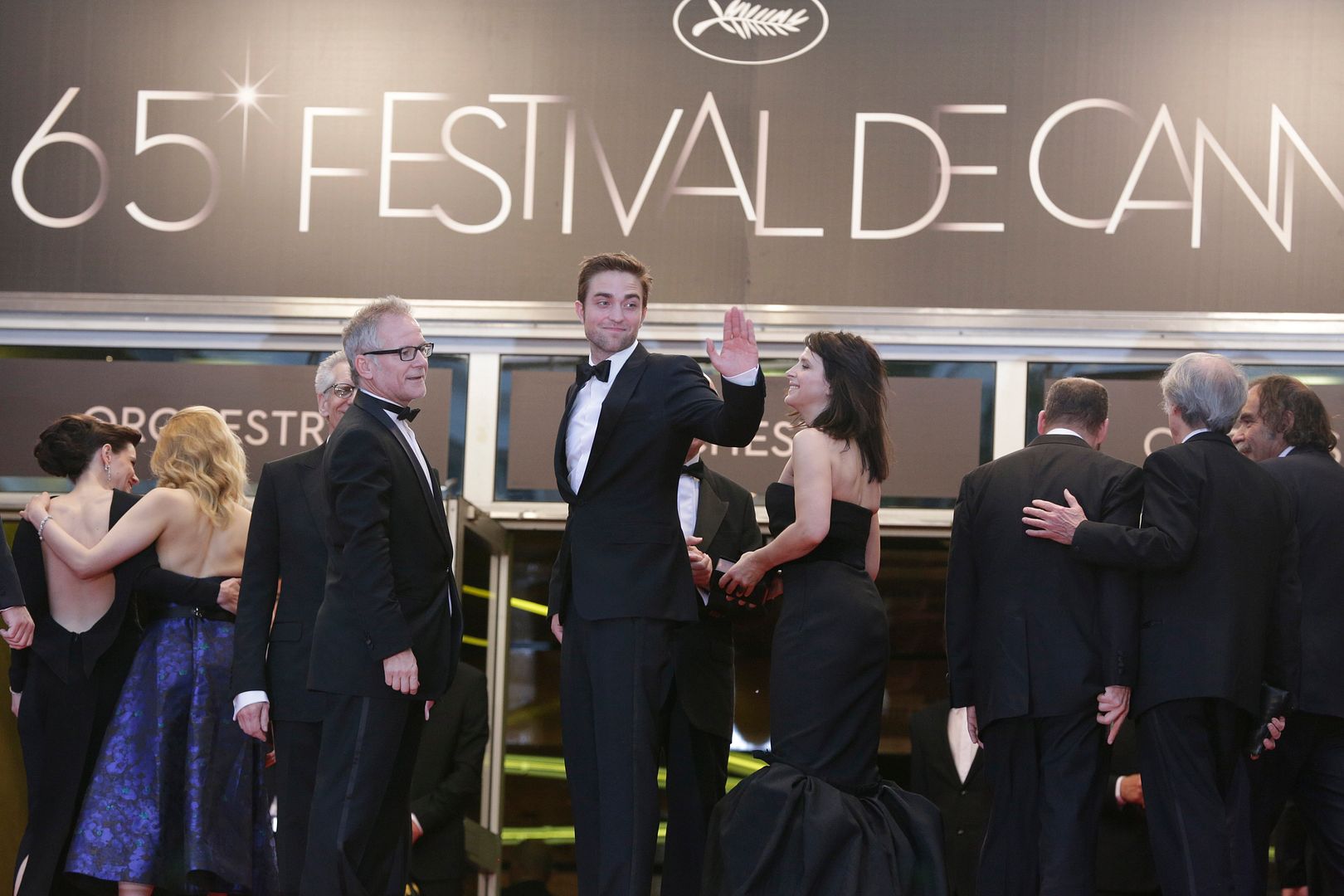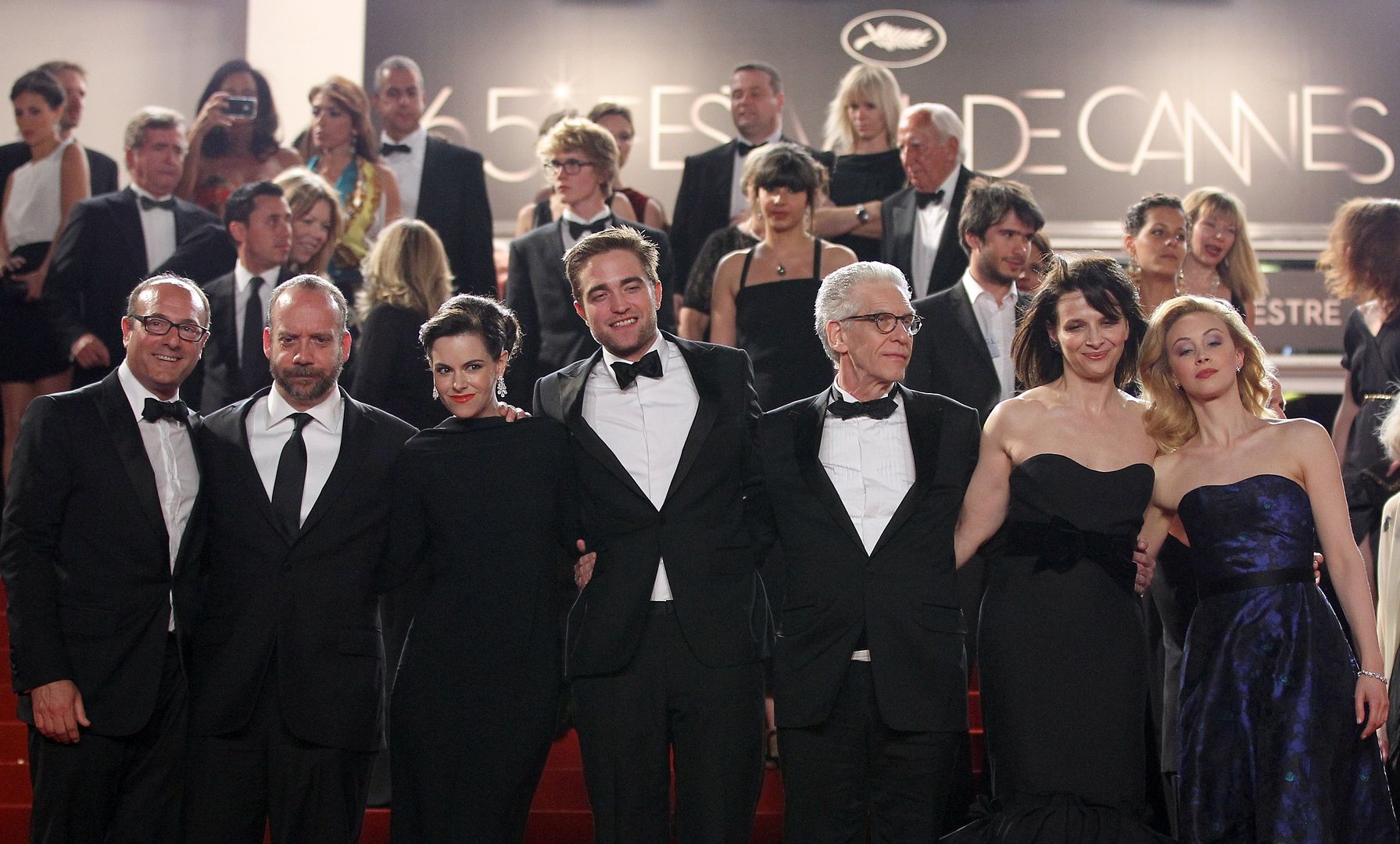 As the applause continued for David Cronenberg's Cosmopolis many of us fans were scouring twitter for the first reactions. We knew the critics reactions for Cosmopolis would be a turning point for Rob's career.
Read after the cut
for the first tweets that started to filter out as our excitement grew ....
Then the critics reviews started to be revealed and we knew Rob was starting the next phase of his career after Twilight! Click on the links copied below to read through previous posts summarising all the reviews.
Robert Pattinson is quite astonishing in the role as Packer
Robert Pattinson giving a commanding, sympathetic portrait!
Sensational central performance from Robert Pattinson
Robert Pattinson is "excellent in a difficult role"
Robert Pattinson's performance is "incredible", "riveting", "layered" and "one of the best of the year"
Robert Pattinson gives "a frightening performance in the best ways and points towards a hell of a career"
"No one will be able to walk away from this movie thinking [Robert Pattinson] can't act"
"Complete marvel" and "Simply tremendous" Robert Pattinson "projects a commanding, slow-burning detachment"
Cosmopolis was such a brave and career defining choice for Rob after Twilight. His fans could not have been prouder than at this moment!!
Source
Source
Source