Blast From The Past: Robert Pattinson's premiere, press conference and promotion of Cosmopolis at Cannes 2012
What an amazing memory. A year ago today, Rob was in Cannes premiering
Cosmopolis
with David Cronenberg, Juliette Binoche, Paul Giamatti, Sarah Gadon and Emily Hampshire. We're celebrating by reposting his
Cosmopolis
promo in Cannes with a few videos and loooooads of HQ pics.
Enjoy the King of Cannes!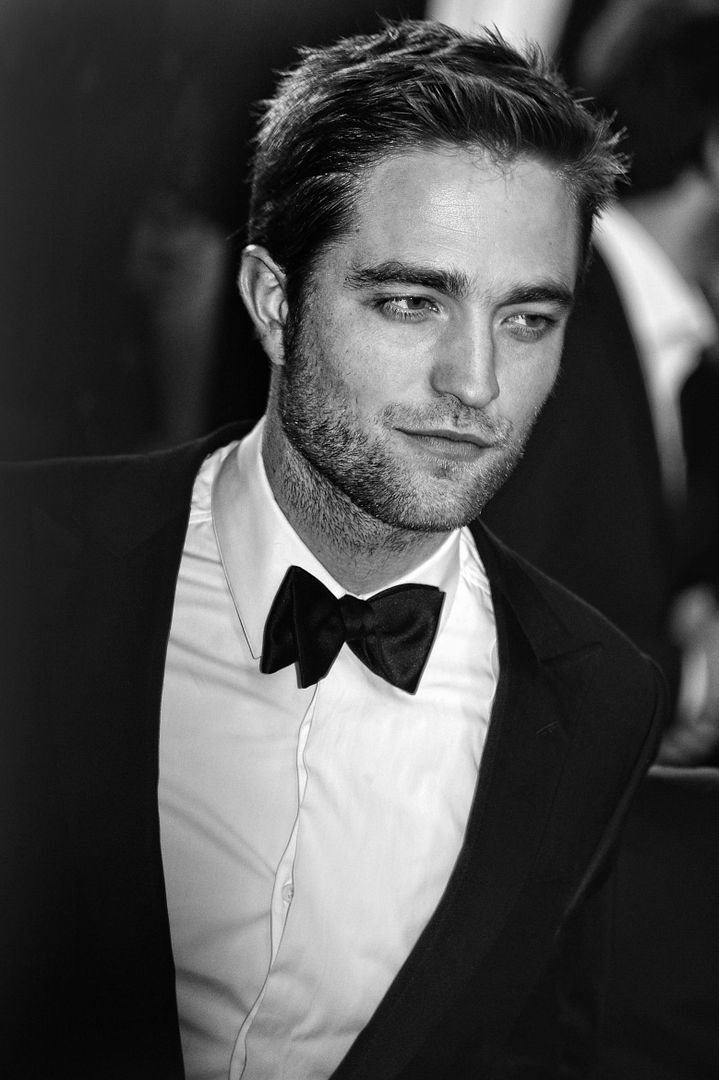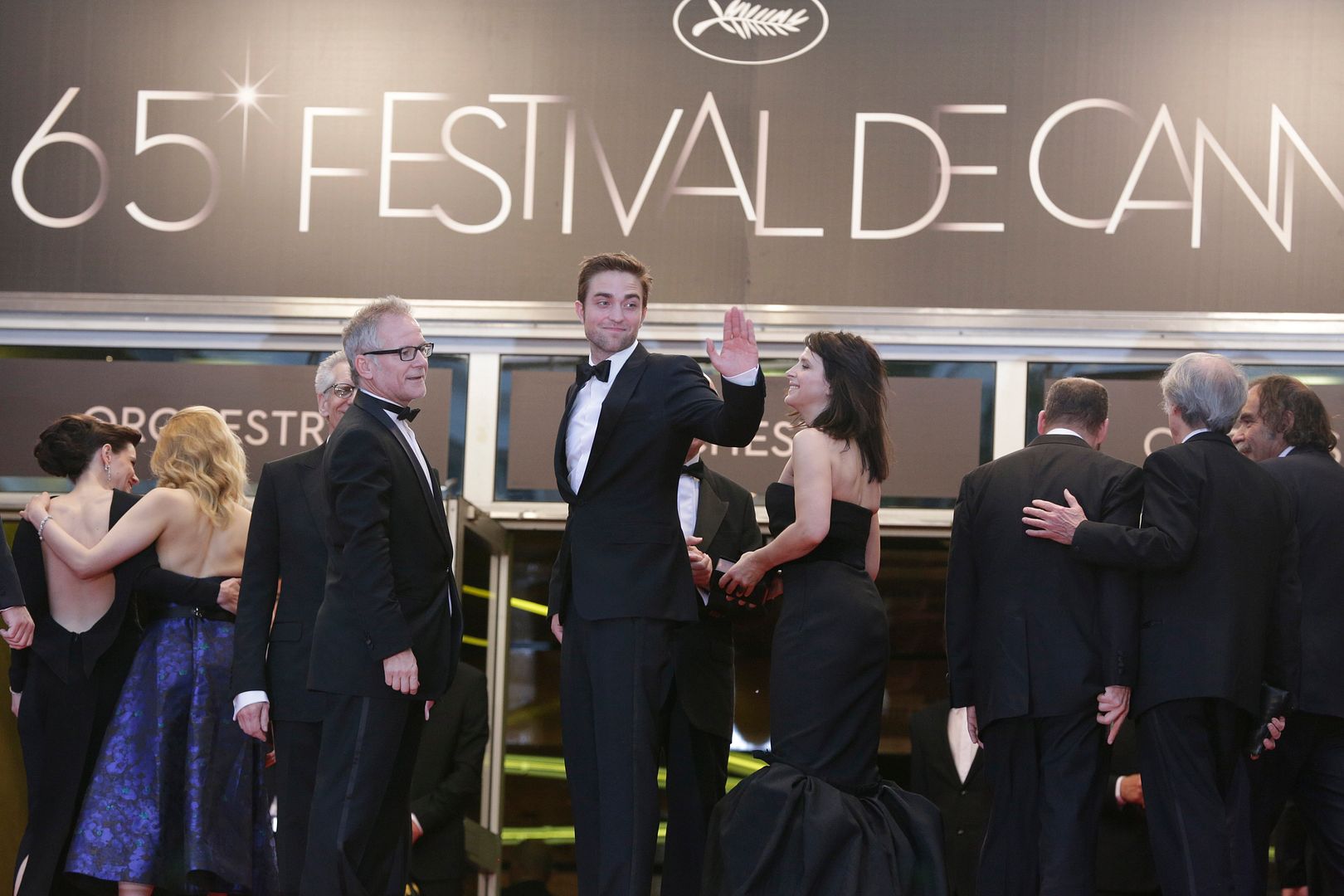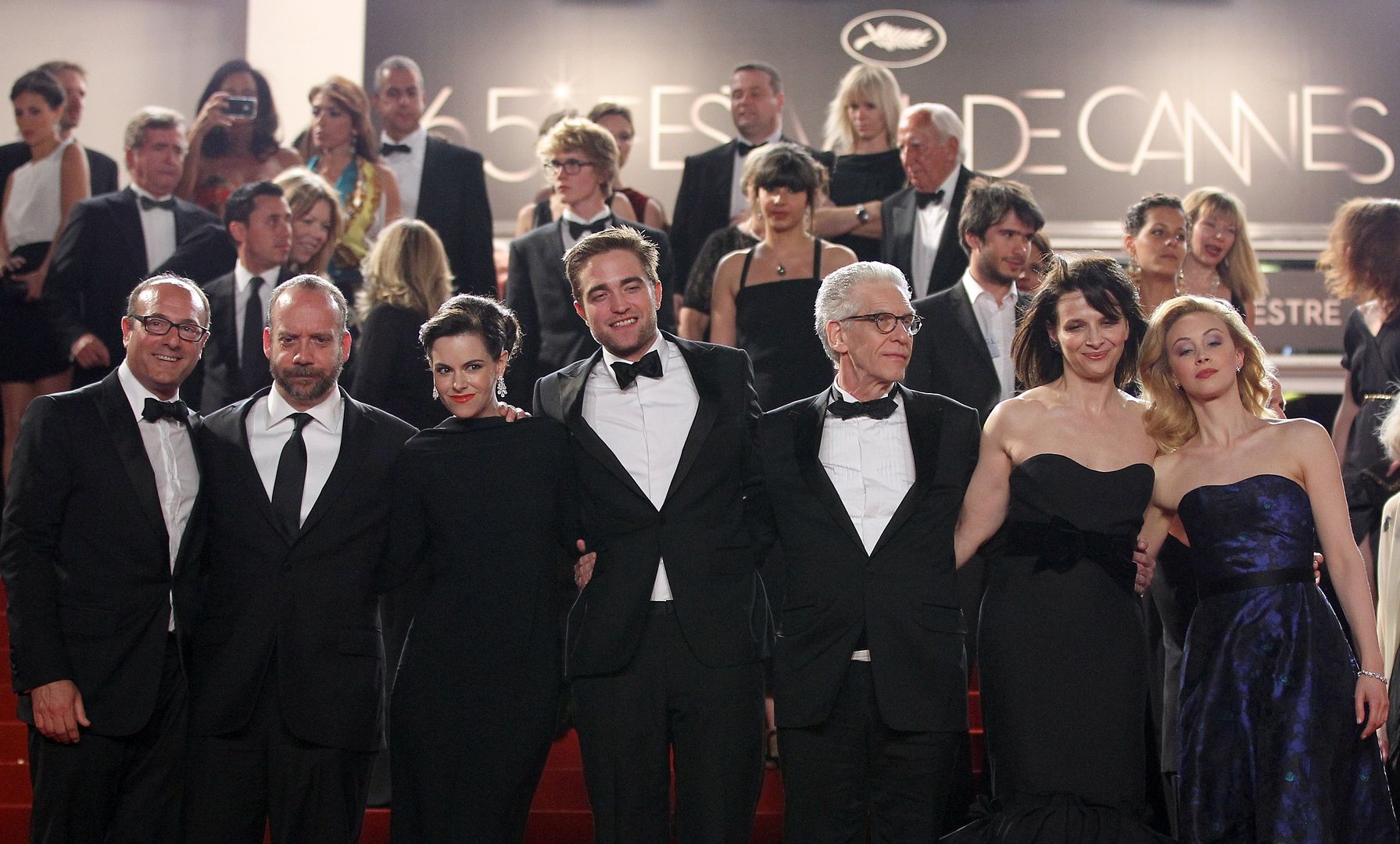 Great fanvid by Bru that recap'd much of CannesRob in 2012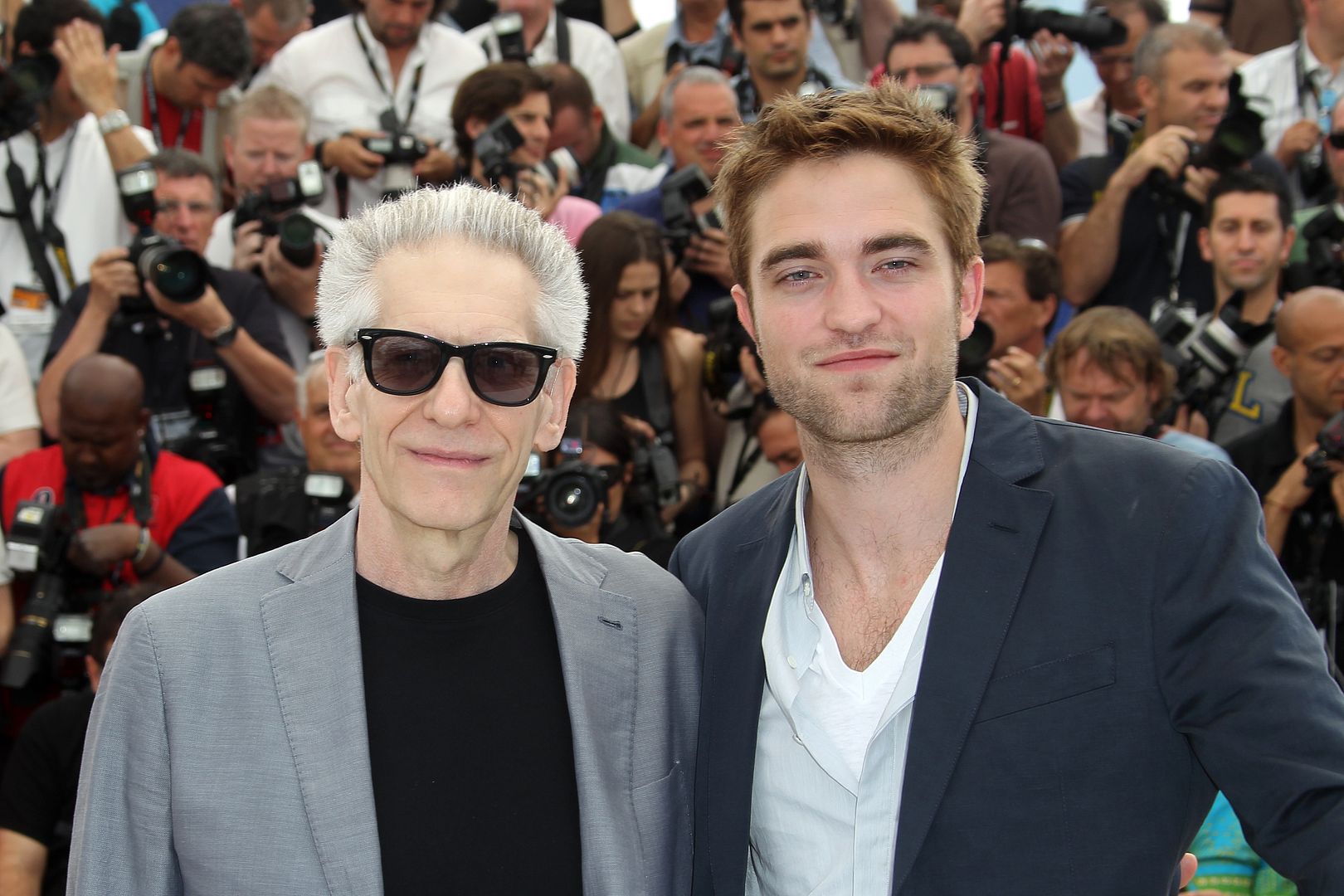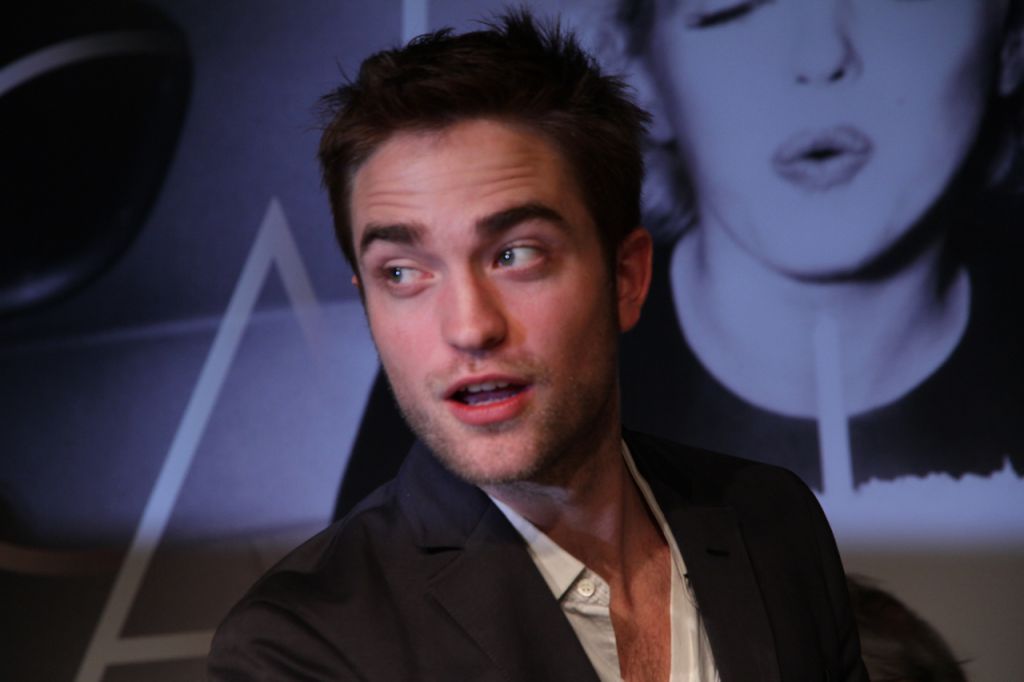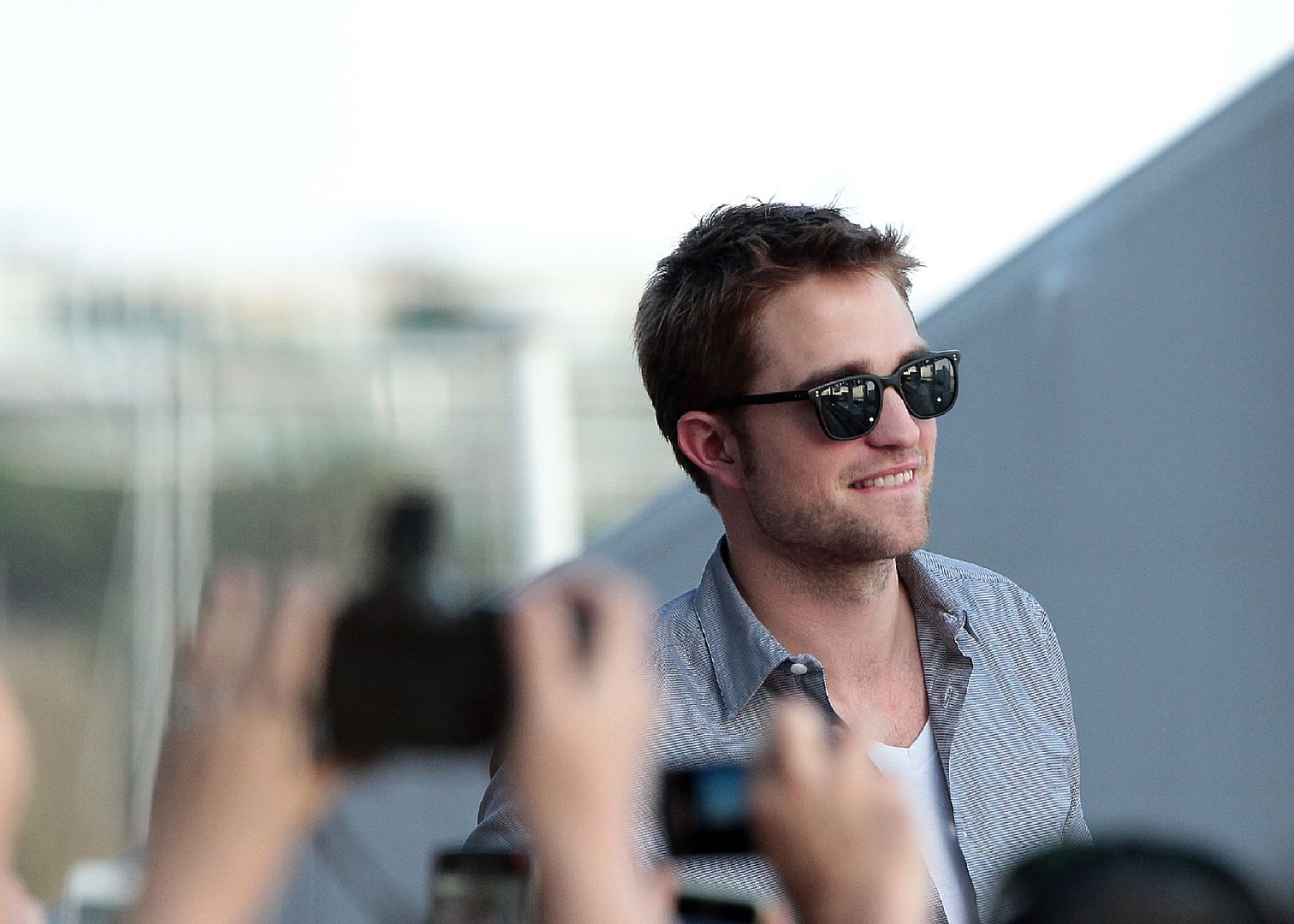 FULL presscon, red carpet videos, thousands of pics after the cut!
Only a portion of Cosmopolis' 8 1/2 minute standing ovation! Click
HERE
to see the post!
Click the thumbnails for HQs!
RED CARPET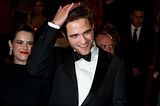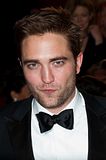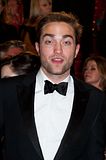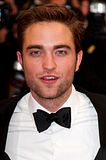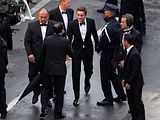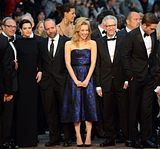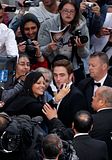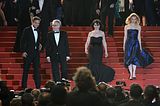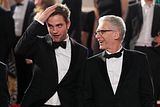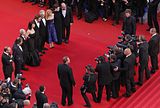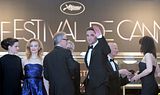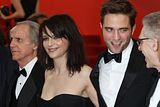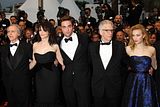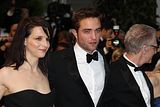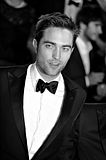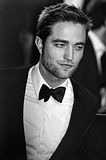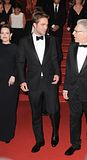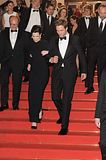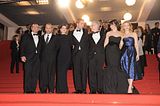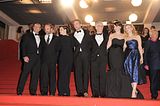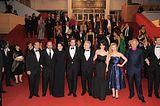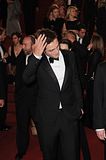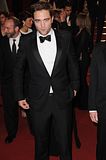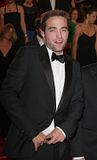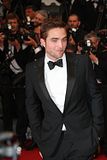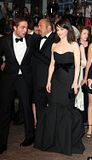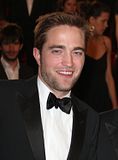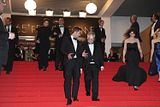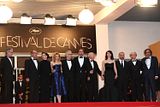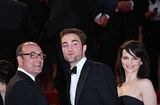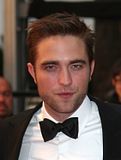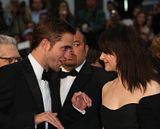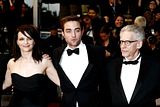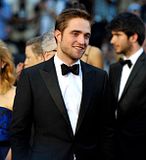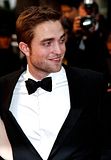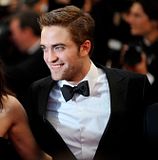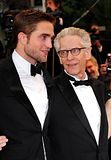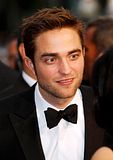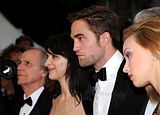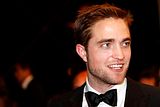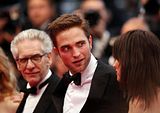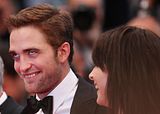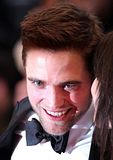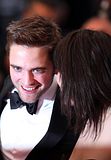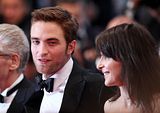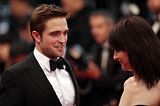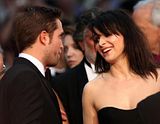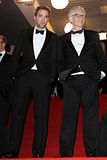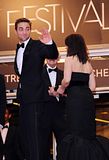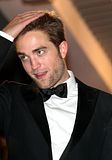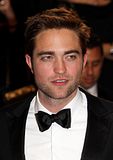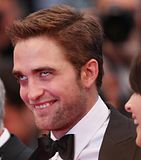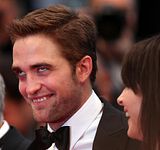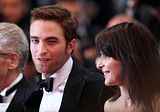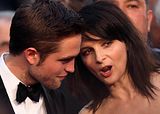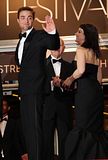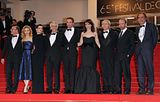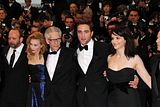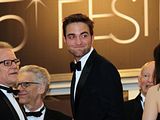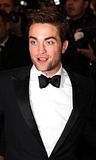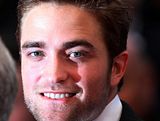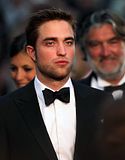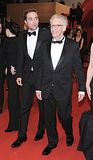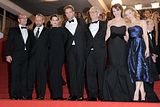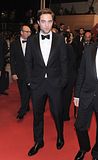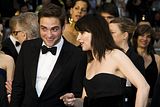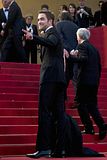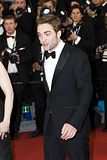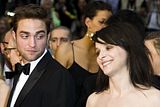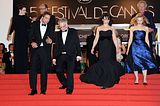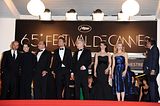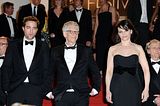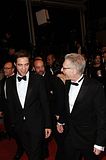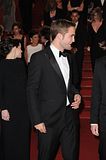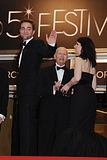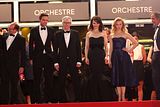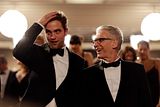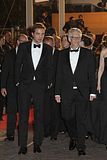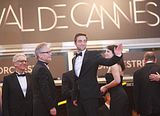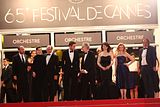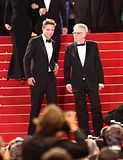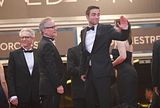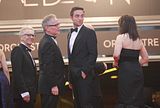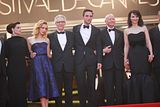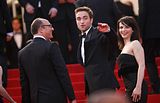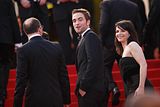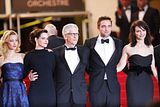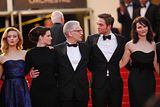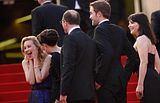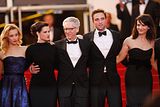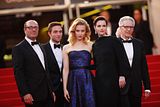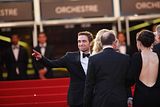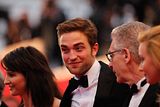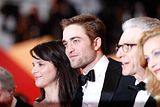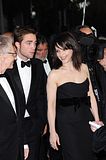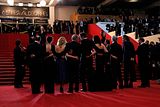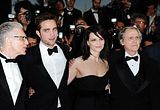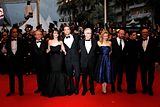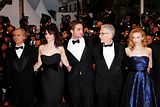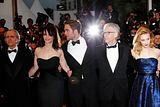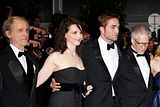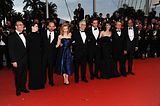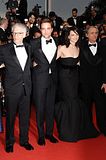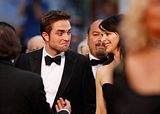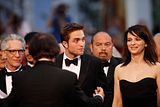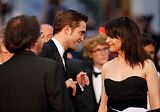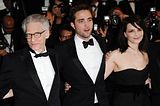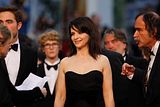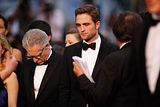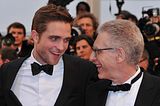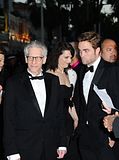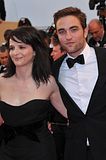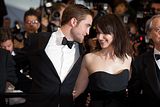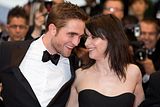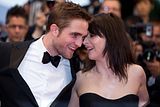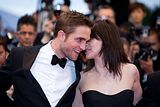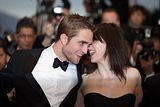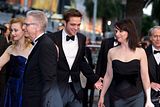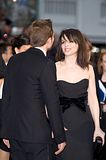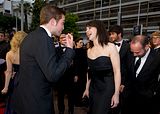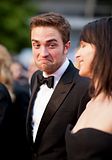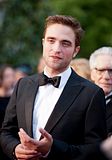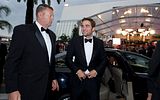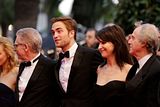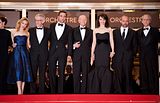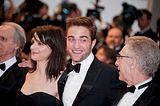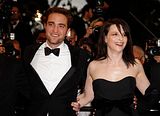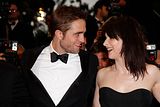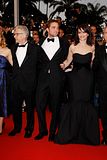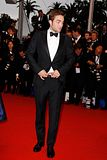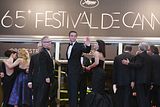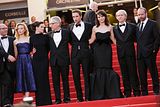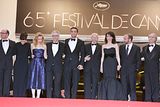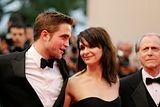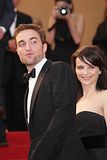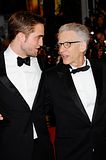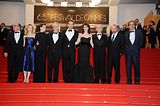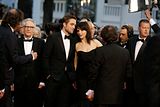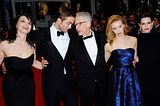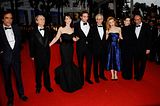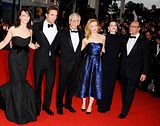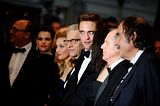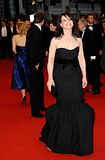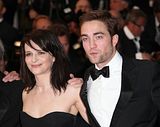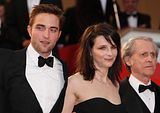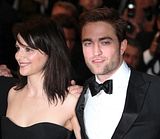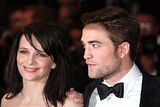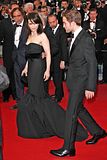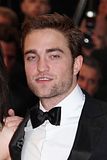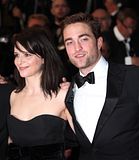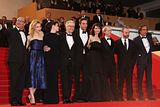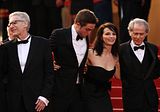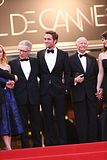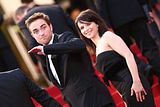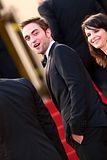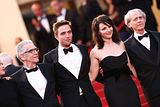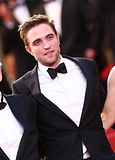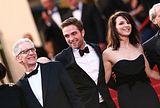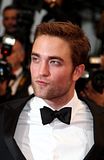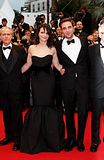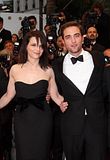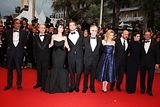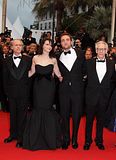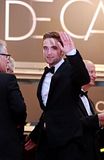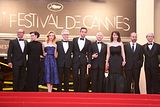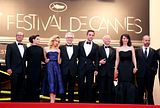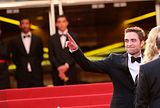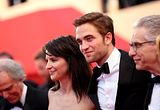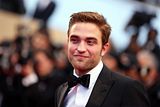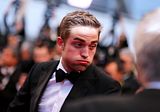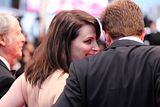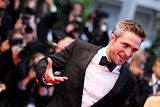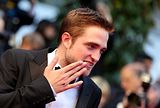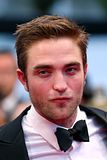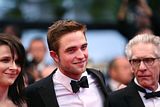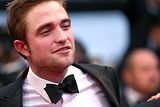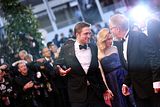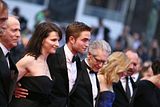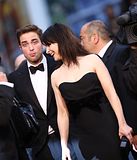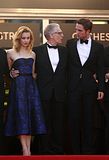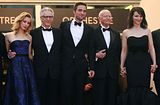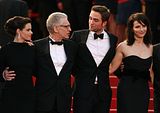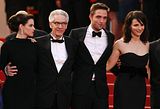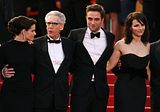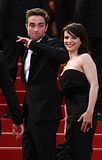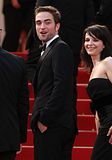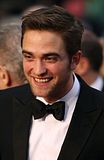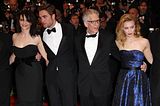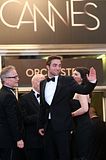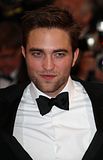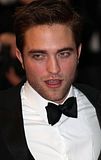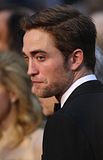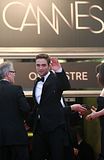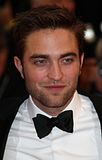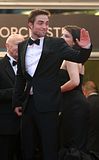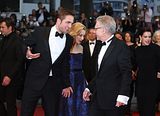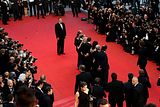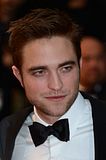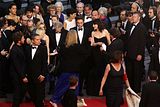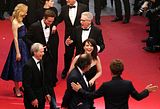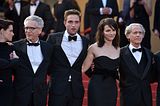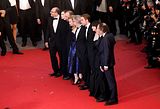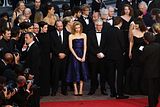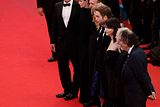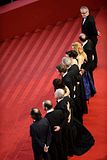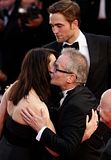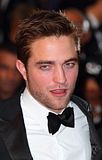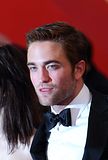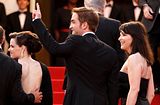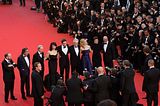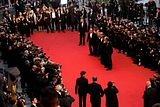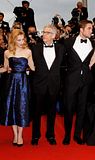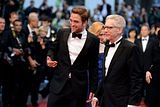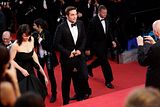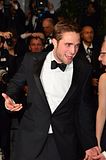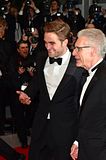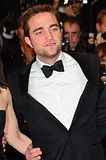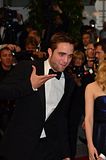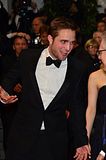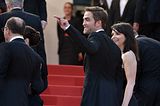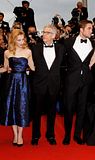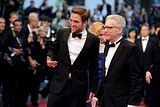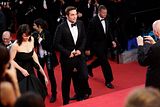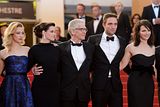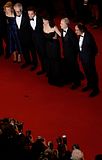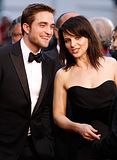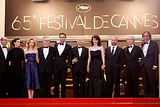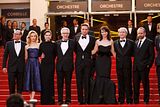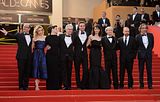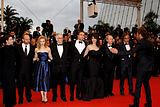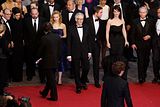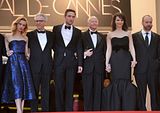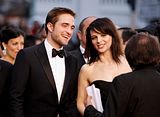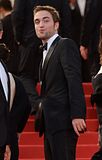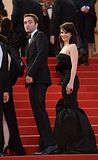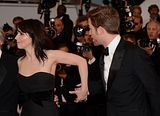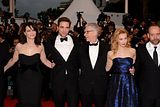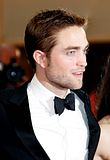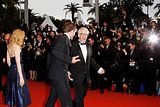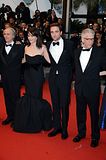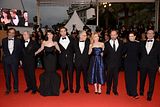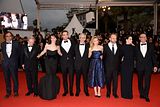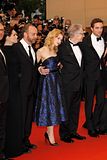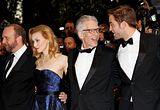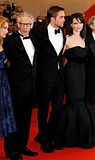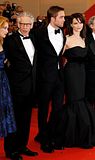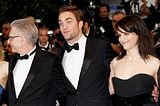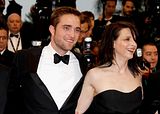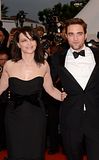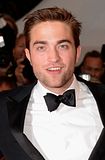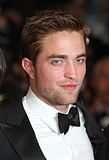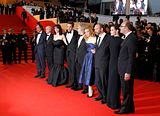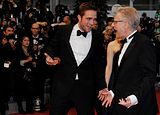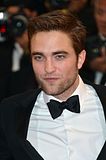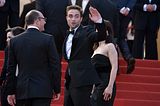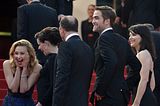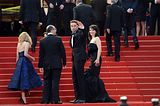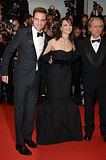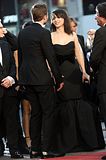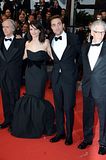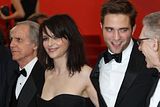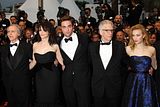 PRESS CONFERENCE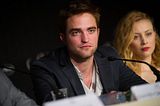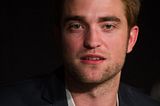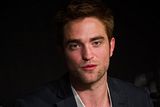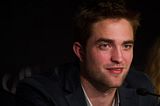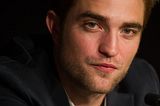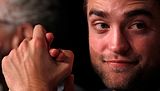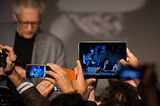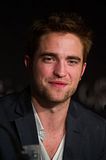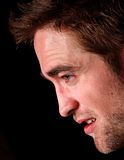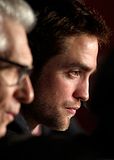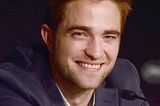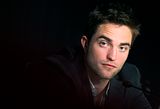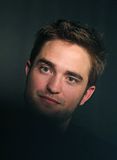 PHOTOCALL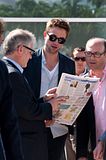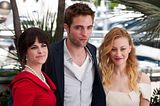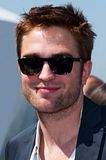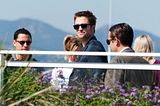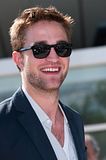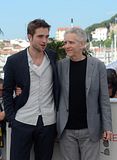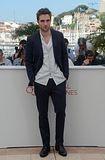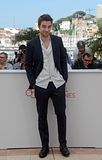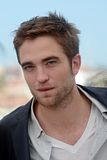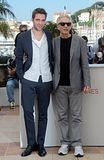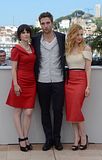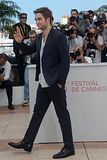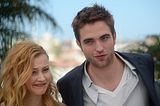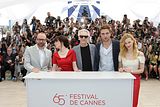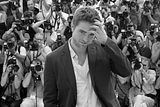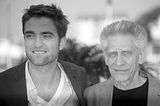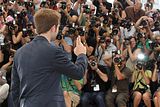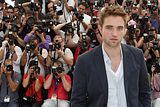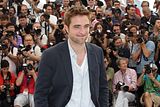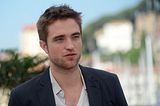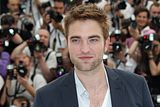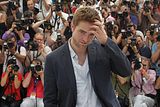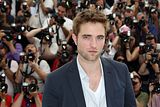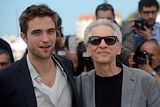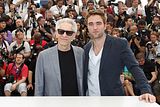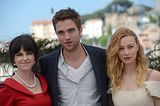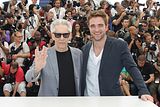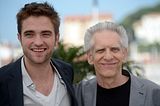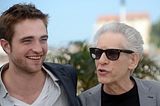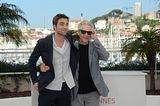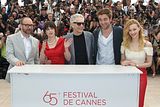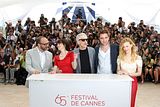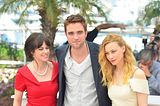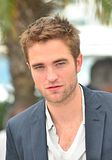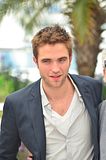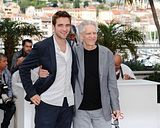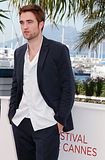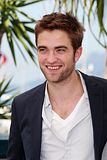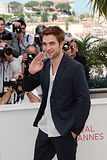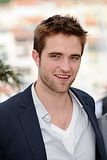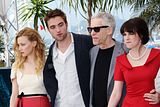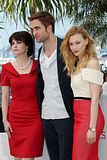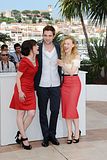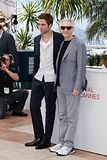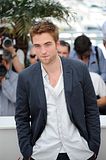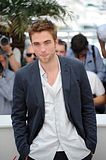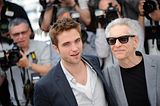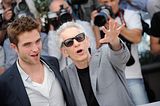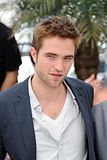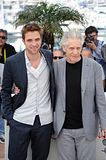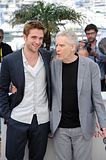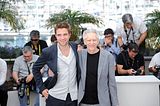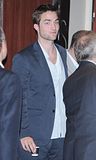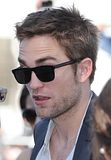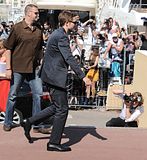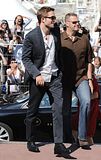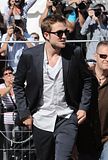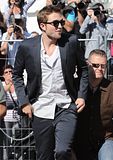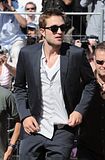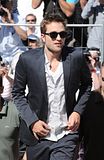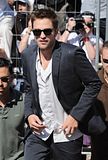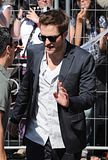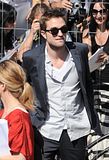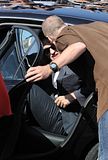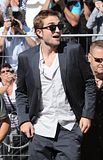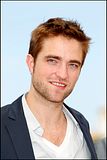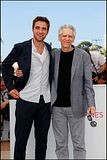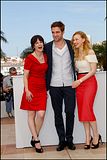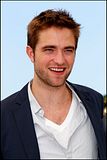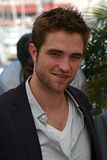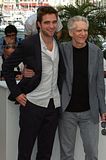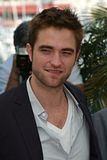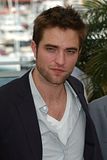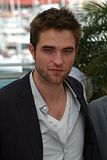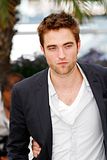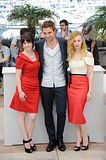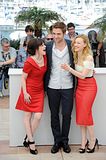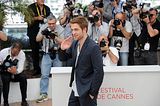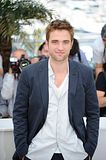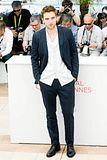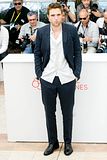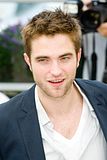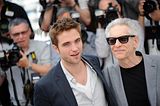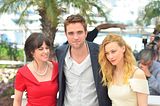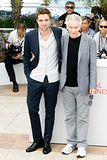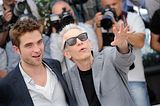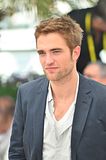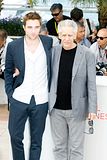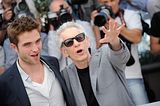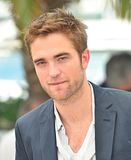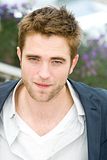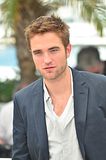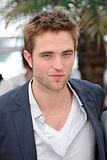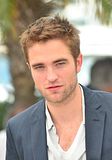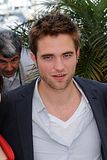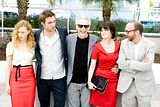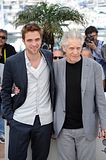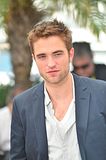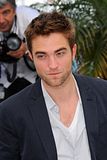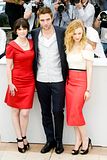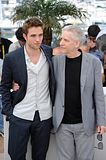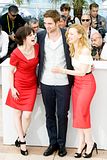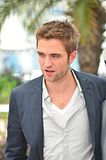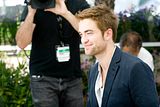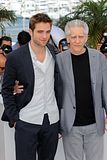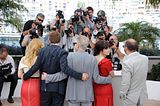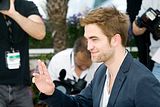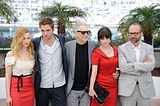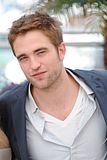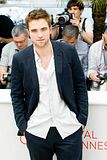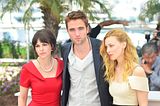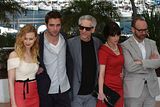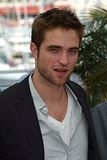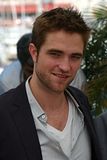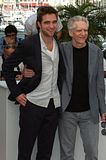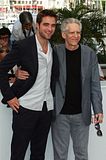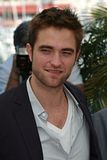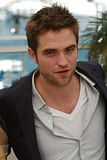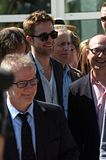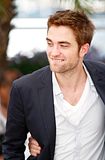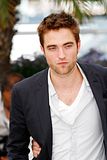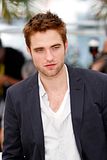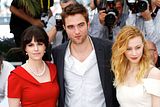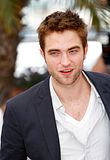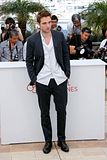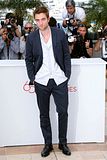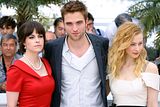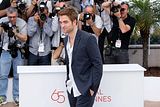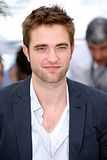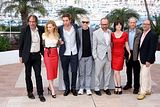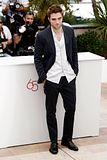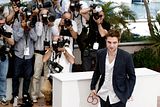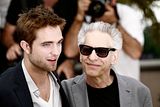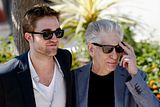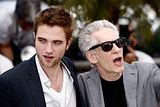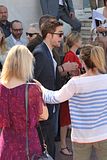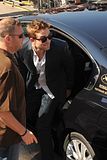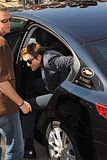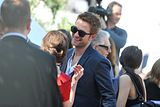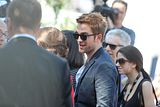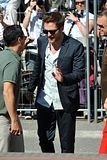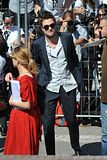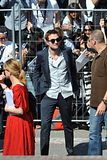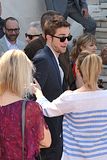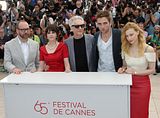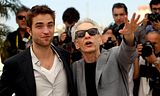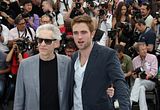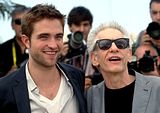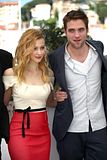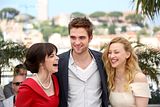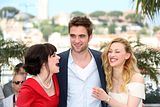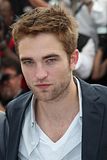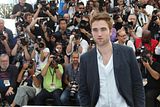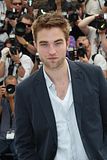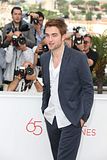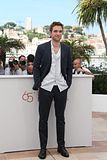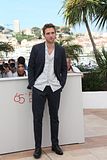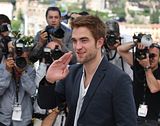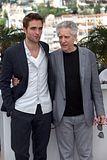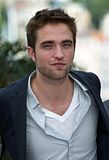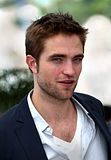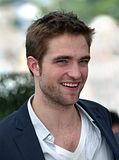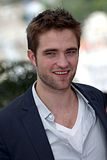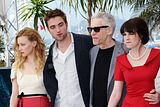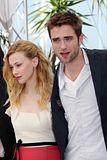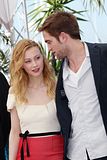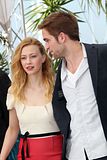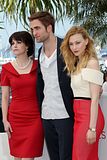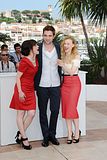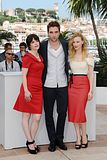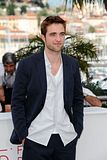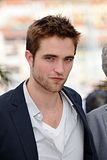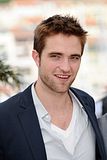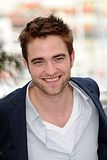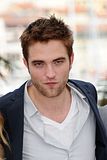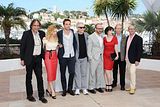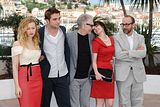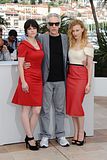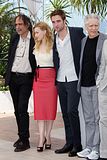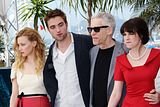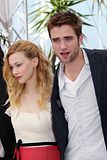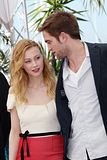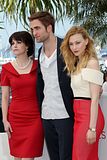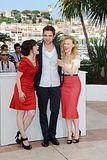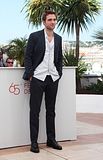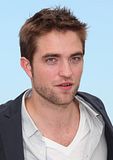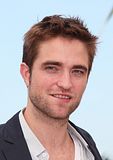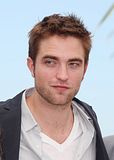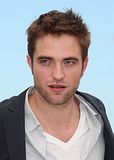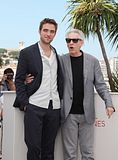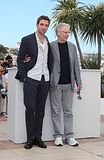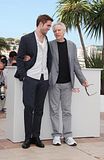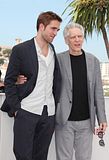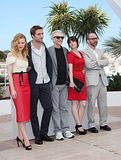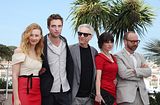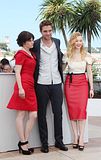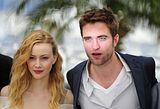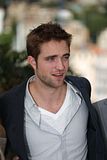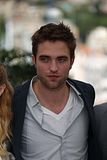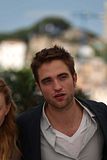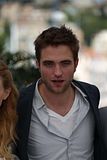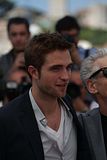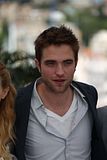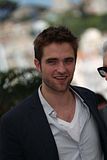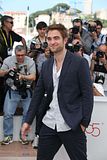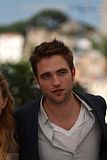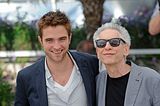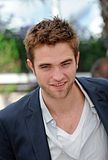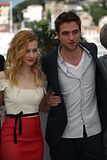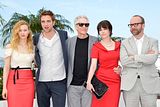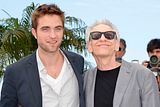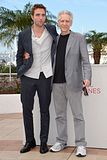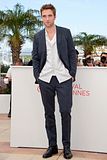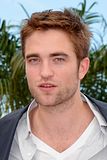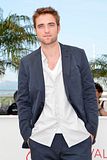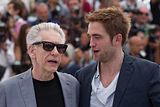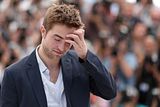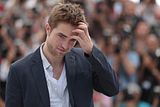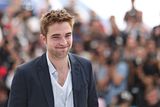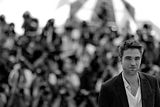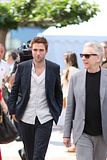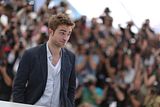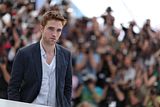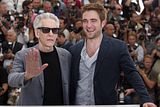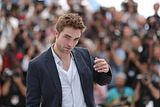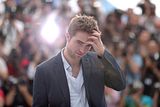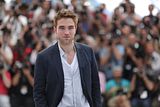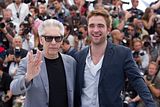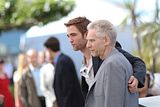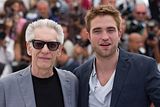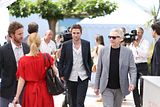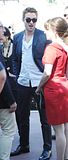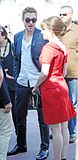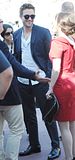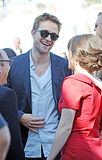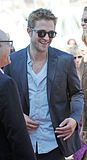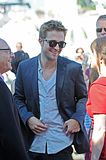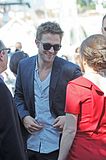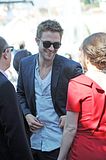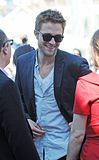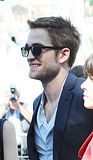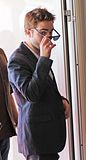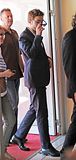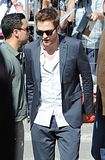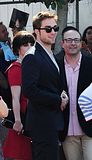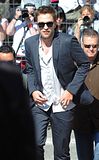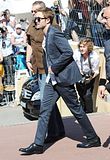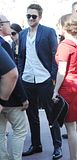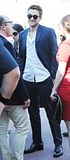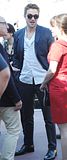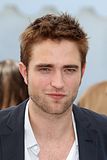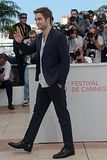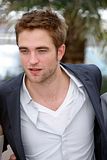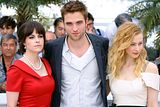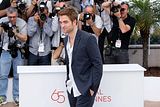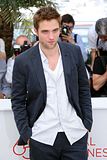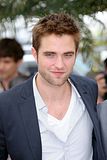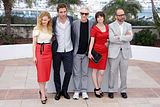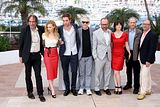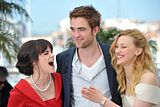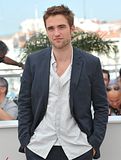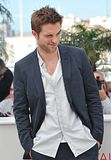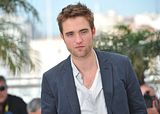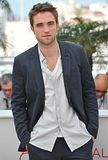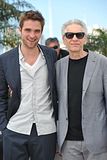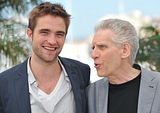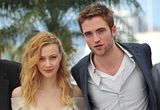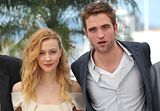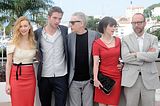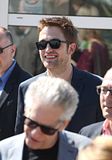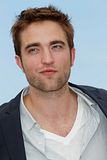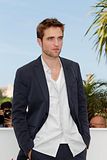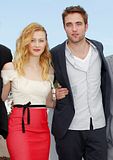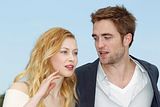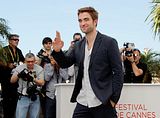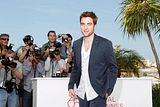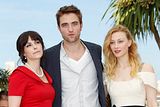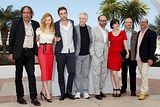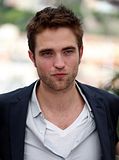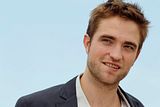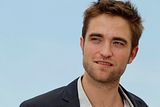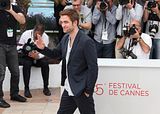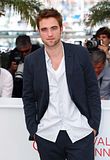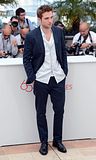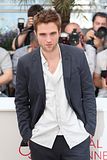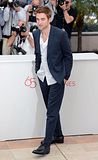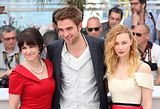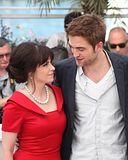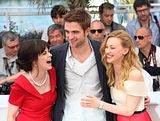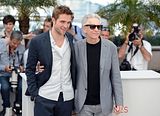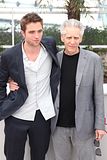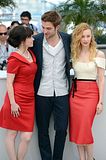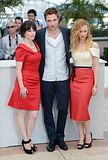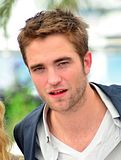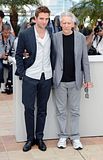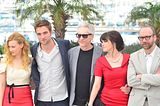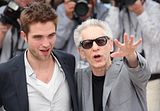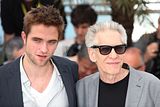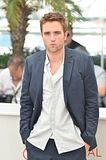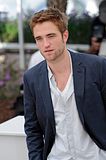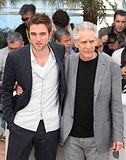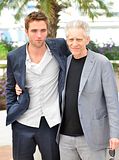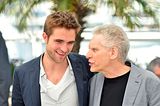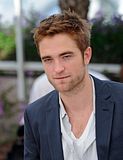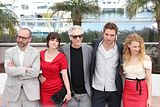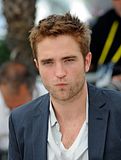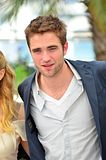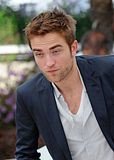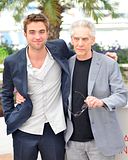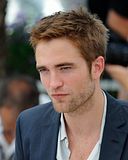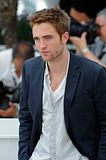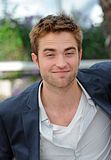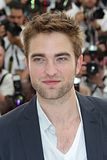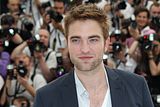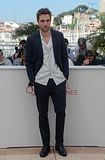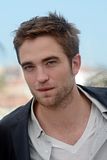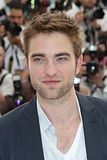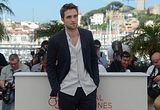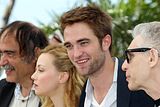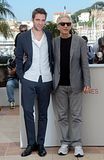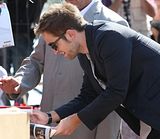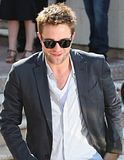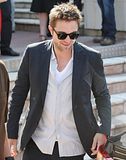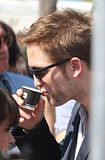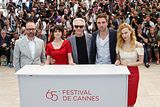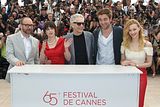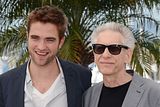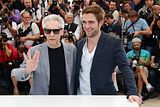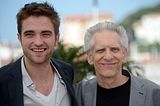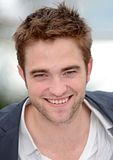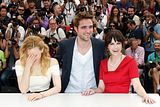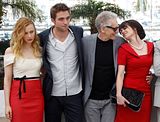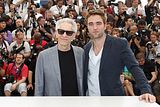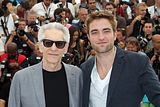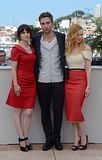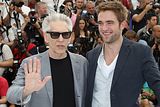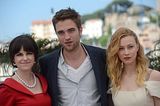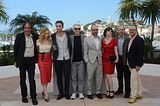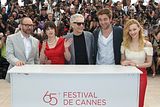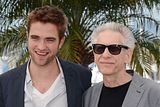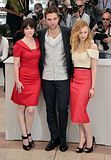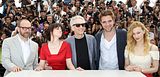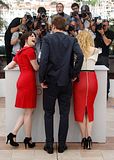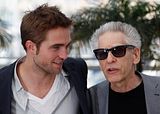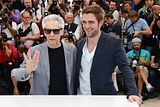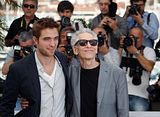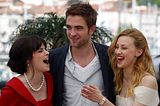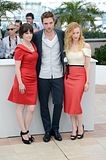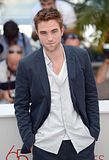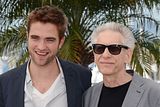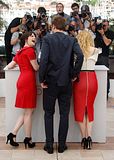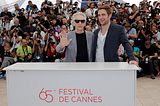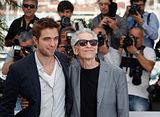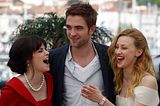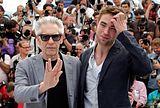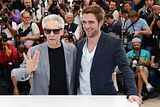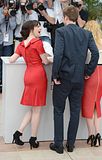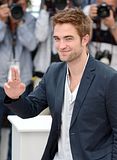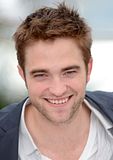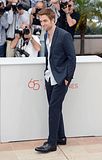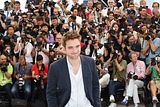 INSIDE PREMIERE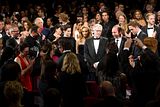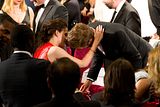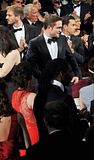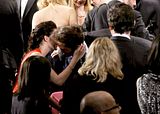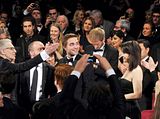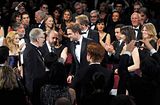 LEAVING PREMIERE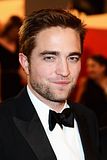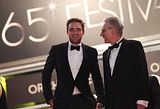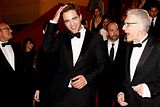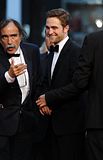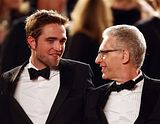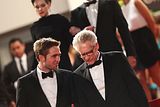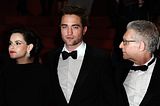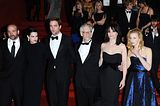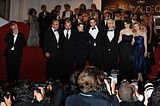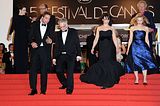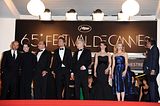 LE GRAND JOURNAL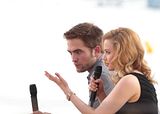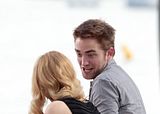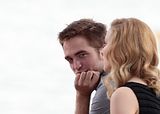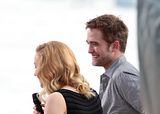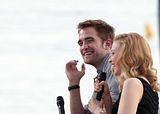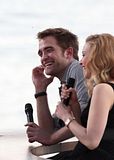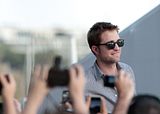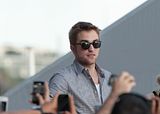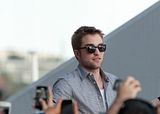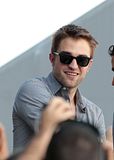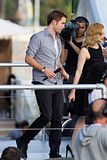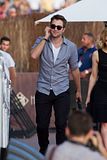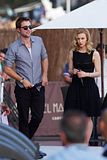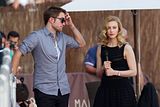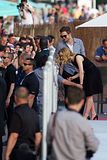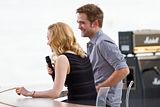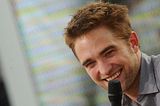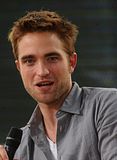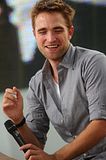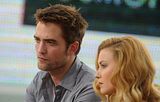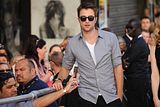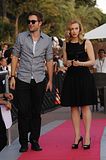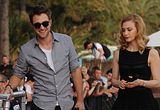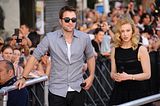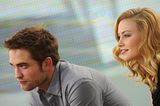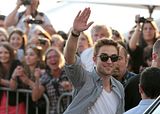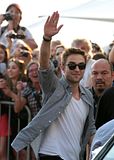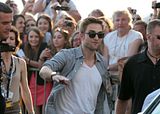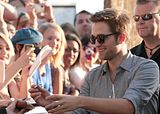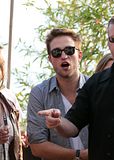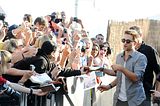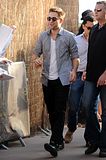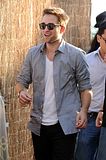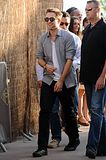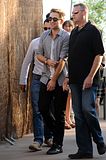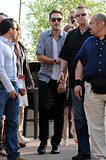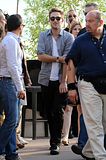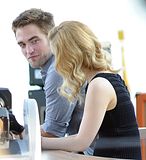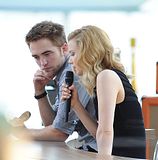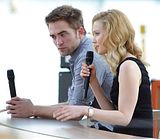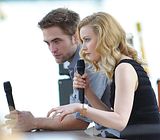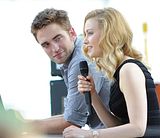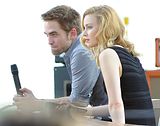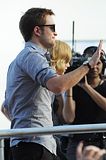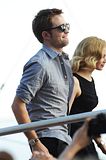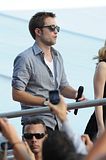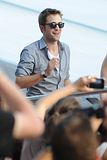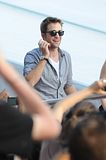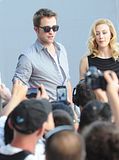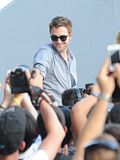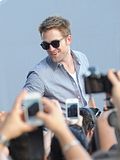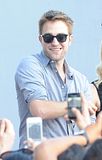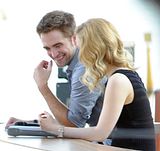 BLACK AND WHITES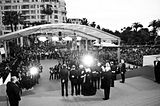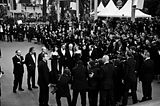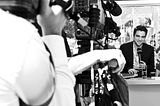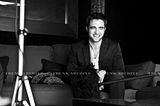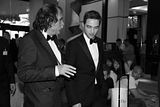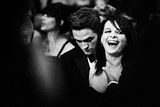 PORTRAIT SESSION