MORE HQs: Robert Pattinson bringing joy to the streets of NYC for Good Time premiere (Aug. 8)
This beauty...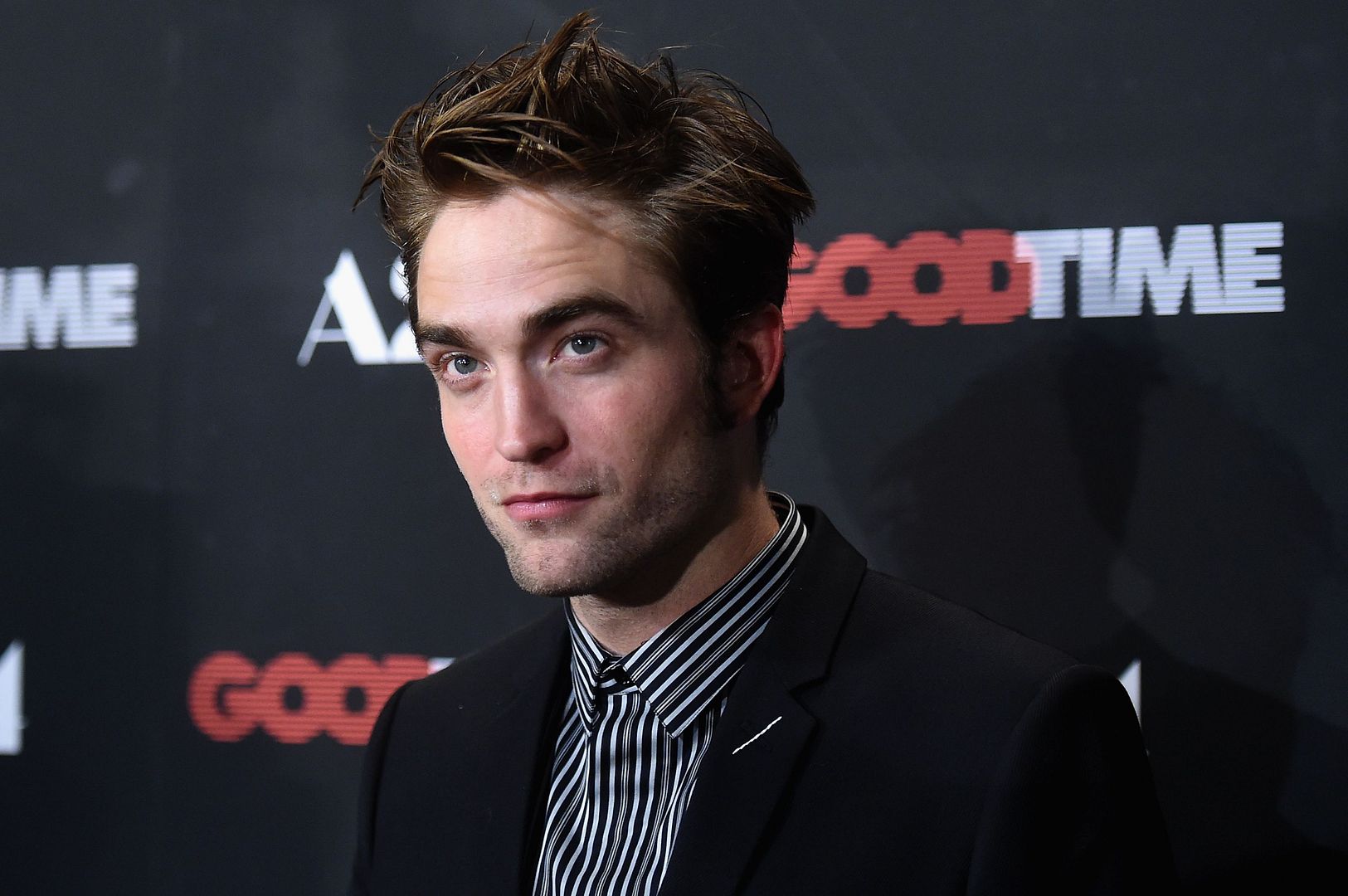 Stopping for some fans and giving FACE.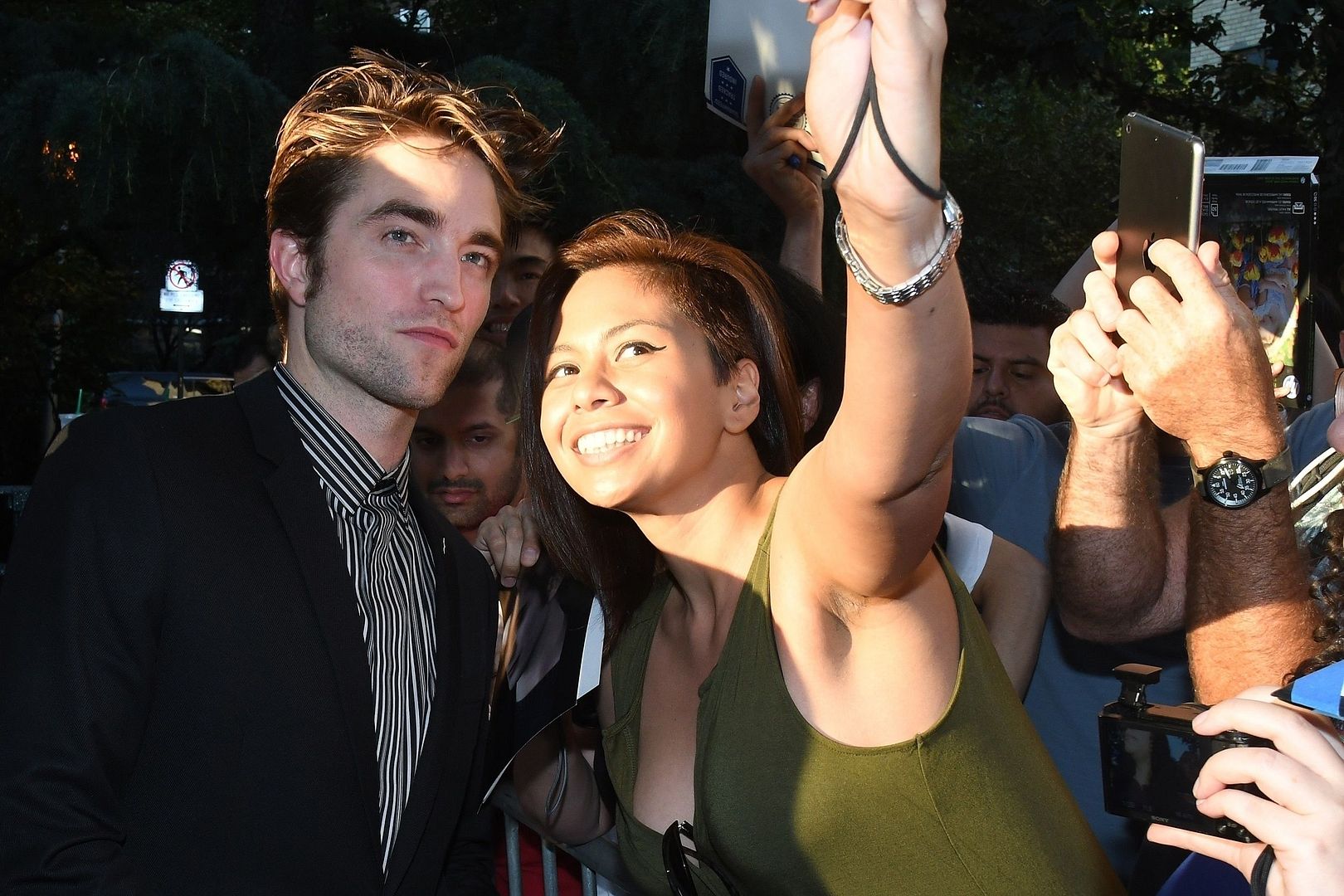 Smoooolder...
YES PLEASE.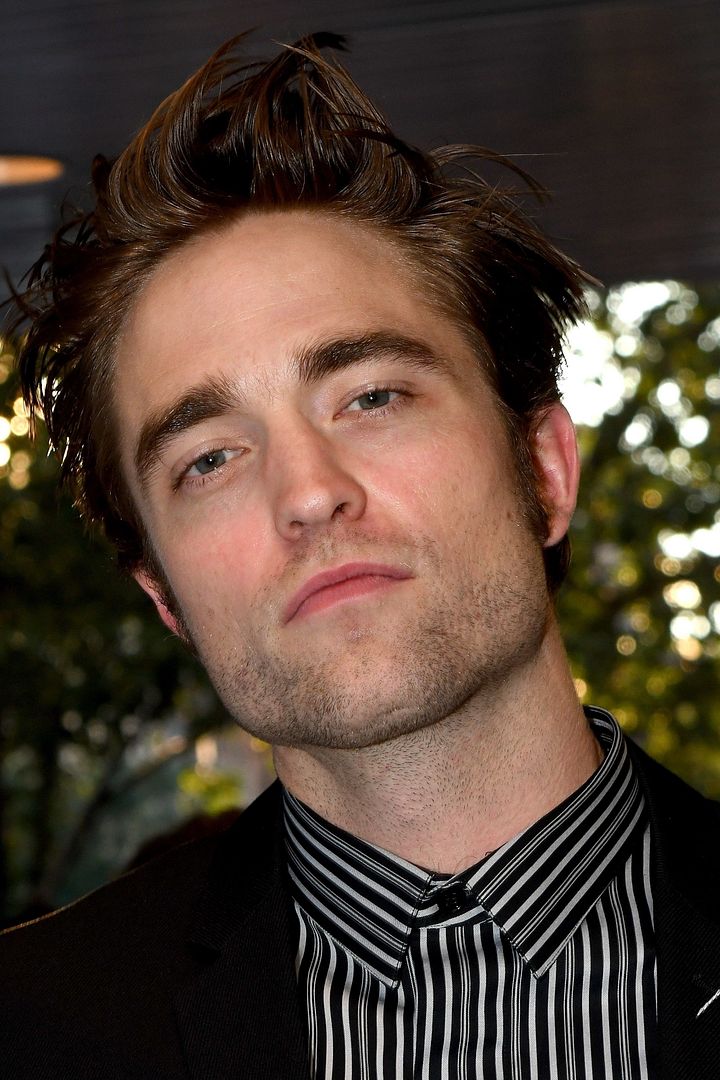 The cast!
Can I be in on the joke??
You're so cute, Rob. Be proud!
Oh hi, Demi Moore!
HQ gallery under the cut!