NEW HQ'S: Robert Pattinson Looking Beautiful In Blue As He Leaves His Hotel In New York Today (8th August)

UPDATE:

Added a quick Video After The Cut

We're so spoiled with all this Rob goodness. He seriously makes just waking out of his hotel look like he's strutting his stuff for a photoshoot.

Hello Gorgeous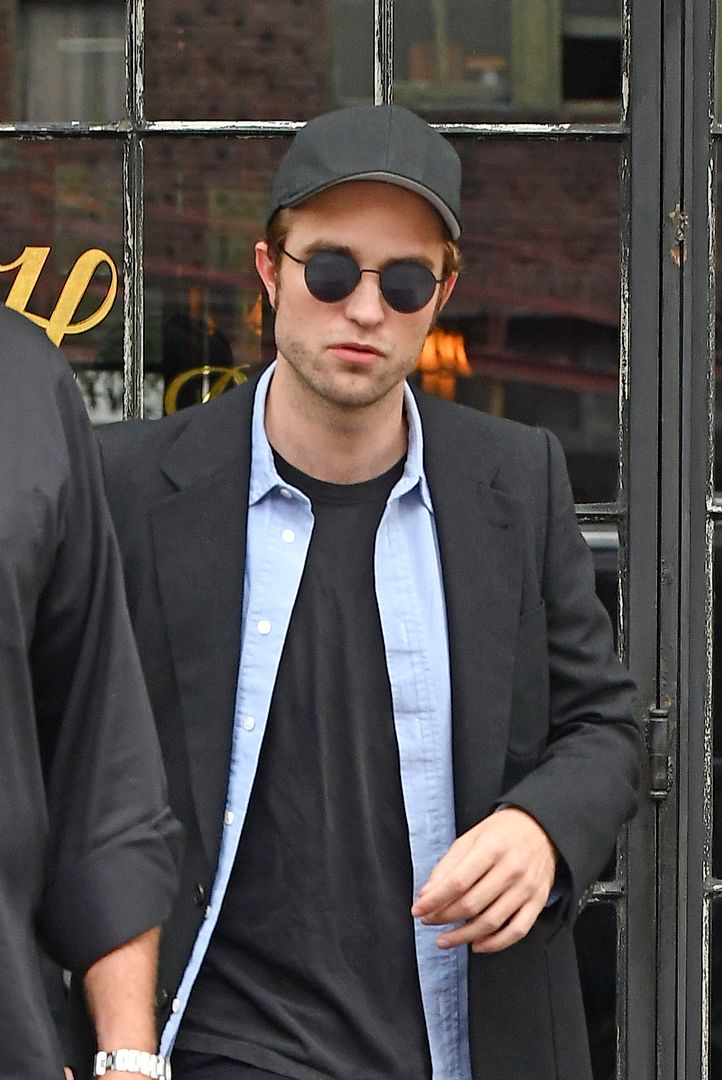 Tall Drink Of Water!
LOADS OF HQ'S AFTER THE CUT
Click for HQ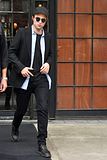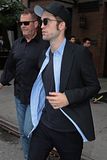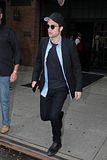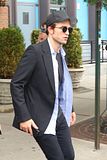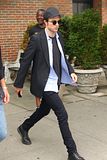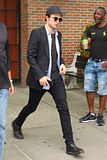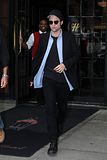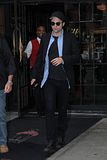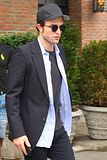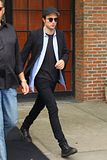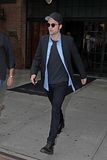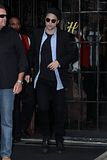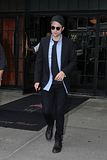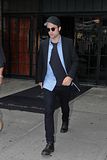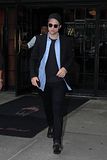 Pics Source:
Posh
— Julia Sumerki (@JSumerki) August 8, 2017