NEW PHOTOS: Robert Pattinson Coming & Going From His NYC Hotel On A Busy Wednesday Promoting 'Good Time' (August 9th)
Rob had a busy day of promo for Good Time yesterday which included appearing on The Late Show with Stephen Colbert and another Q&A with the Good Time team. Here he is coming and going from his hotel.
Looking like a catwalk model as he goes back into his hotel after The Late Show.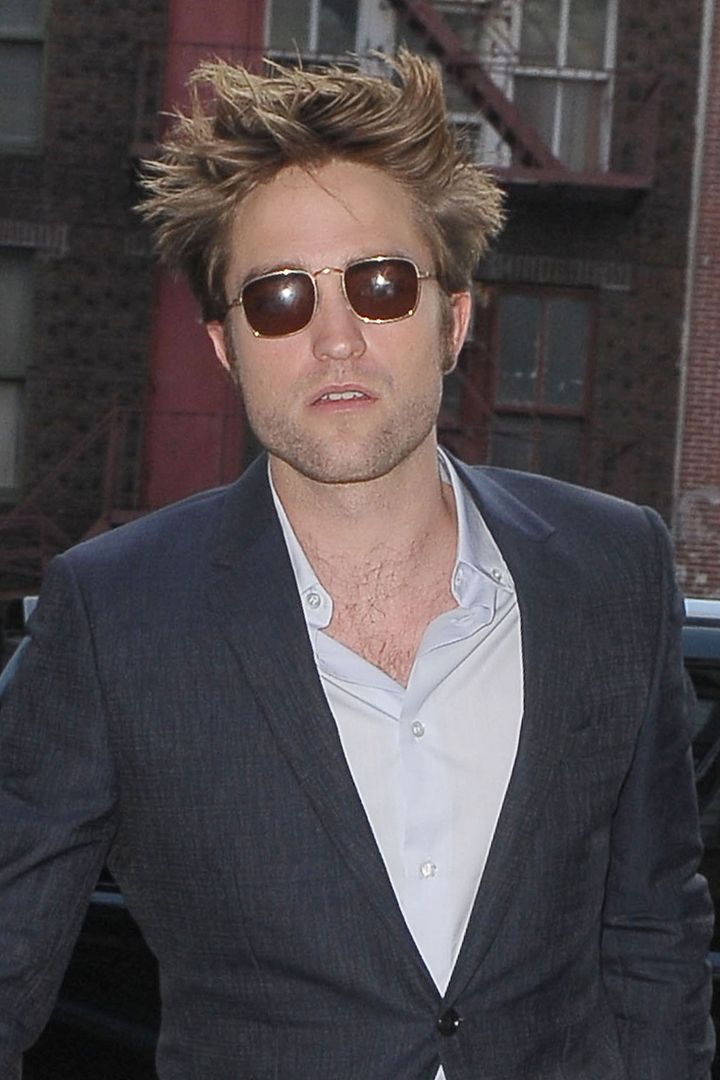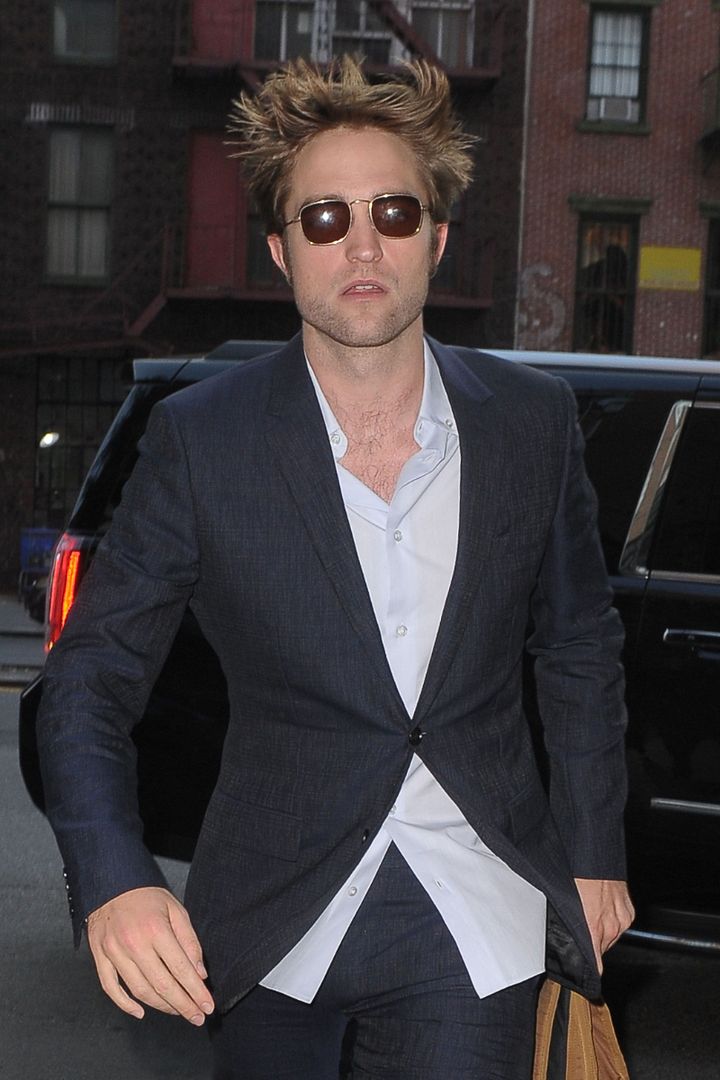 And off out again heading to a Q&A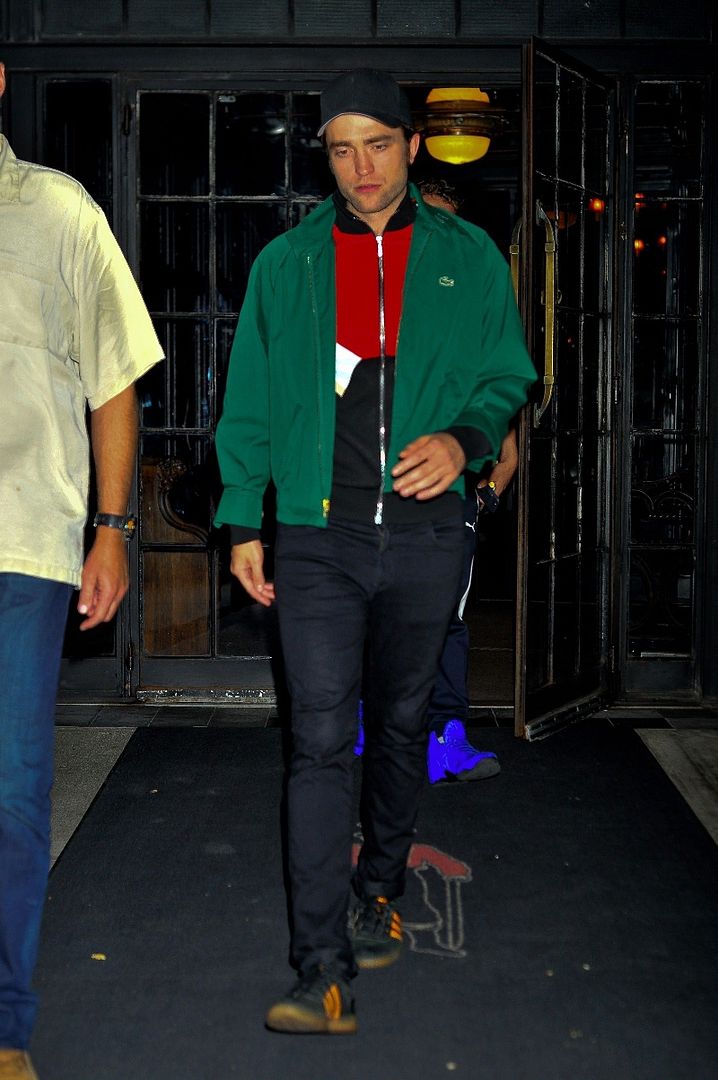 HQ's After The Cut
Click for HQ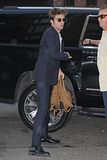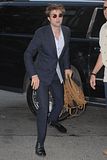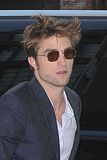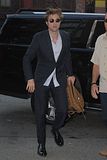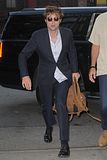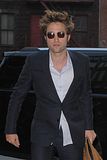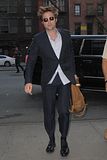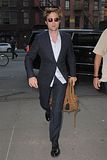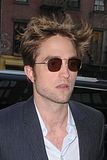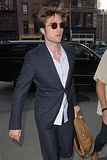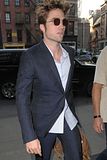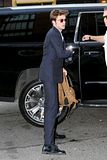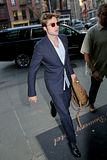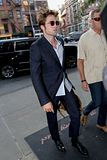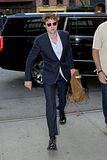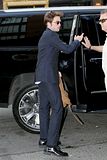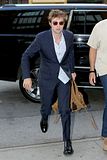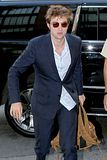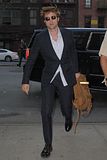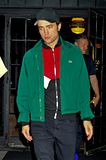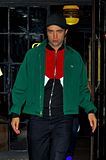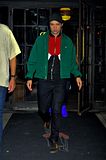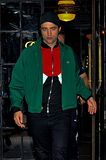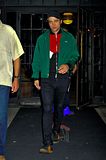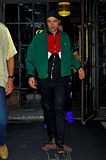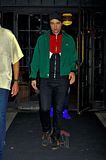 Source : Pattinson Photos