Robert Pattinson releases a statement about the dog pleasuring fiasco from Jimmy Kimmel Live
We got a clean up on aisle 5!
Looks like PromoRob needs a break. LOL I'm not sure if you followed the media post-
KimmelRob
but his hyperbolic story about masturbating dogs on the set of
Good Time
went viral.
PETA got involved
,
released statements
,
notified press
, there have been headlines...
very interesting headlines
and it's been hilariously blown out of proportion. So much so that ROBERT PATTINSON actually released a statement to clear things up.
From
Gossip Cop
:
The story I told on Jimmy Kimmel last night seems to have spiraled out of control. What didn't come across is that this was supposed to be a joke. No one at all expected or assumed that anything like that would happen on the Good Time set. We are all huge animal lovers and would obviously never do anything to harm an animal. Everyone involved in Good Time are amazing professionals and have come together to make a movie that I'm extremely proud of. I feel embarrassed that in the moment, I was trying to make Jimmy laugh, only to create confusion and a false impression.
This whole thing has been very amusing to me.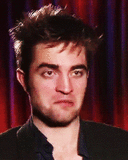 Oh come on! This is hysterical. Rob has a history of crazy stories on Kimmel. This time, he got himself so deep, he had to release a statement - something he basically never does.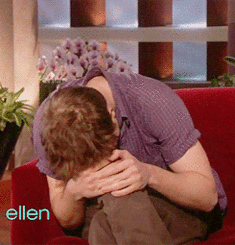 And I'm still laughing. Oh Rob...
Now I wonder if
Colbert
will bring it up....
Save
Save
Save
Save
Save
Save