I like bacon.
Especially when it's Rob sizzling it!
Eonline reported on some recent comments made by Jackson Rathbone:
"

It's definitely sexy,

" Jackson Rathbone told us at Leeza Gibbons' Dare2Care Pre-Oscar Cocktail party of Edward and Bella's highly-anticipated onscreen love-making. "

It definitely qualifies as shmexaaay.

"



How sexy?



"

It's a PG-13 movie, but also it is what it is and it's a union,

" Rathbone said. "

They are consummating their relationship and they don't just do it once, let's put it that way.

"




Rathbone also assures us we'll be seeing lots of that signature Rob and Kristen chemistry in the flick.



"

Oh yeah,

" he laughed. "

It sizzles, man. It sizzles like bacon!

"
It sizzles, man! Oooooow! That's sexy. I can hear Jackson saying it. Bet he drawled it. But we must wait for the bacon sizzles from Robward and Krisella. That is unless Bel Ami decides to get off it's lazy bum and grace us with Rob's sizzle! Humph.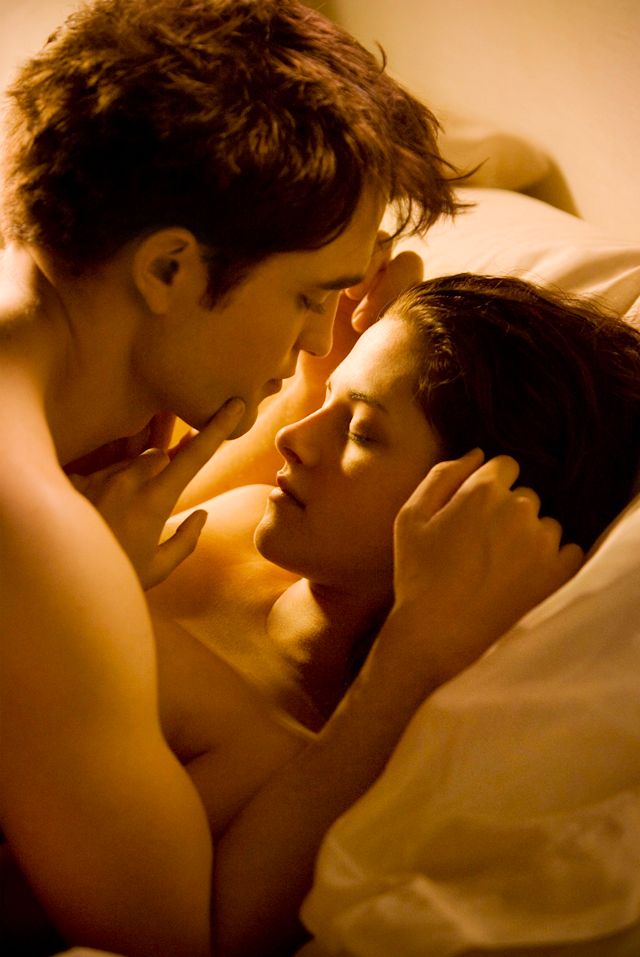 Eonline