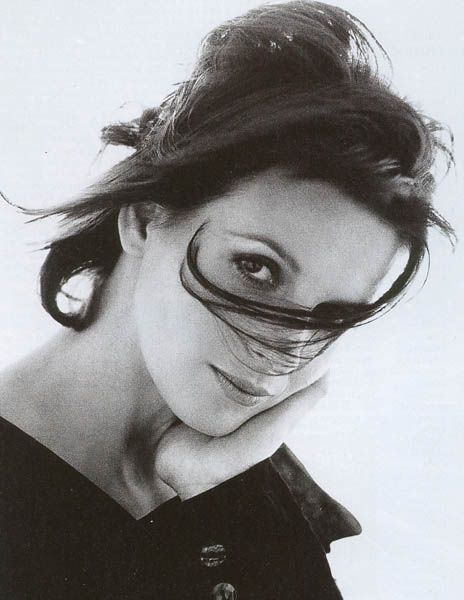 Cosmopolis producer, Paulo Branco, confirmed that Juliette Binoche will join Robert Pattinson In "Cosmopolis".
Screen Daily
were reporting from the
European Film Market
in Berlin where Paulo Branco said:
"That there was now a confirmed shooting date for David Cronenberg's
Cosmopolis
(sold by Kinology but produced by Branco) of May 24. Paul Giamatti and Juliette Binoche have also joined the cast."
So what do you think of that?
Now the question is........ who is she playing??
Source
Screen Daily
via
RPattzBaby
&
Cosmopolisfilm
UPDATED
More Cosmopolis info from
C7nema.net
Mathieu Amalric will join Robert Pattinson, Paul Giamatti, & Juliette Binoche
Howard Shore will do the score and Peter Suschitzky is Director of Photography.
Google Translated report is After The Cut
After much speculation, 'Cosmopolis' had finally, by the producer (Alfama Films) some news, confirming what we had said earlier. Robert Pattinson (Twilight: Breaking Dawn) and Paul Giamatti ("Shrink") are even part of the cast, being accompanied by Juliette Binoche (Copy As) and Mathieu Amalric (Tournée).
Based on the homonymous book by Don DeLillo, author of bestsellers such as "Underworld" and "White Noise", "Cosmopolis" follows a billionaire 28 years as it crosses the city of New York to get a haircut, which reveals a true odyssey. In between he deceives the woman is chased and attacked and eventually ends up losing his entire fortune, all in one day.
Who will also collaborate on the film is Howard Shore, David Cronenberg's usual collaborator and author of soundtracks for the trilogy "Lord of the Rings" or "Silence of the Lambs."
Also Suschitzy Peter, Director of Photography at the usual universe of David Cronenberg, and has in its run movies like "The Empire Strikes Back" and "Crash," will continue its partnership with filmmaker in 'Cosmopolis'.
Filming of 'Cosmopolis' will commence on May 24 in Toronto, Canada, and will last for nine weeks. Will soon be released new names involved in this project.
Thanks To
CosmopolisFilm
And now you can also check out part 2 of the Preview by
IndieMovies