What I say except the girl obviously has taste. Oh ya and one more thing get to the back of the queue please :-)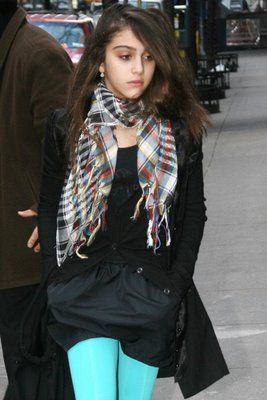 Her Dad tells
People.com
about her favourite movies:
"She loves to watch Harry Potter. It's a favorite of hers. We can watch that 100 times – well, she can," Leon says. "Twilight is also pretty big at our house. She likes Robert Pattinson. She's Team Edward all the way."
Head over to
People
to read the rest of the article
Thanks to Tess for the tip!