He's ALIVE!!!!!!!!!!!!!!!!!!!!!!!!!!
And killing me with his gorgeousness!!!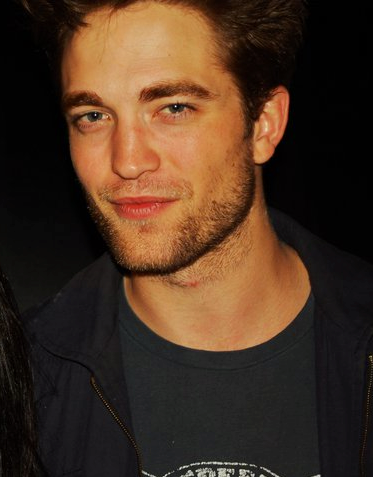 Robert Pattinson with a crew member from Breaking Dawn filming :)))
HOT HOT HOT! (sorry I'm just so happy to see him and I can't think of anything proper to say)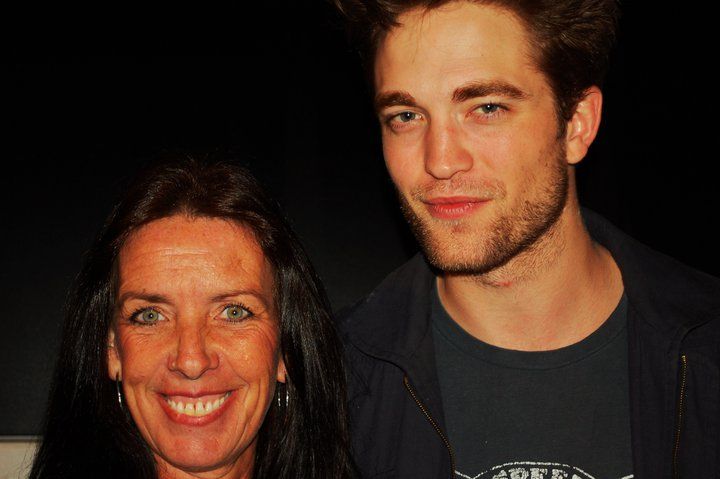 Photo caption:
It was nice meeting and working with you on "Twilight-Breaking Dawn" in Baton Rouge, La...Good luck with future film work. :) I work on the show in the paint dept. I painted the sets.
via
Robstenation
: Fan Encounter
lindannelewis
He is awesome!! Sooo easy to talk to...I have an Cochlear ear implant and was explaining the operation and he was so concern. I told him to protect his hearing! he was amaze about the facts of hearing loss....I saw him again during the wrap party. I met kristen too. She is tiny and very shy..with a potty mouth..LOL!!!




Both of them are really cool people..both chain smoke like there's no tomorrow, but care for the cast and the crew. I will work around them both again...and

Michael Aills is Robert's stand in..omg..he looks alike like Robert enough to be his twin!


Ive met and talk with him twice. I saw him almost everyday when we were both working..It''s (scruff) wasnt an issue when we did talk, it's for the show peroid.. He's gald that the final Twilight is over, now he want to move to others roles.




I

t was taking at the Kick off party in Baton Rouge in Oct (before halloween)

............Katia_ That means final..Robert wear contact only during filming ..peroid. (none other times)


This was Katia's question. Oh, sorry but I didn't get the "show period" thing...can u explain to me what you mean? :
Thanks Nellie!
source
via
source