But we do! Robert Pattinson is crazy and this is proof.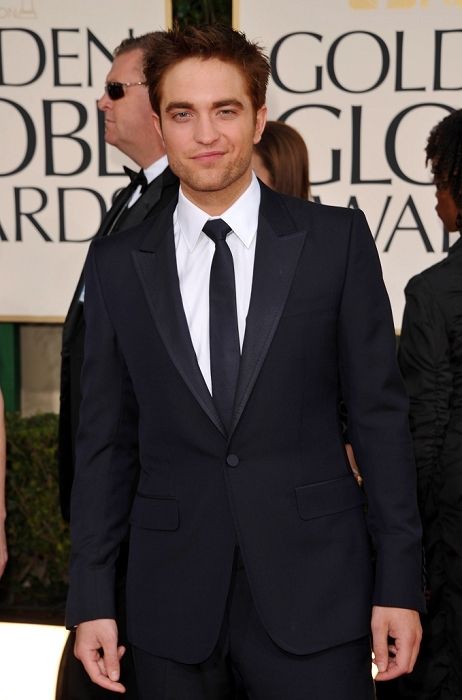 From
Glamour UK
, celebs that have hang ups about their body:
Robert Pattinson, our Sexiest Man of 2010, causes mass hysteria whenever he enters the room – but apparently this wasn't always the case.
"I've never felt handsome. I've always been the 'weird guy' at school ..."
We just wonder what the guys at his school looked like!
CRAZY ROB!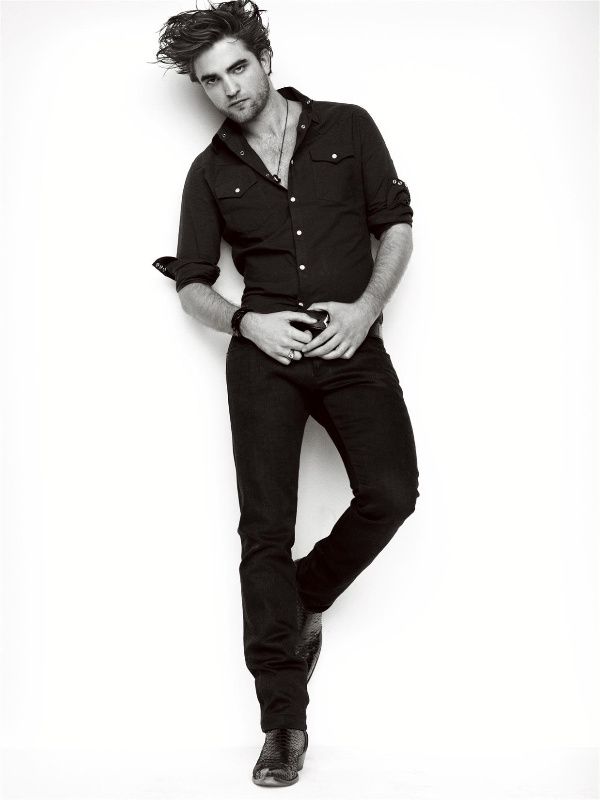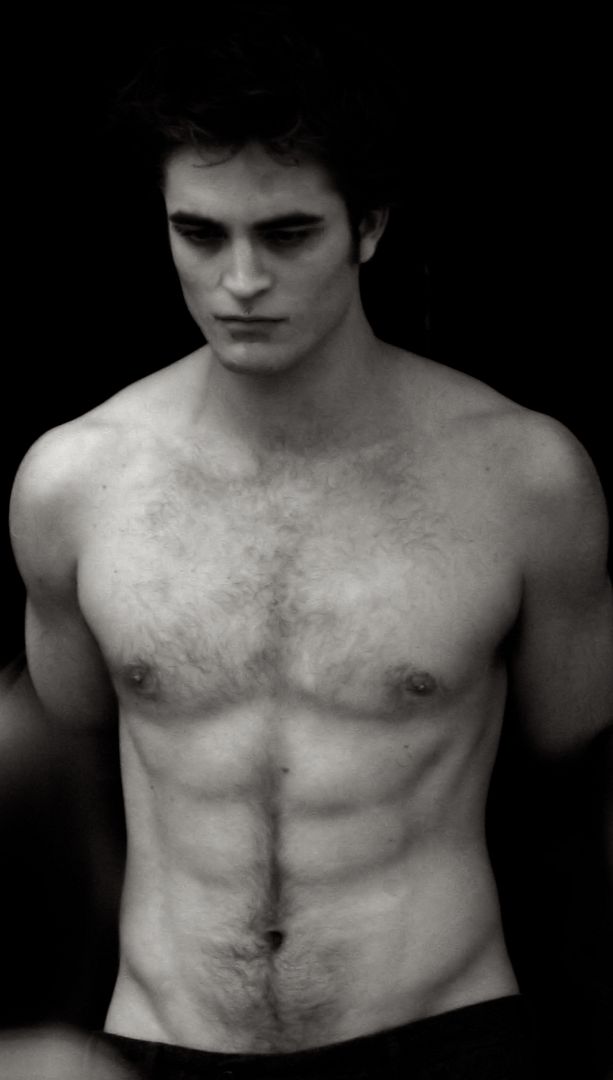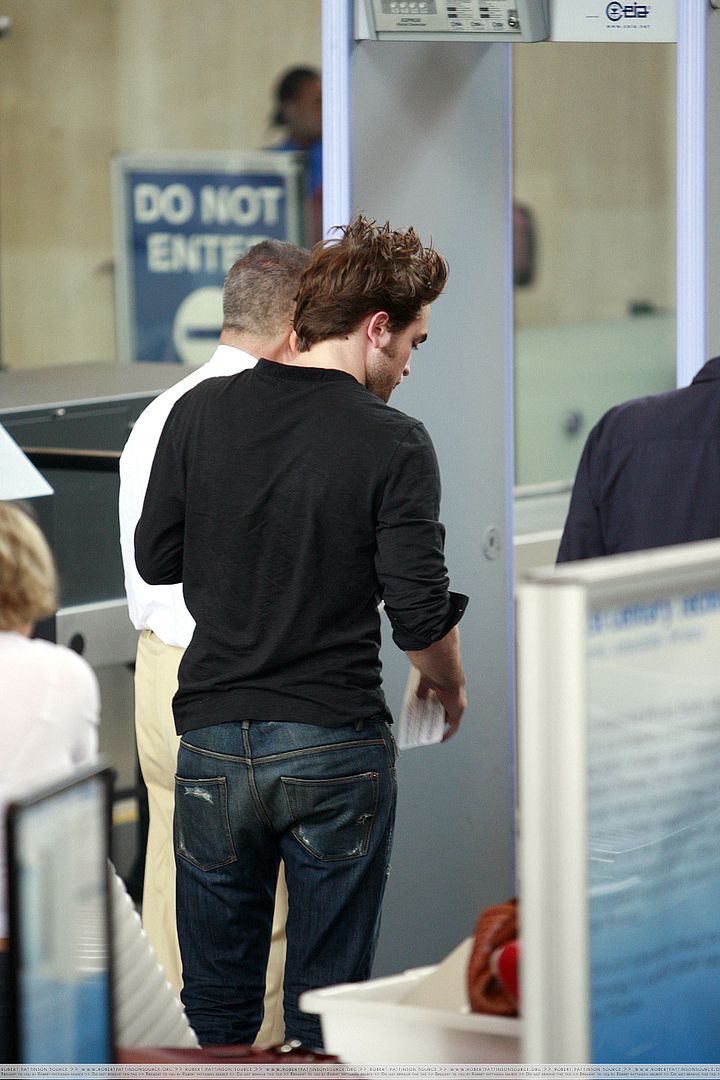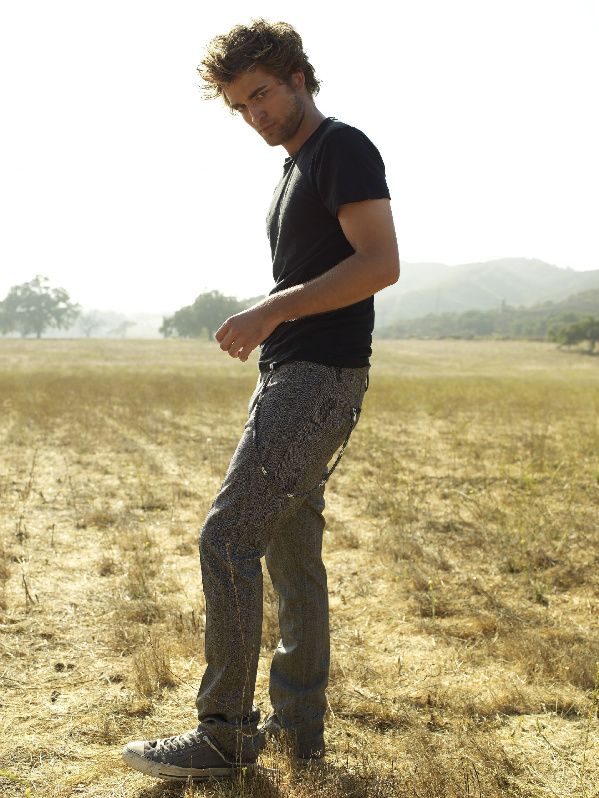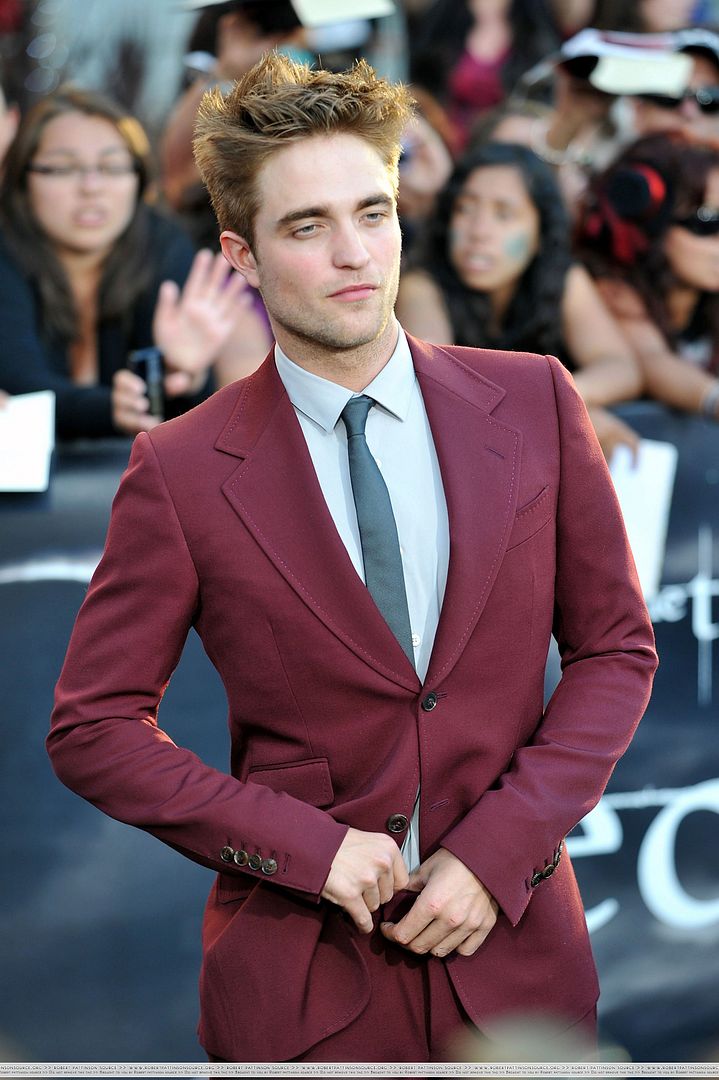 *grumbling & trembling* crazy Rob....
via
Pattinson Ladies