Fact
: The producers confirmed Robert Pattinson will not attend the Oscars.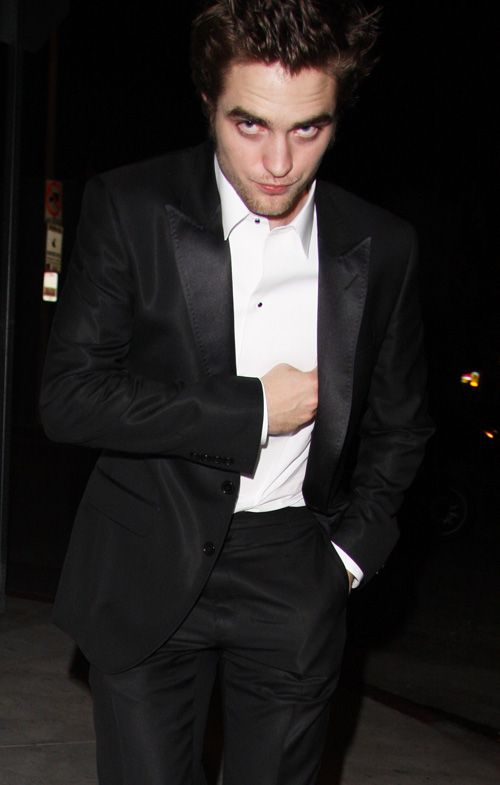 Fact
: The producers of the show claim they will have some Twilight goodie that will blow your back out...or rather, your mind.
Fact
: It will not be the Breaking Dawn trailer. (come on...who thought that?)
Fact
: I will watch the Oscars because I always have.
Fact
: I no longer care to know what ploy these producers have up their sleeves since it's not Robert Pattinson and they are now, in my mind, manipulating ONLY our Rob/Twi fandom. Why aren't they trying to talk to the Potter fandom? Or any other fandom? I'm not into the media game once you remove Rob from the table.
Hope
: Pre-taped clip of Rob and James for the opening. ;)
The end.
Check out
Twilight Poison
if you'd like to read a good collection about this back and forth that always ends with this: No Robscar :(