I had Rob-missions today. After seeing that
poster of Robert Pattinson
from
Taste
, I went on a mission to buy a copy. It was mission accomplished at Walgreens. :)
My next mission was to scan the poster so everyone would have a HQ image. :) Also mission accomplished.
Then I asked
Marina
to get rid of the crease in the poster...mission accomplished.
Click image to grab HQ
A greedy Robsessor, I asked Marina to wallpaper TraintrackRobowski.
Mission. Accomplished.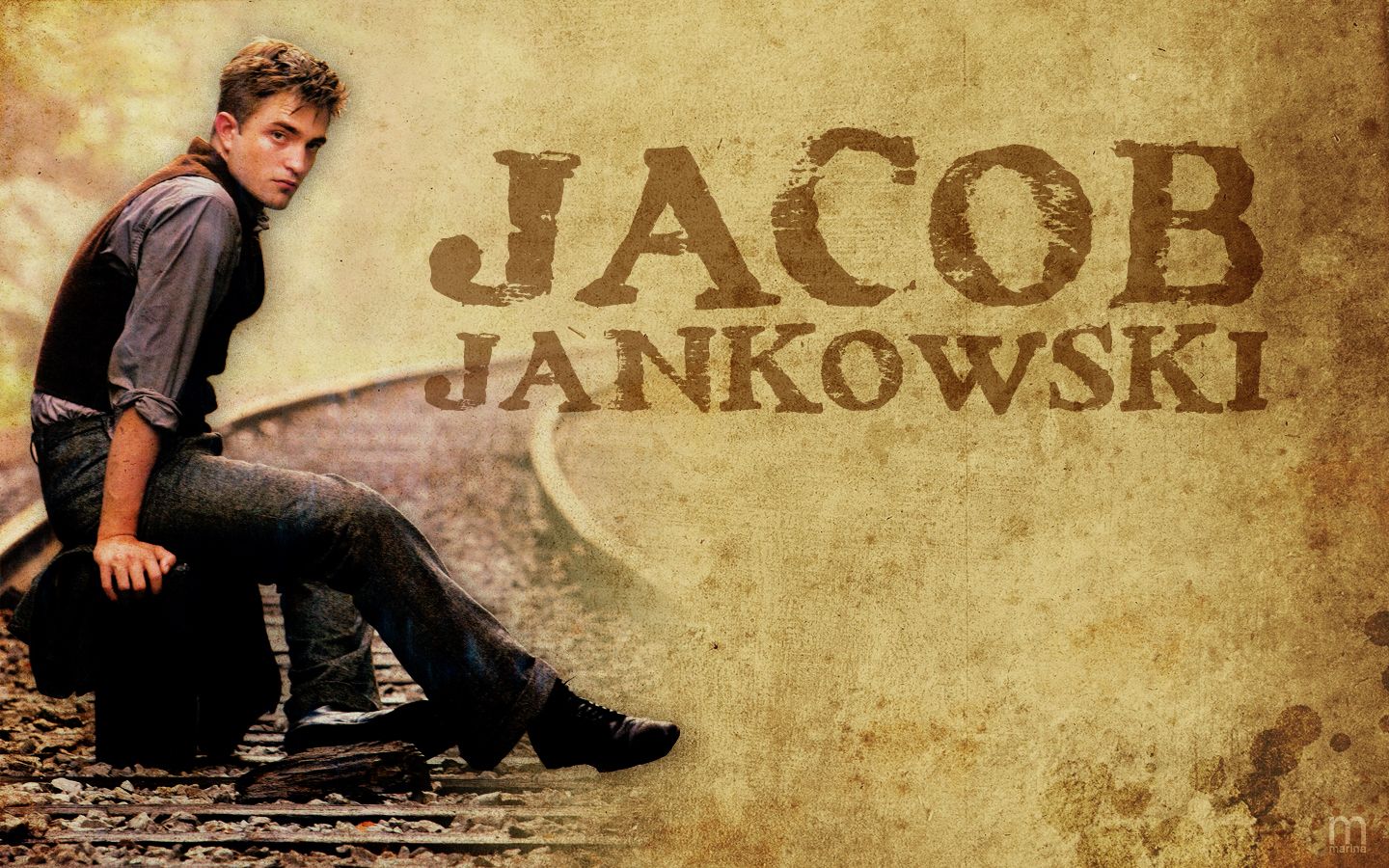 Marina also had these other amazing
Water for Elephants
wallpapers to make us the love. :)
Bottom lip day!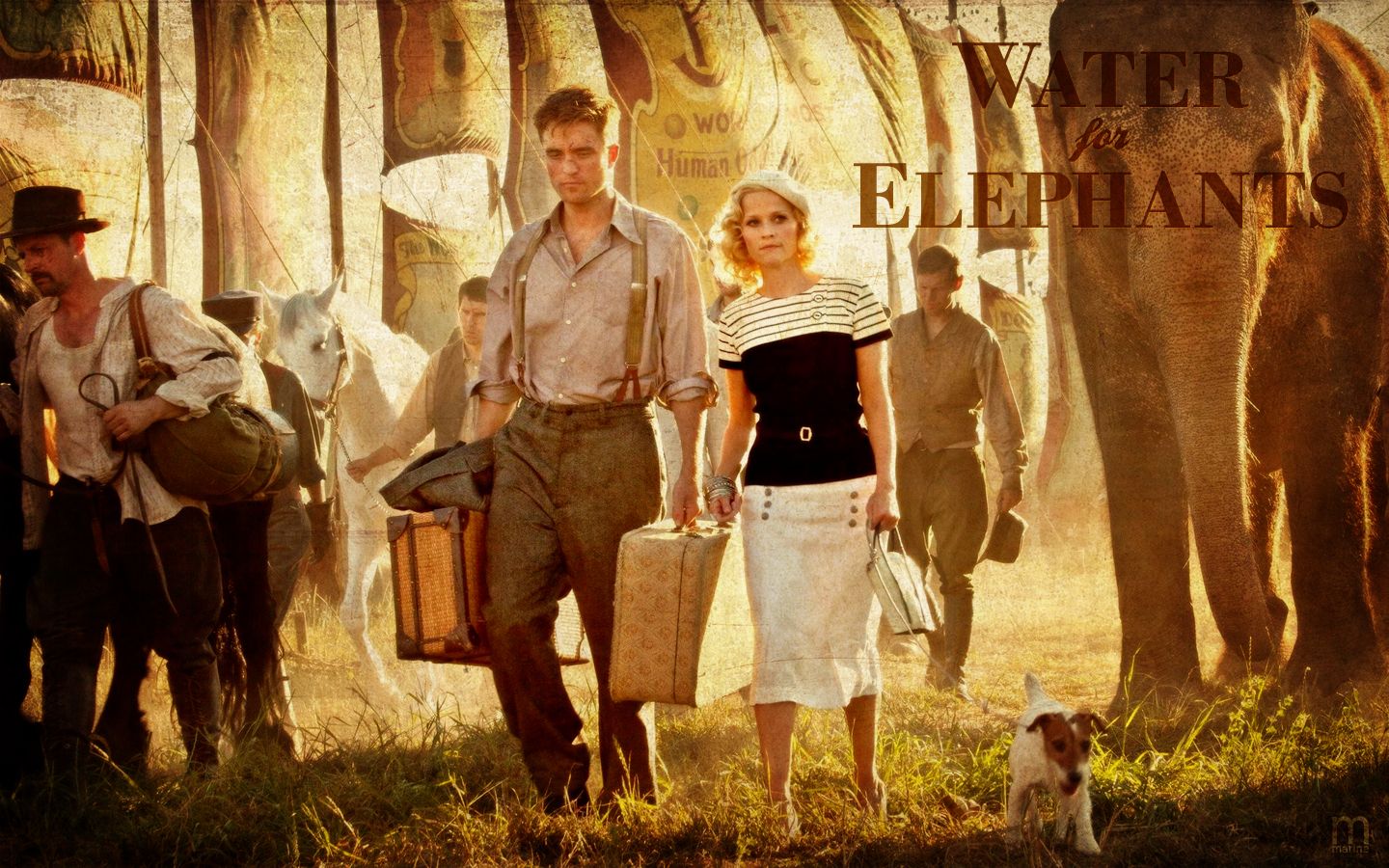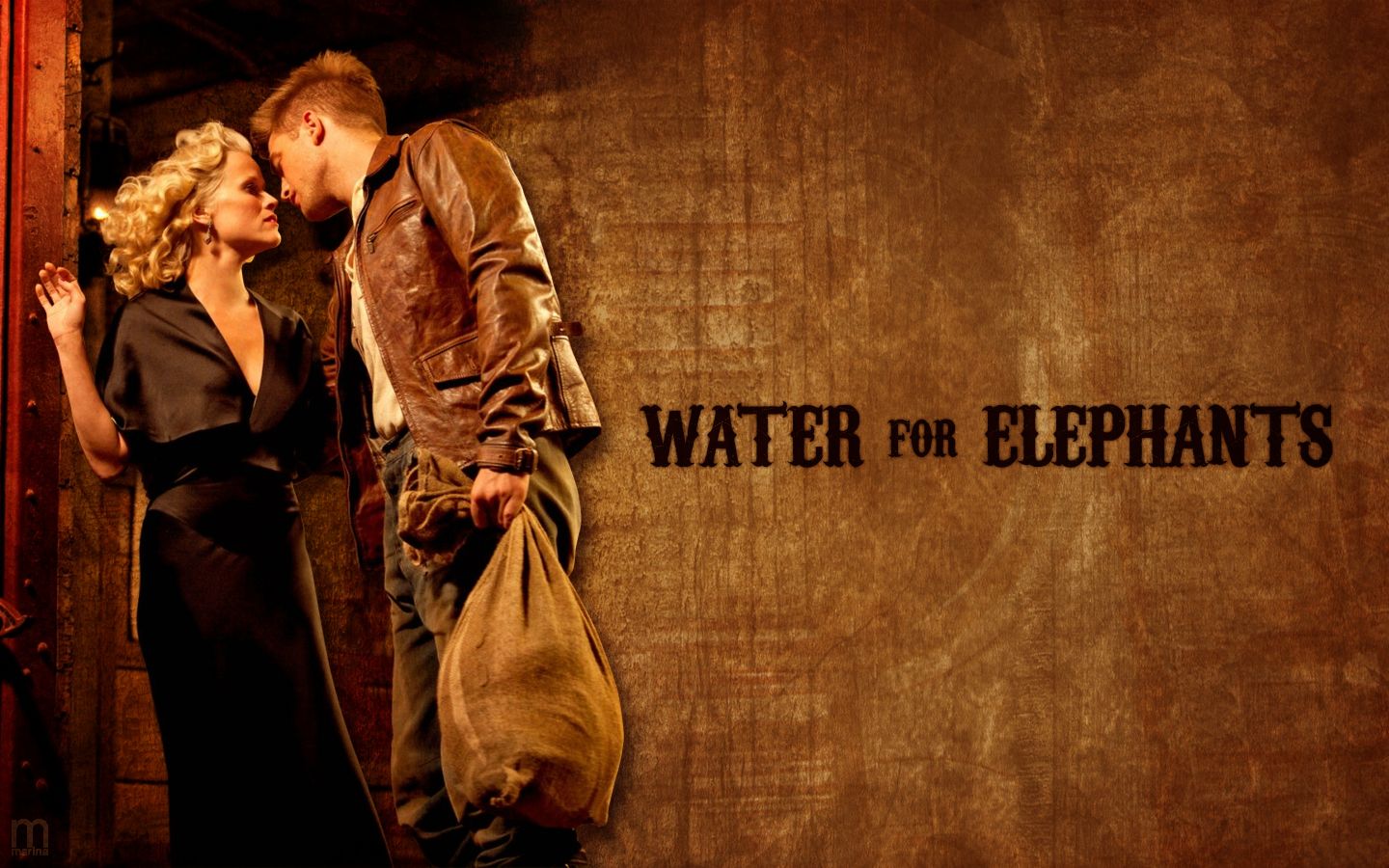 Don't you feel in the spirit?! WFE will be here before we know it! :)))
Lick and save for HQ wallpapers!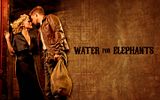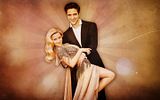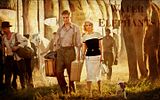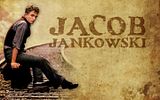 Don't miss the gorgeous
LenoRob wallpapers from vol. 13
!