The
official facebook page
for
Water For Elephants
confirmed that Robert Pattinson WILL be on Ryan Seacrest's radio show tomorrow (March 3rd) morning. The show starts at 6:00am PST.

We will update the blog with the audio as soon as it's available. You can click
HERE
and check for audio streaming
Seriously...I can not begin to explain how happy I am that we will get to hear from Rob. The Vanity Fair article was quite the feather ruffler to put it mildly. The media is having a field day at the expense of our boy. This just isn't cool. Hardly any talk about
Water For Elephants
. We needed to hear from Rob...hear his voice, his tone, his laugh, his own words straight from his mouth to our ears. And now we will :)
Marina H
is at it again, giving us some more gorgeous wallpapers to celebrate the new WFE stills that were released.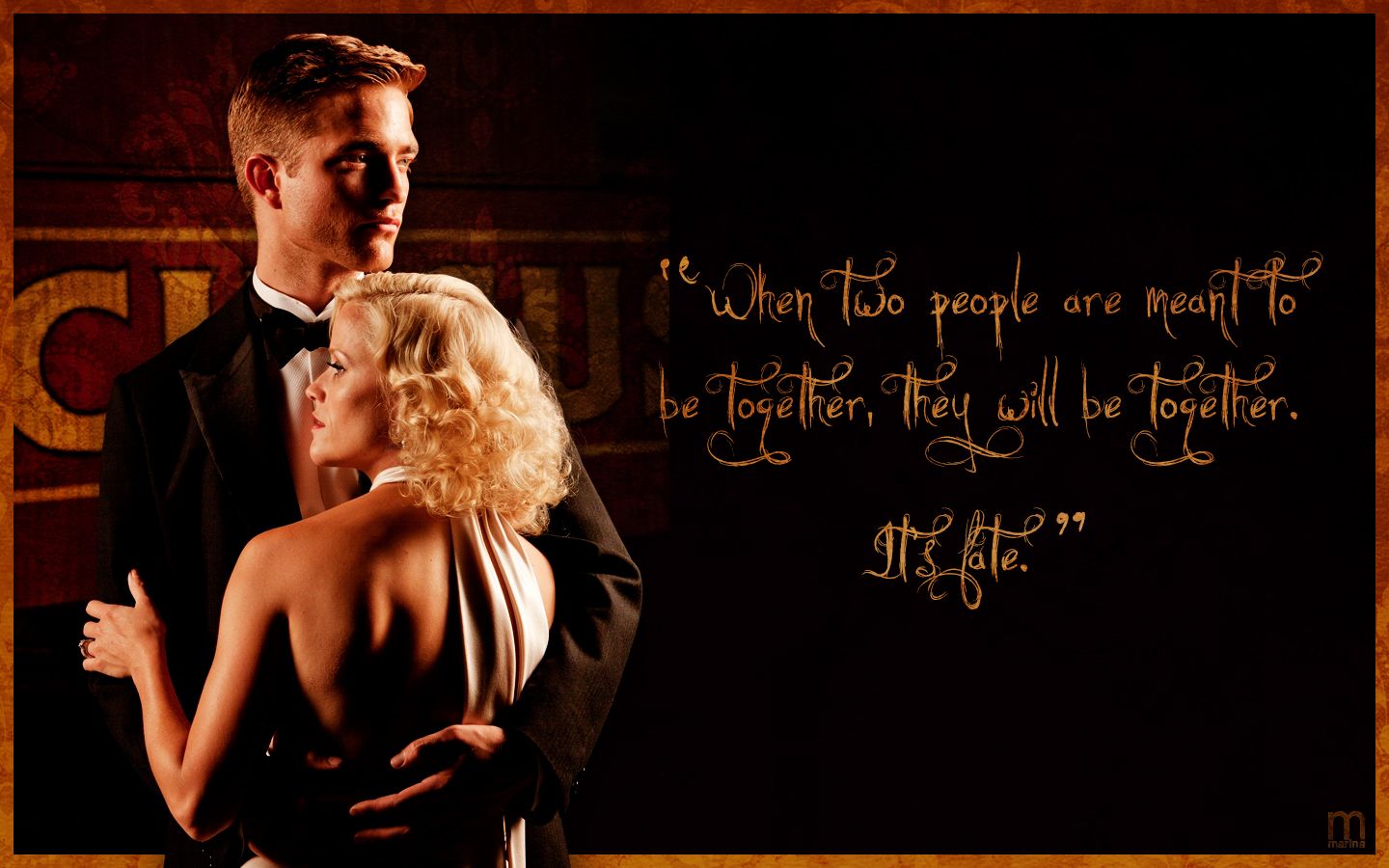 Lick and save for HQ :)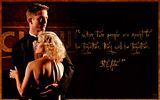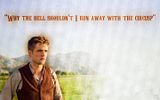 And don't forget...support Rob's cover :)