Fan Pictures of Robert Pattinson from The Today Show and the Hand Printing Ceremony at Grauman's
Reader,
BellaSophia3530
, shared her pictures of Rob from The Today Show during
Breaking Dawn
promo as well as pictures of Rob, Kristen and Taylor from the hand printing ceremony at Grauman's.
I cropped a couple of them because black rectangles and black ovals mean it's ok ;)
That look...Christ....
Oh that smirk...have mercy...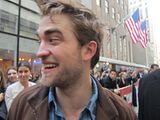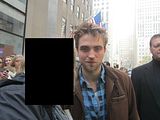 Handprinting ceremony pics after the cut!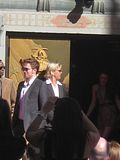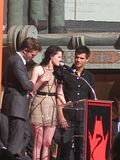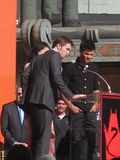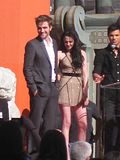 Thanks so much for sharing!
Additionally, some more pics came out from the handprinting ceremony at Grauman's via
source