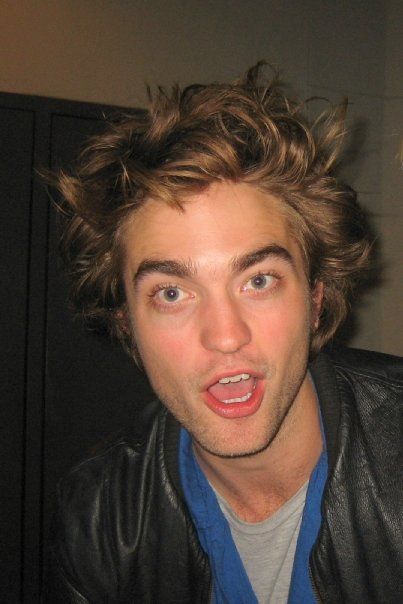 I took this picture myself (aaaah, the memories) and the expression on his face just falls in around the eyebrows! Those neatly plucked Edward brows, or the mad caterpillars he sports in between movies... either way, they're the life of his lack of poker face!

Robert Pattinson's eyebrows are truly magical :-)

Let's get lost in the brows for a while... join me?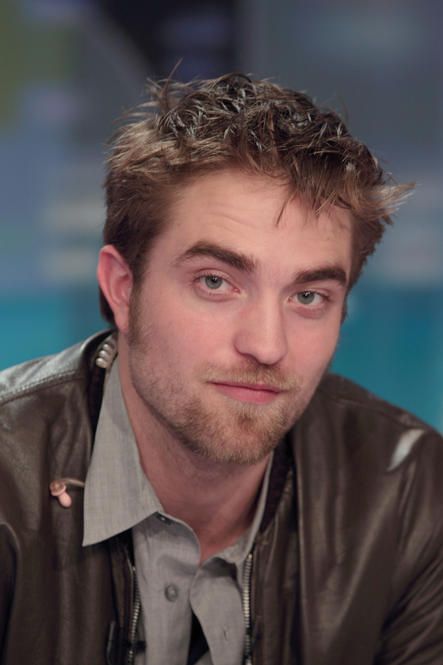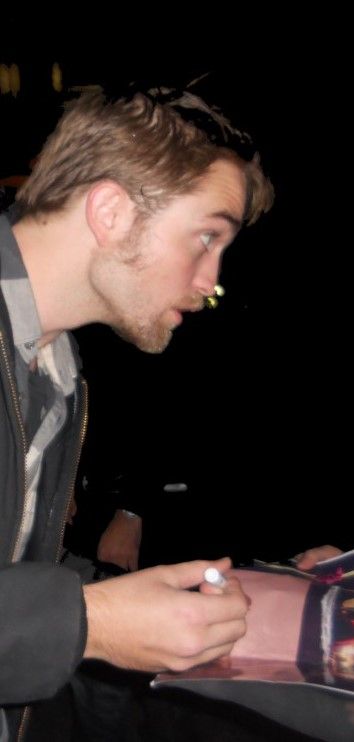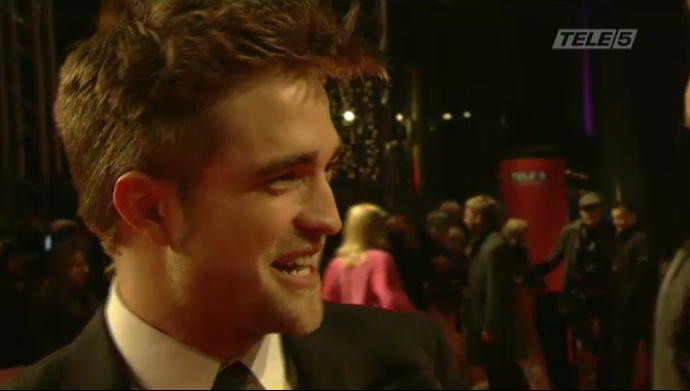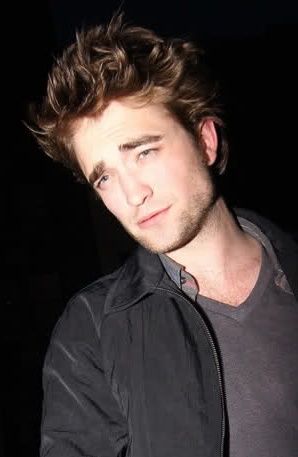 **Picspams... better late than never huh? :-)