More Pictures of Robert Pattinson Arriving At LAX (Dec. 28)
Dean seems to be on vacay. Rob should have called me. I could be his off season bodyguard. I can be his long lost pal. For code names, maybe I can call him Betty and he can call me Al....
It's late on the west coast which explains the above sentences. ;)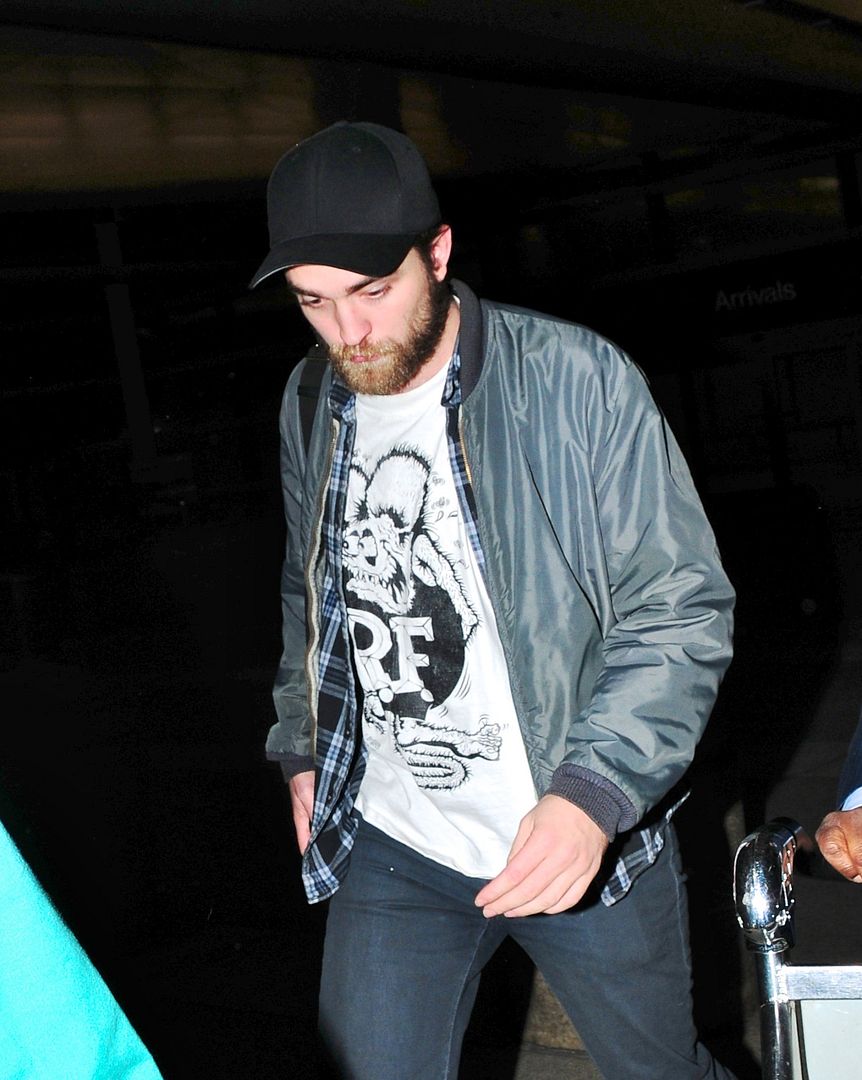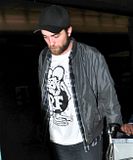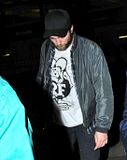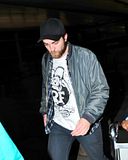 Click HERE if you missed the first batch of pictures from Rob's arrival.
Source