The

Twelve

Days

of

Robmas
Oh man...I'm getting all verklempt. One more day, you guuuuuuuuys! *sniffle*
On the 11th Day of Robmas, Robert Pattinson Gave to Meeeeeeeeeeeeeeeeee...
SING IT SISTAS!!! after the cut...
Ten Sexy Suits...
Nine Pieces of Headgear...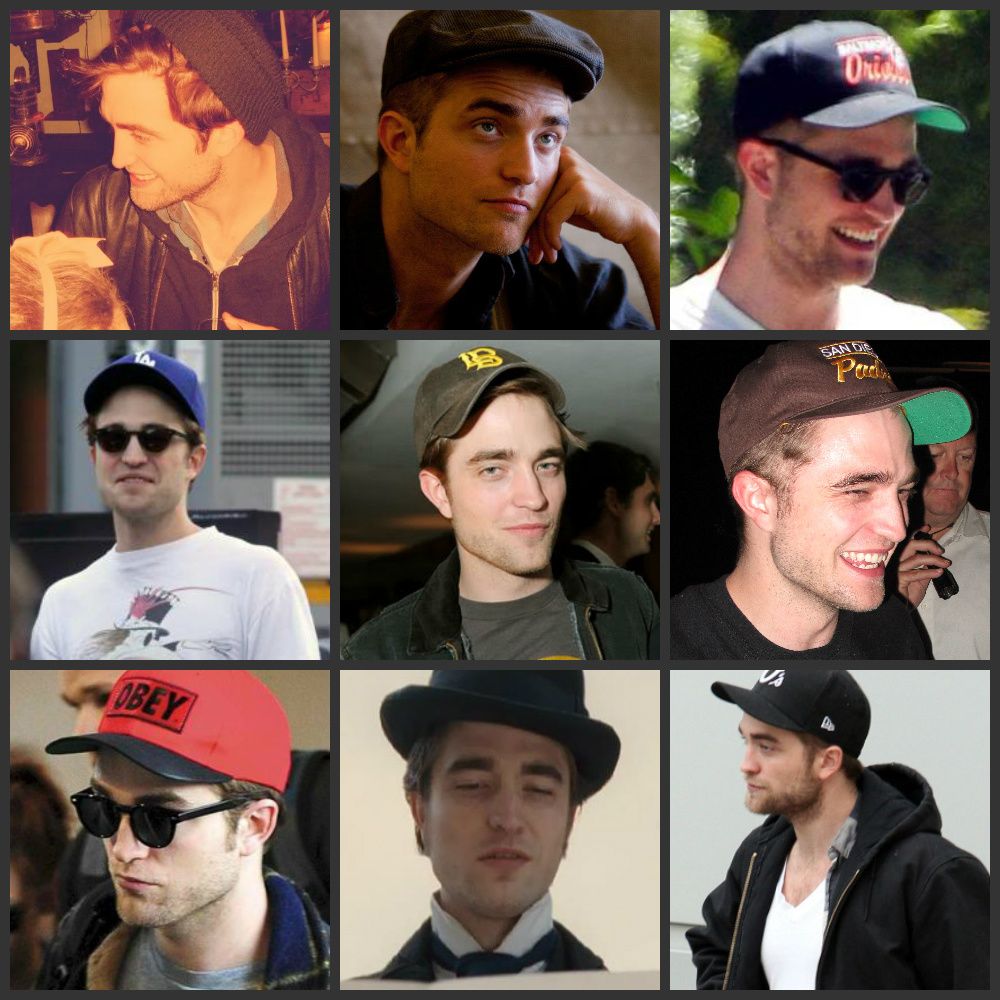 Eight Momentous Moments...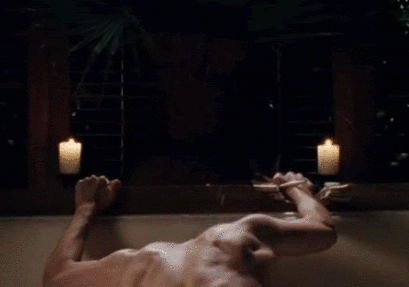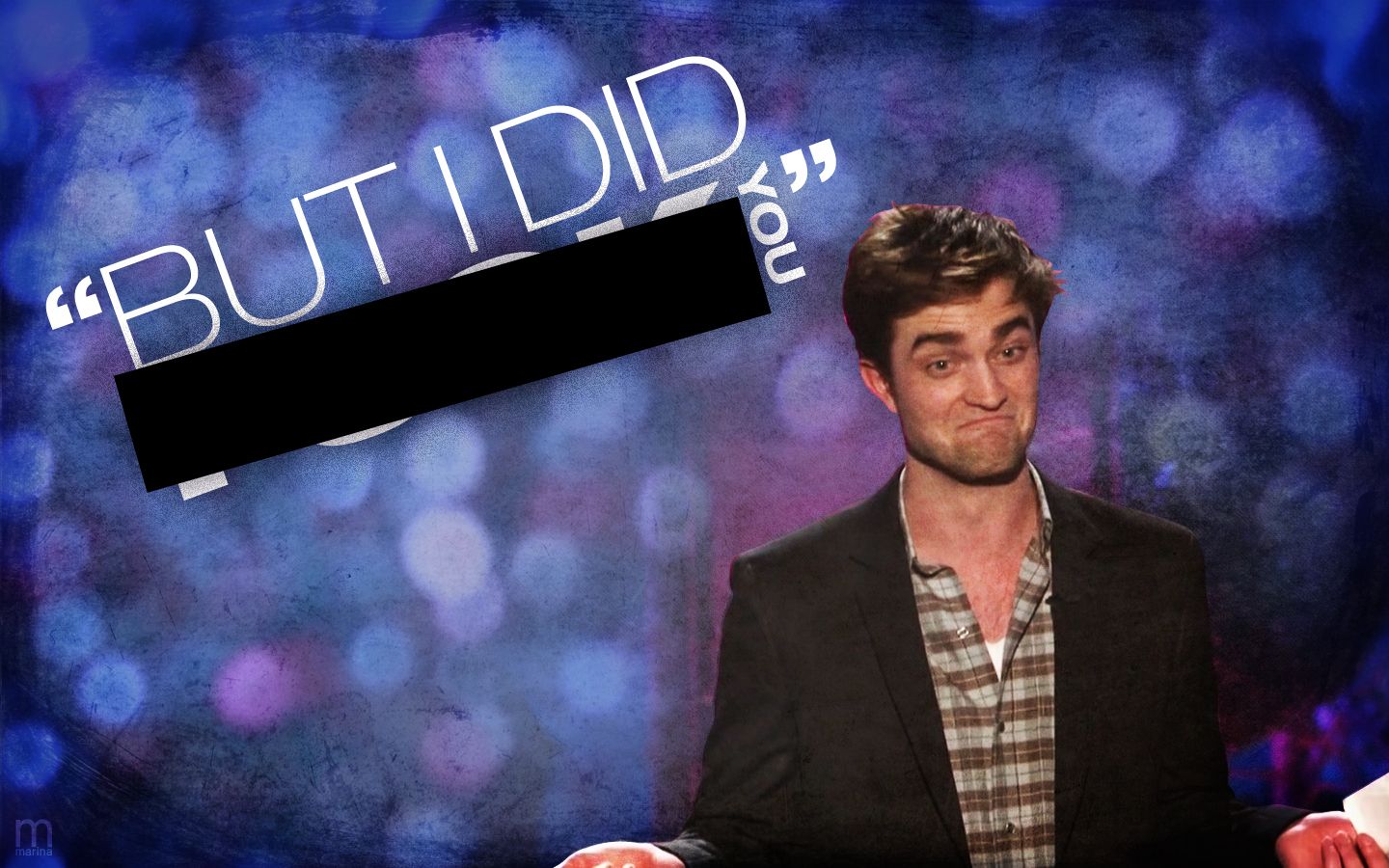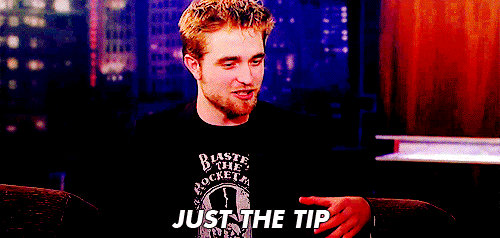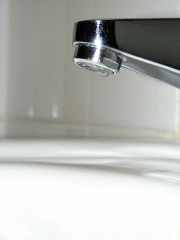 Seven BD Premieres....
Six WFE premies...
Fiiiiiiiiiive Bel Ami Min-uuuutes!
gotta add THIS one ;)
A foooo-ur-leg-ged friend....
Three Cosmo Stills
...
Two Rob-tastic movies...
And a headboard breaking Robward..... (finallyyyyyy)!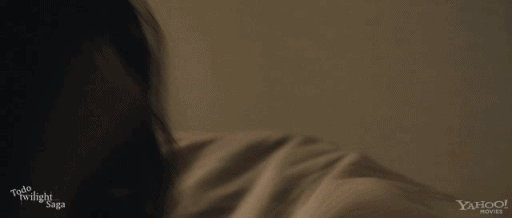 Thanks Marina for the banner!
OUR FINAL DAY OF ROBMAS TOMORROW! :')