Christmas is getting closer and Santa is hiring extra elves to sort through all the requests for Robert Pattinson to be left under a million or so trees.
Here at ROBsessed we thought we'd celebrate the season with our own countdown.
So join us as we remember Rob's best bits in 2011 with.......
The

Twelve

Days

of

Robmas

On The 1st Day Of Robmas, Robert Pattinson Gave To Me.........
(Sing with me)
A headboard breaking Robward..... (finally)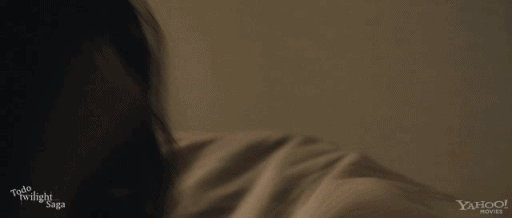 To be continued tomorrow........