The

Twelve

Days

of

Robmas
Let's go, dark recesses. Dust off those wind pipes and belt this baby. Loud and proud!
On the 2nd day of Robmas, Robert Pattinson gave to meeeeeeeeeee...
Two Rob-tastic movies!
And a headboard breaking Robward..... (finally)!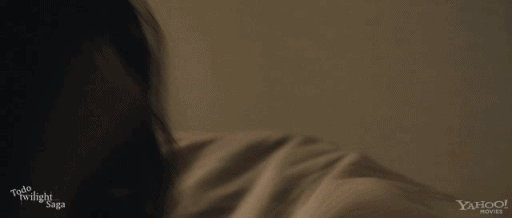 Thank you
TwiCarol
for the 2nd Day of Robmas banner!
To be continued tomorrow........