The

Twelve

Days

of

Robmas
Ok I want to hear you all singing along today so clear those throats.
Are you ready? Here we go.........
On The 5th Day Of Robmas, Robert Pattinson Gave To Meeeeeeeeeeeeeee
Five Bel Ami Minutes
A four-legged friend....
Two Rob-tastic movies!
And a headboard breaking Robward..... (finally)!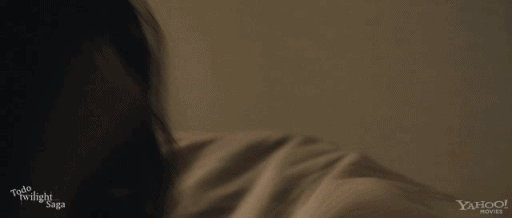 To be continued tomorrow........