Robert Pattinson Wallpapers: Making You The Love In Fake Gucci Ads vol. 29
InStyle
recently named Rob one of the most Stylish Men of 2011:
20 Most Stylish Men of 2011
Robert Pattinson
A smoldering Robert Pattinson hit the Breaking Dawn—Part 1 Los Angeles premiere in a slim Gucci suit.
While Rob jokes about his personal style, there are no jokes on the red carpet when you're named Robert Pattinson. Baby be fly and only seems to be getting better.
When chatting with
@CourtJustice
once, she mentioned how she'd love to see him in an ad for Gucci or even cologne (I'd buy that cologne). However, we all know that's not Rob's thing. At least no time soon.
Then
Marina
and I got to talking and said...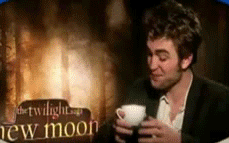 Without further adieu....FauxGucciAdRob!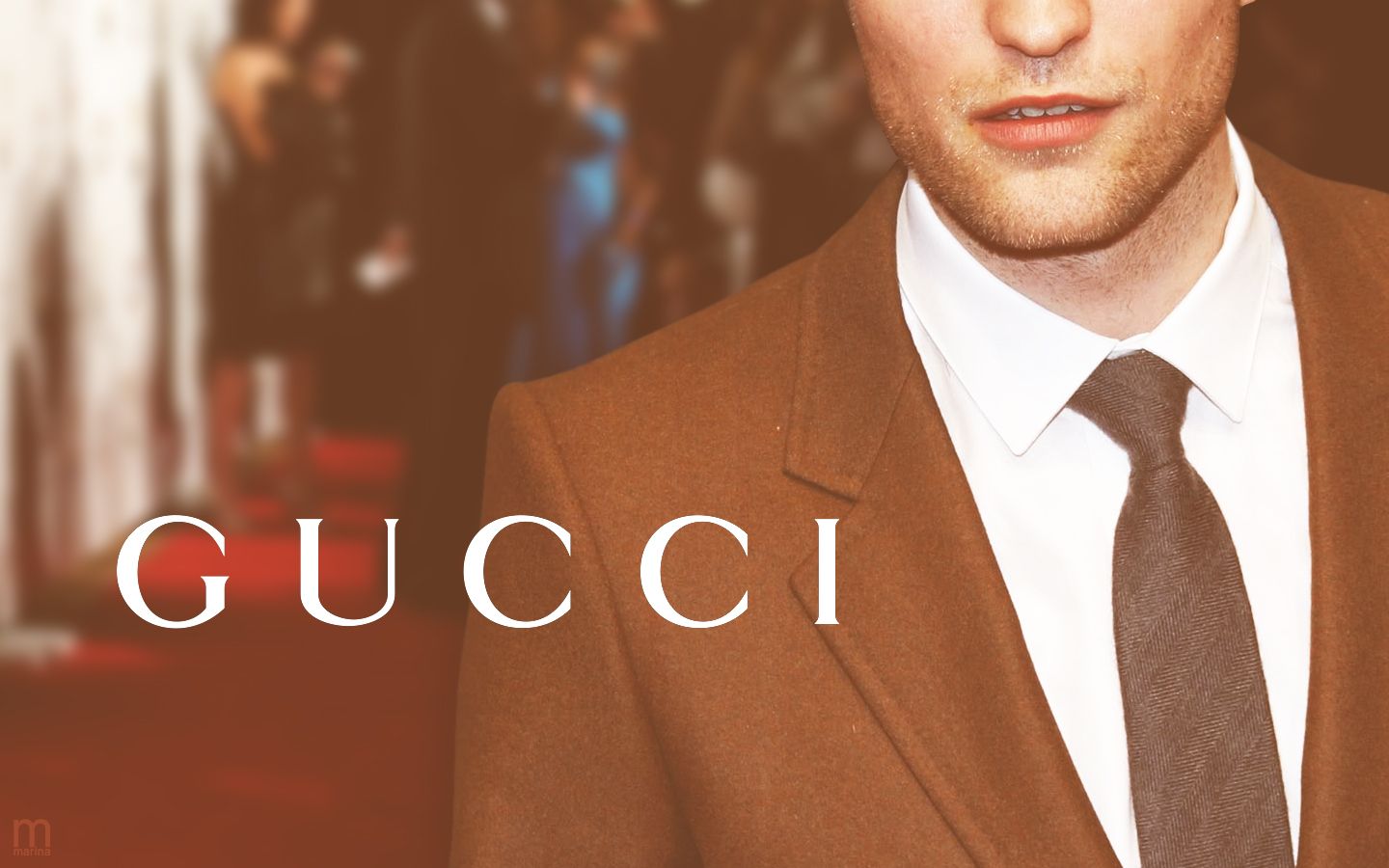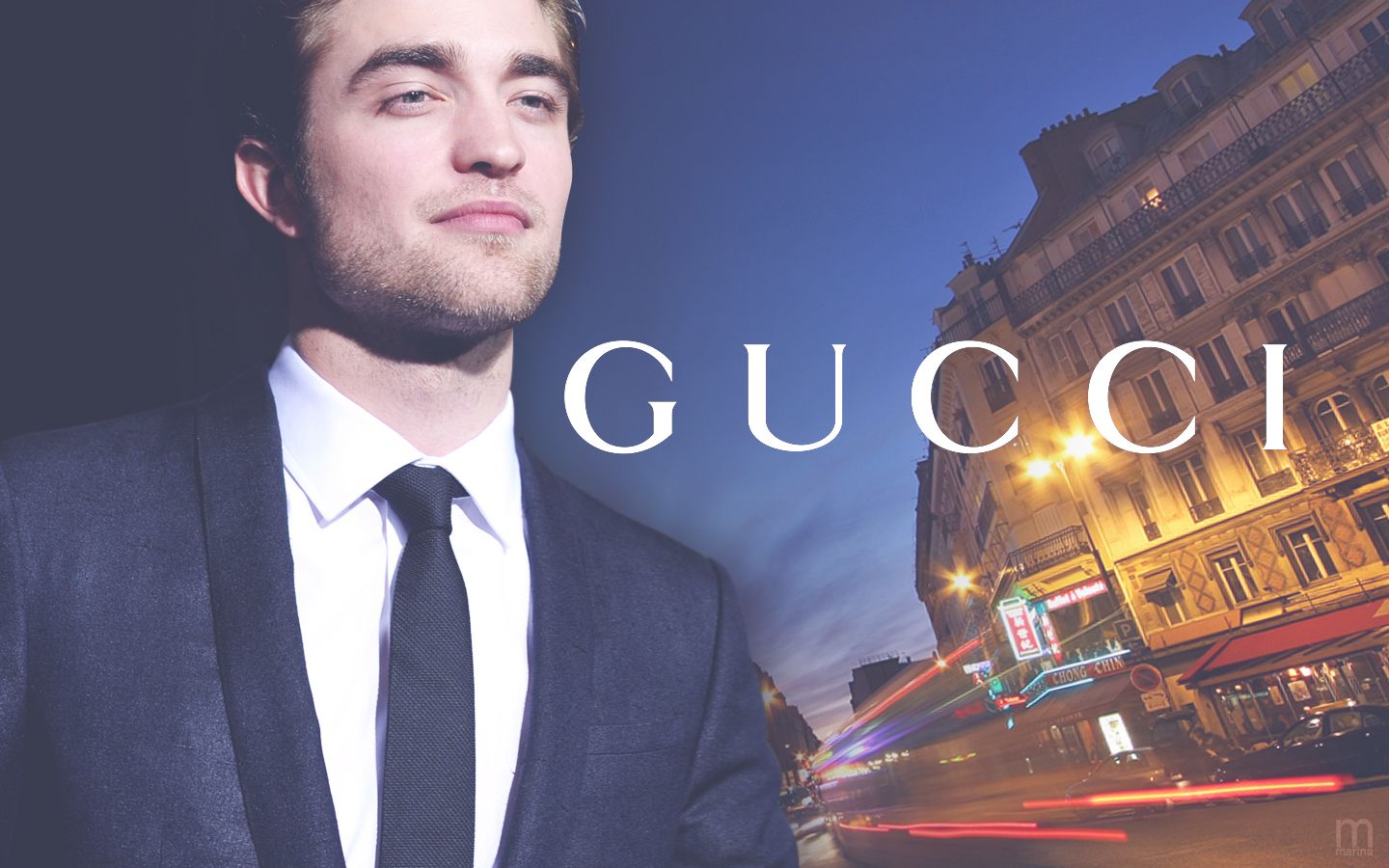 Pretty damn good, right? Can you see it? Because I can see it. Who knows...maybe one day.
Lick and save for HQ FauxGucciAdRobs!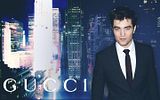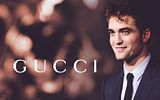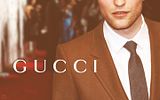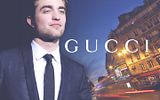 As always, thanks Marina for making Rob the love!