Robsessed Awards Results - Robert Pattinson's Best Quote of 2011
Winner: "Just the tip"!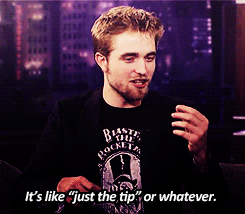 (Gifs: Source)
38% of you voted for "Just the tip". I'm not surprised it had the most votes. Rob referencing his penis in any way edges out the competition. After Rob dropped
THAT
bomb, the screams erupted in the audience and Rob said to Jimmy, bewildered, "
How is that a scream?
"
............
Oh Rob...
Find out the runner up quote with 23% of the vote after the cut!
Also not a surprise...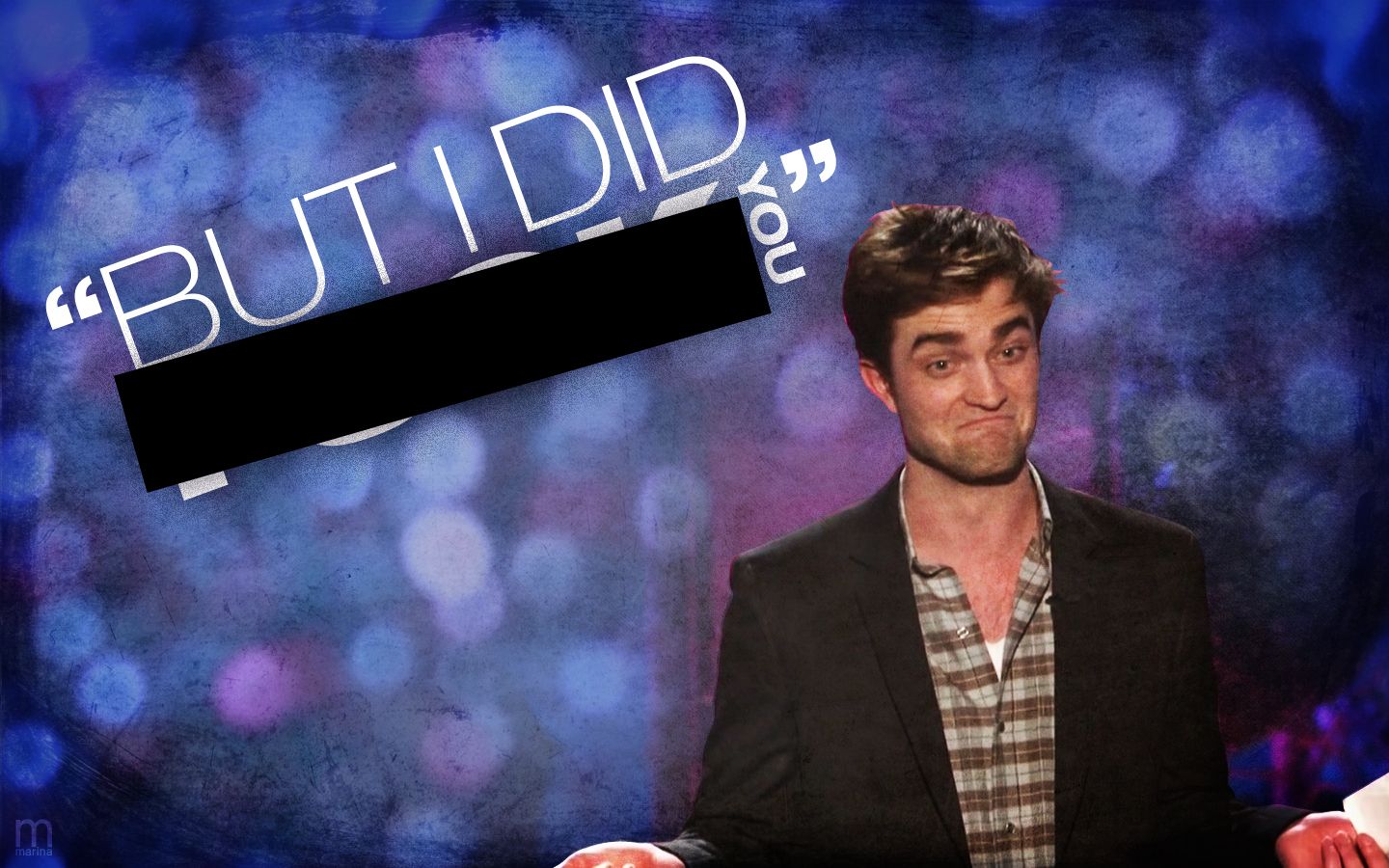 Click and save for the naughty HQ!