Robsessed Awards Results - Robert Pattinson's Best Funny Face
This one was the hardest for me to compile and vote for. I eventually narrowed it down to give you a choice of 12 faces and out of those 12 faces these were your top 3!
In 3rd place with 11% of the vote was funny face 3 from the Bravo "Breaking Dawn" Press Junket Interview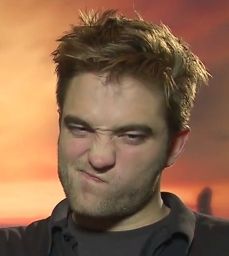 In 2nd place with 15% of the vote and from the same Bravo Interview Funny Face 12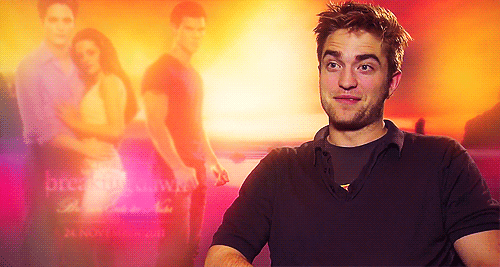 The Bravo interview will go down in Rob history for having THE most amount of Rob funny faces. SO that's as good as reason as any to have another look at it!
AND here's your winning funny face with 22.5% of the vote, Funny Face 7, the bow and arrow stand off with Jimmy Fallon.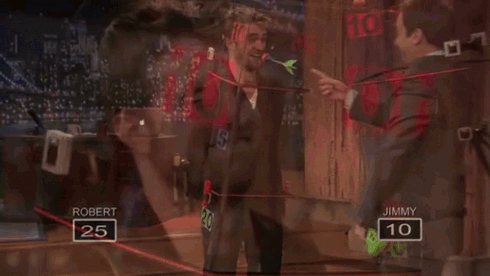 And just in case you'd like a refresher here's the interview with Jimmy Fallon too