Robsessed Awards Results - Robert Pattinson's Best TV Show Appearance of 2011
Winner: Jimmy Kimmel!
With 44% of the vote, Rob's Jimmy Kimmel appearance in November to promote
Breaking Dawn
was more than the tip for you guys. The interview is buried deep in our...er...minds. Jimmy Fallon (30%) & Ellen Degeneres (23%) finished 2nd and 3rd. If you missed the flashback of the interviews, click
here
to view.
Because Rob was uber-hot for the Kimmel appearance, I wanted to take a walk down Rob-lane with our Kimmel gallery, including Rob's appearance in April 2011 to promote
Water for Elephants
.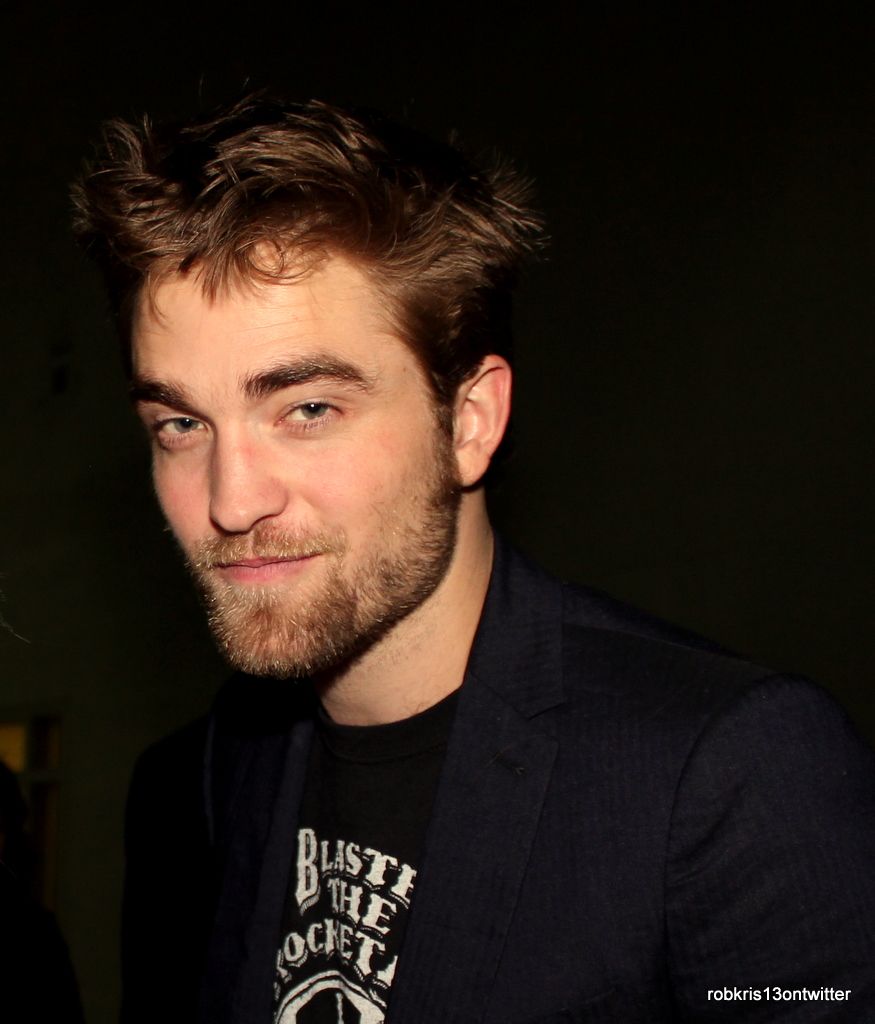 KimmelRob gallery after the cut!
Lick & save for yummmmm