Robsessed Awards - Robert Pattinson's Best Facial Hair
This for me was another tough category to decide where my vote should go.
I'm very partial to a bit of stubble but the scrufftee nearly did me in this year too!
Let's see what you picked as your favourites.
So here we gooooooo
Rob's scruffilious look sure set me on fire but only made it in to 3rd place with just over 14% of your votes.
(Wallpaper By
Jules
)
The surprise scrufftee made it in to 2nd place with 26.5% of the vote.
Gotta say I LOVED that look on Rob *Sigh* He was THE MAN!
(Wallpaper by
Marina H.
)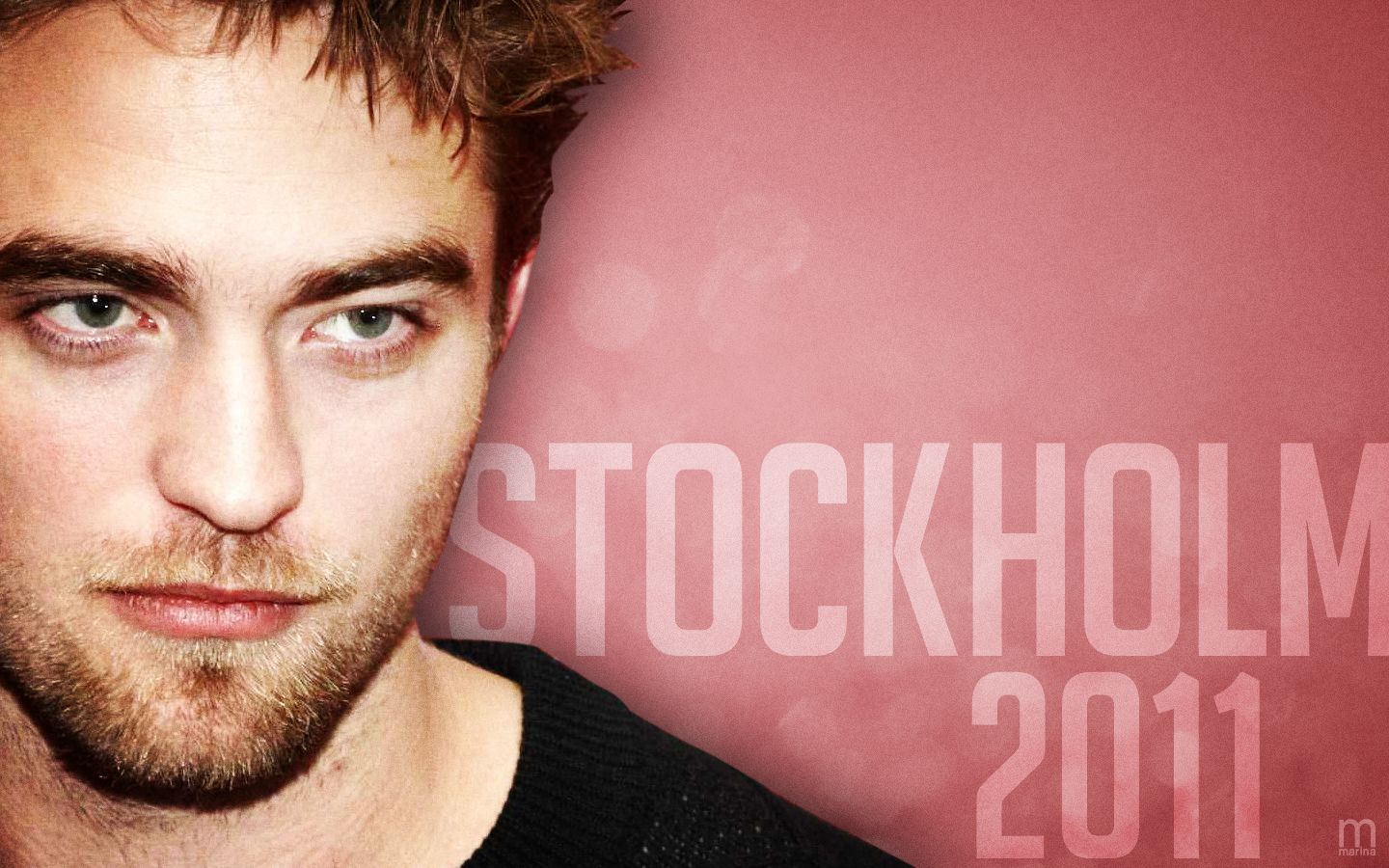 AND in first place with a whopping 50.74% of the vote (is this what you voted for?)
YES it's the stubble! It was the clear favourite! Could you imagine the beard rash from this? But you know what, I wouldn't care!
(Wallpaper & Gif by
Thomas
)
(Wallpaper by
Jules
)
Click below if you want to save the wallpapers ;-)