More HQs and MQs of Robert Pattinson at the Teen Choice Awards in the best shirt ever + HD Video
UPDATE 2
: Our fashion guru, courtjustice, puts some names to Rob's TCA attire last night. He's such a chic hobo. ;)
Excerpt from The Fashion Court:
Rob is wearing a black zipped up jacket from the Spring 2013 collection by KOMAKINO, which features an arrow-X emblem on the left chest and zipper detail at the rolled up arms. .... As for his shirt, Mr. Pattinson got into the summertime spirit with a floral printed cotton and silk-blend short sleeve shirt from the Spring/Summer 2012 menswear collection by Marc Jacobs. Rob looks really good and real men wear floral patterns. Just sayin'.
UPDATE
: Adding the HD video of the acceptance speech and
Twilight
tribute. Thanks
Spunk Ransom
! Click
HERE
for the download.
It was so great to see Rob come out for the
Teen Choice Awards
. Joy for the actual show? No. Rob? Yes....always yes :) I loved his interesting ensemble. It reminds me of the olden days of Rob's hideous button ups. I think during the drought, we have to do a "greatest hits" of Rob's cracked out button ups. I love when Rob is out the box even though he'd love to be able to fit in a small box. ;)
Anywho...on to the pics.....do you want to eat his forearm for breakfast, lunch or dinner? Or all 3 meals and the snacks between? Maybe have his fingers for snack, yes? Ohmahgawd Rob makes me a cannibal.
Rob and Kristen talking to Zachary Levy with Tay sneaking by behind them.
Rob:
Zachary! You see this shirt? You like it?? Bet you want one just like it.
Zachary:
Uhhh...
Kristen: *hums '
Stand By Your Man
'*
Taylor: *thinks to self*
Why didn't Rob ask me if I like his shirt? I have the same one in yellow.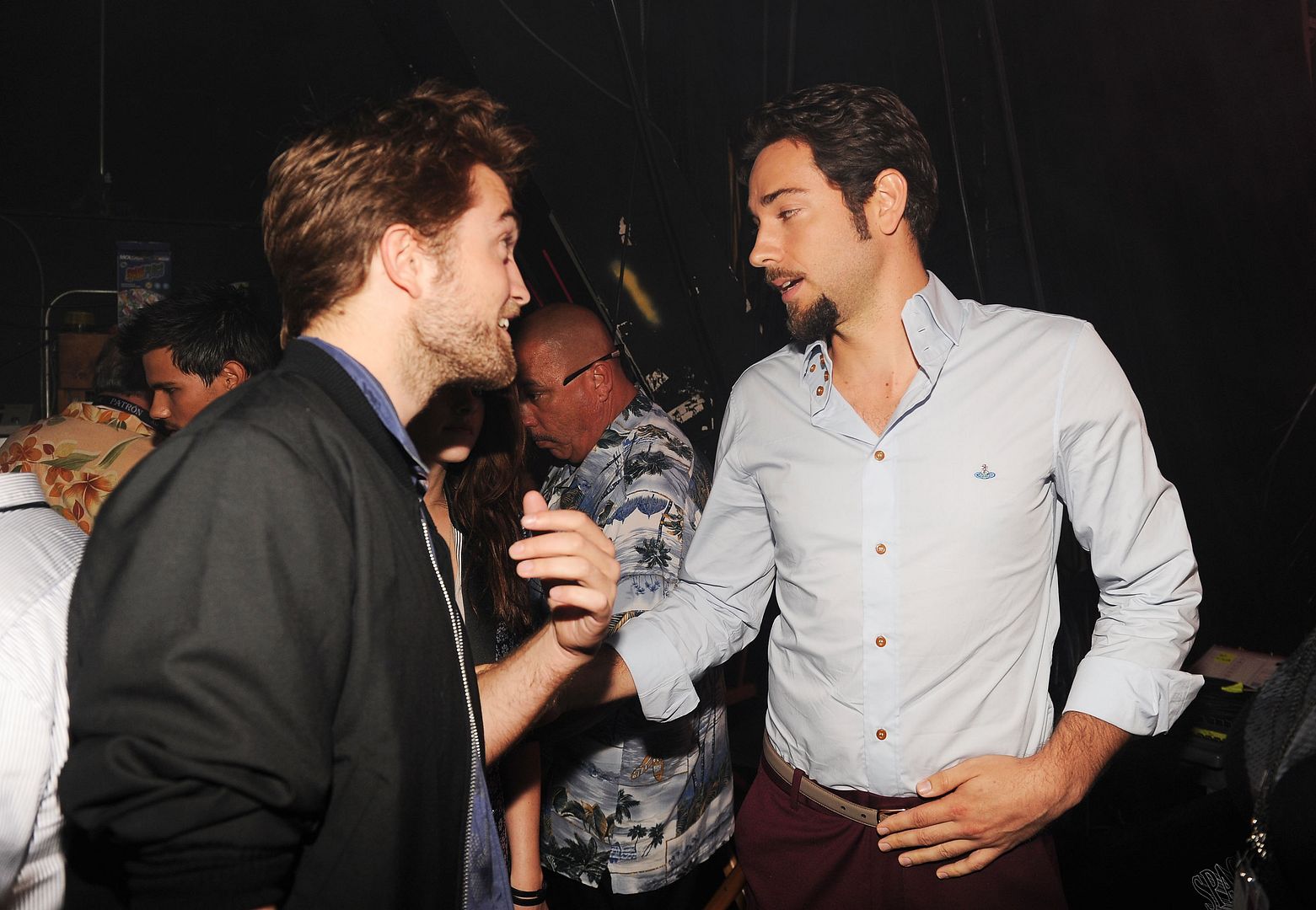 HQs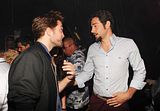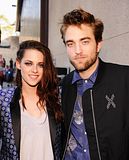 MQs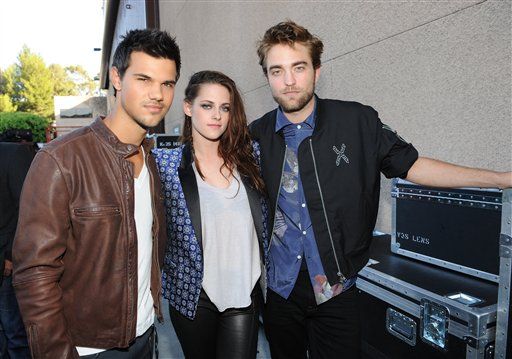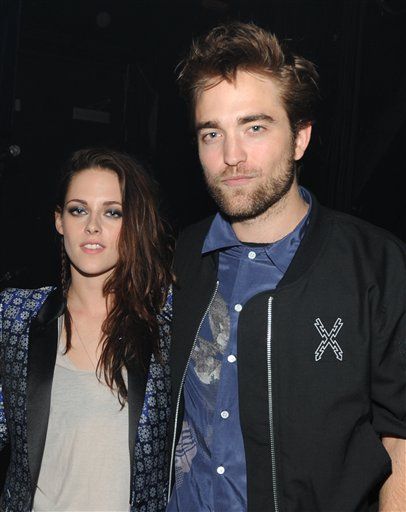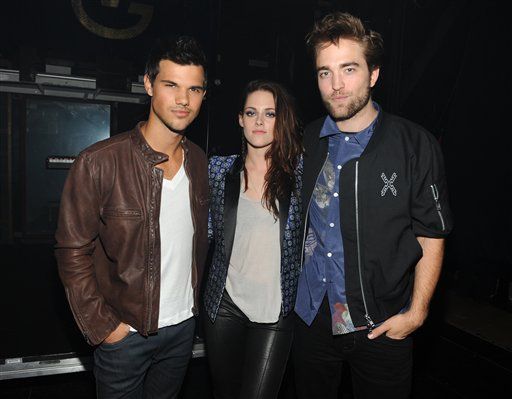 Backup TCA video and links to more TCA goodies after the cut!
Miss anything?
Click HERE if you missed the first batch of fab pics from the Teen Choice Awards
Click HERE if you missed the great feedback from Rob and Kristen giving their surfboard awards back to fans
Click HERE if you'd like to download the acceptance video
HQs/MQs:
Source