More HQs and video footage of Robert Pattinson on the Golden Globes red carpet
Lady in black behind Rob:
Stand back, you wild beasts. This man is all mine! Girl on my left...throw that purse grenade at them!
Woman in the gold:
Oooo, lady in black won't notice if I just slip over there by him...
Crazy lady not looking:
Where is the number to my psychiatrist because I am CRAAAZY to not be looking at Robert Pattinson right now.
Rob:
Ha! Women...
Nick:
Rob! Lemme tie your shoe!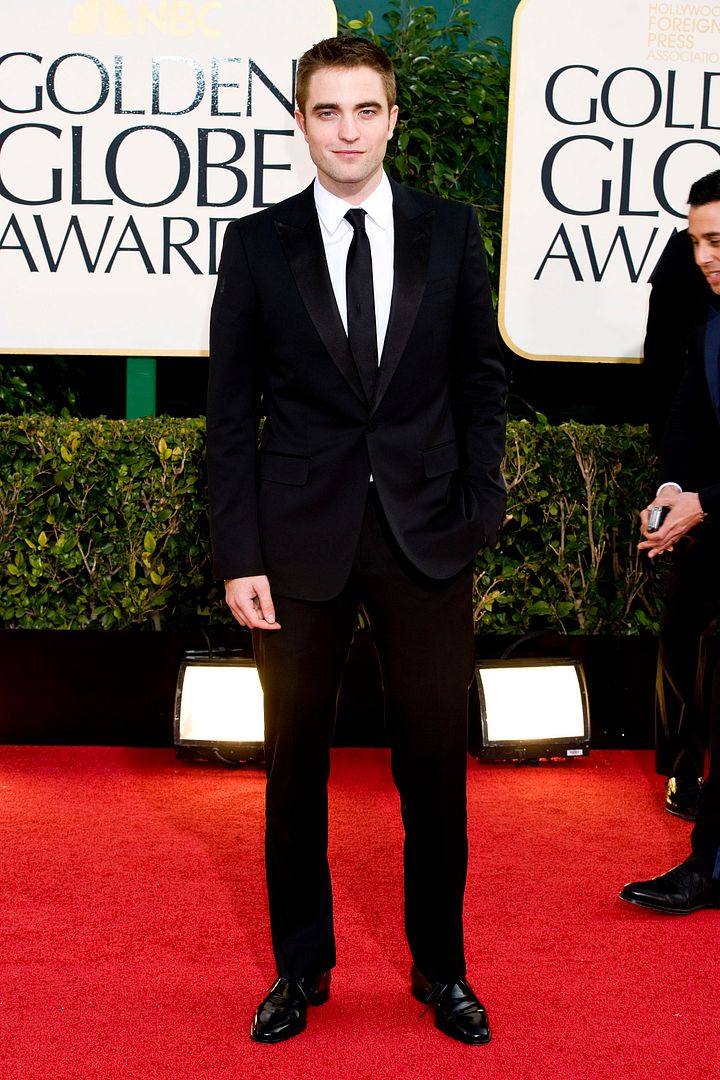 Rob:
Even Nick....
Rob:
Well...with this face. They can't help themselves.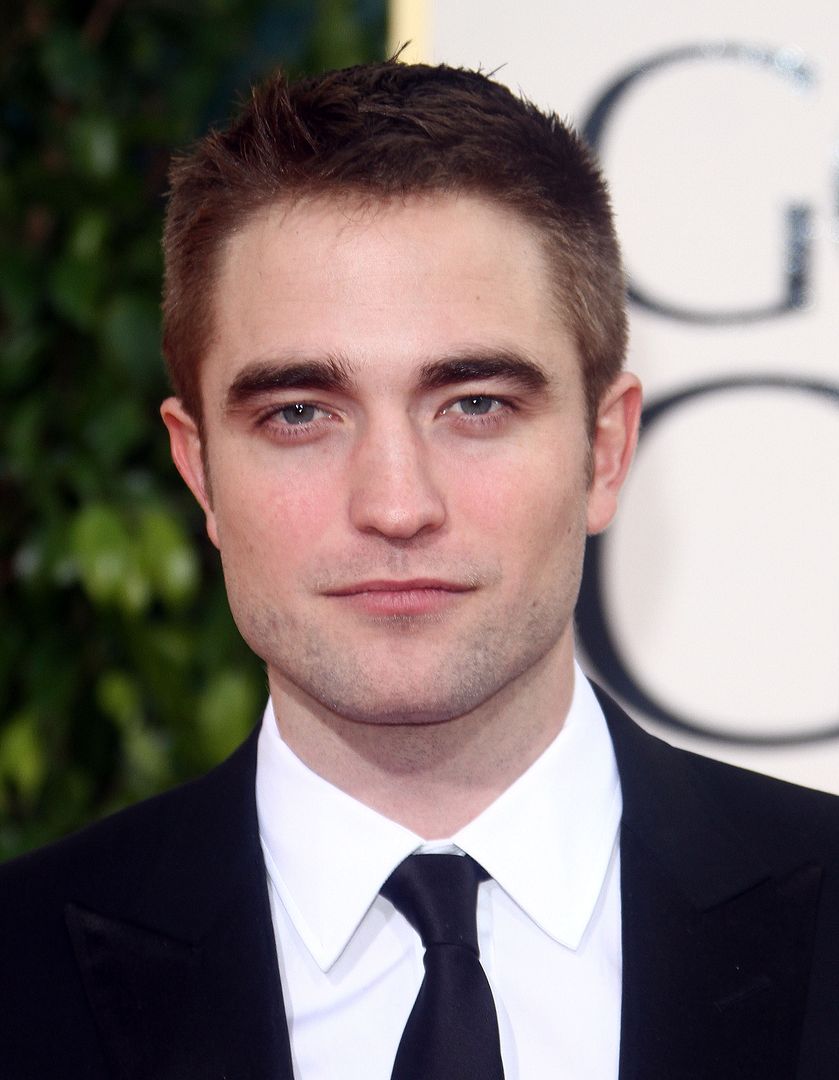 Rob:
Or this face. This kills them too.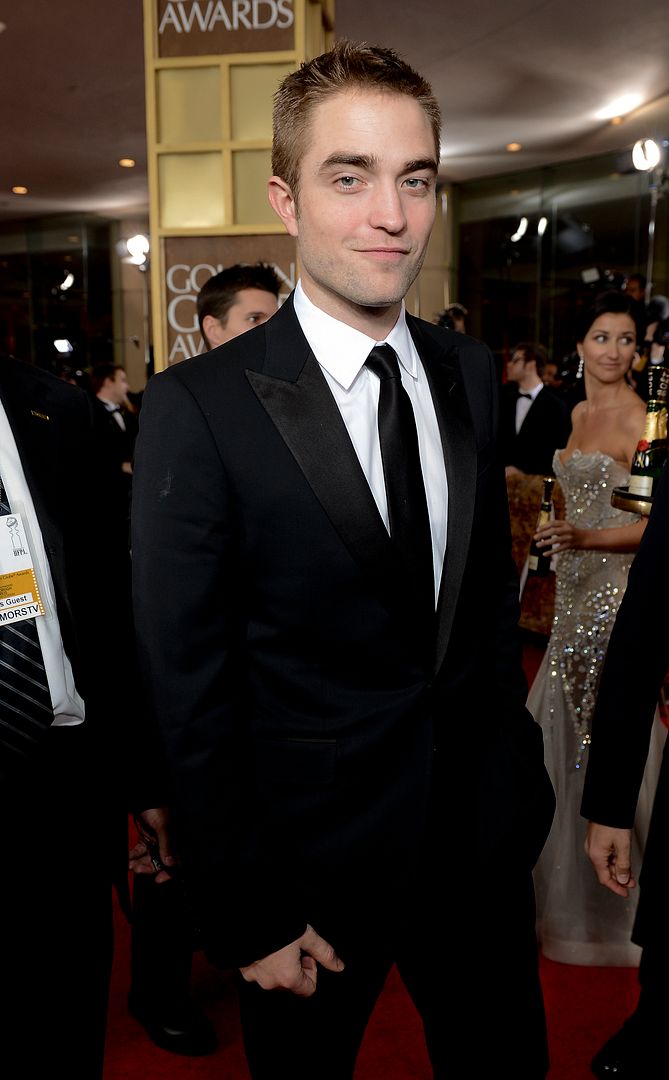 Rob:
Why isn't Adele paying attention? Maybe I need to adjust...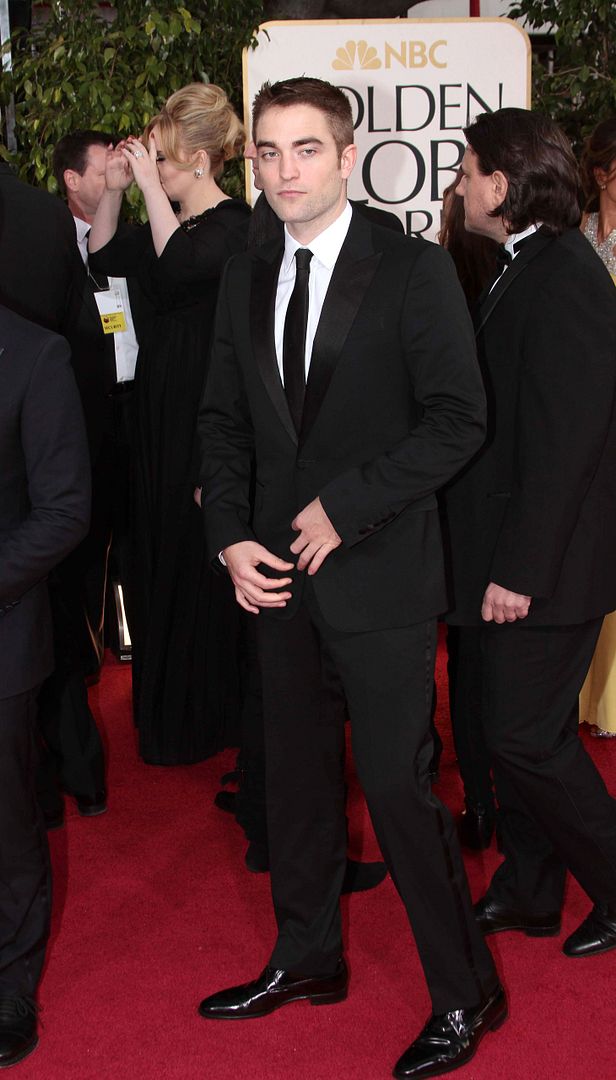 Click HERE and HERE if you missed earlier HQs!
Click HERE and HERE and HERE if you missed videos!
Over 20 HQs after the cut PLUS red carpet video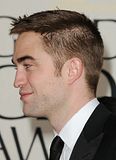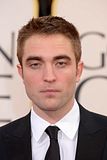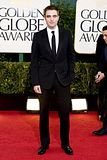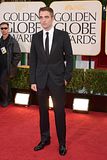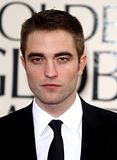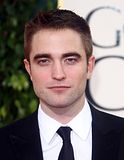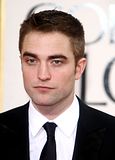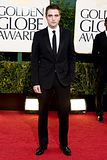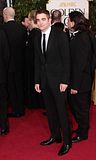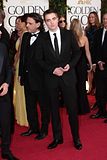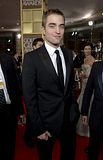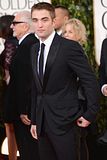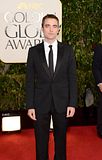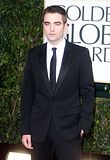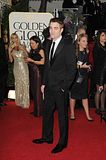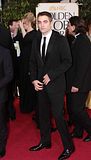 HQs:
Source