The Fashion Court names Robert Pattinson's style number 1 of 20 stars that stood out in 2012
The Fashion Court selected the top 20 stars that stood out the most among others in 2012 and guess who made number 1???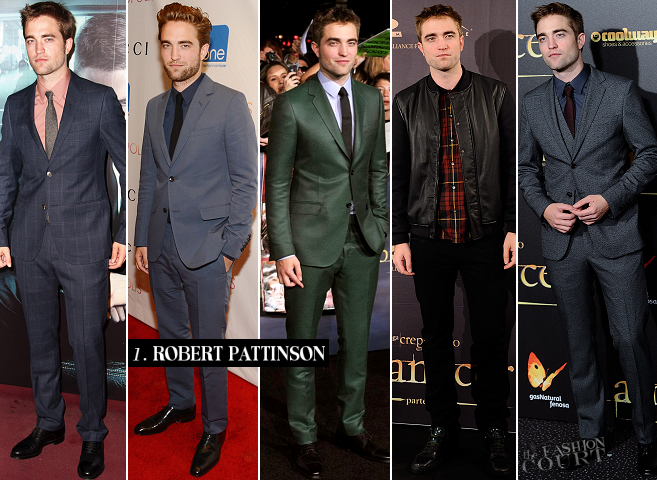 Excerpt from CJ:
Never have I been so confident in my top choice of stylish star as I am with Robert Pattinson. While many have focused on the ladies of the year, it was this English actor who stood out the most to me. Last year when Robert was the runner up to Ryan Gosling's #1 spot under my "Male Suspects" category, I mentioned that I wanted him to take chances with his suits like 'The Gos' did. In 2012 Mr. Pattinson did just that—and he soared.
Click HERE to read CJ's full report on Rob's fashion for 2012!