365 Days of Robert Pattinson: Feb.3 ~ Pic Of Rob On Awards Show Red Carpet
Mmmmm, Awards Show Rob, so many gorgeous possibilities.
What can I say, out of all the awards shows that Rob has attended myself and Tink chose the same one! At least we chose different pics BUT i nearly chose that one! Hilarious ;-))
Check out OUR favourites below and let us see yours in the comments section.
Kate
"There are SO many to choose from but I'm going for an oldie.
This is from the Hollywood Film Festival 2008 where Rob won an award for acting (useless fact: Kristin Scott Thomas also won an award for acting that year too. Wonder if they had ANY idea that they'd end up working together in years to come.)
Anyway I love Rob's super sexy look here. His "to die for" sex hair, perfect stubble and suit is one of my favourite looks on him.
If you want a little flashback then click HERE"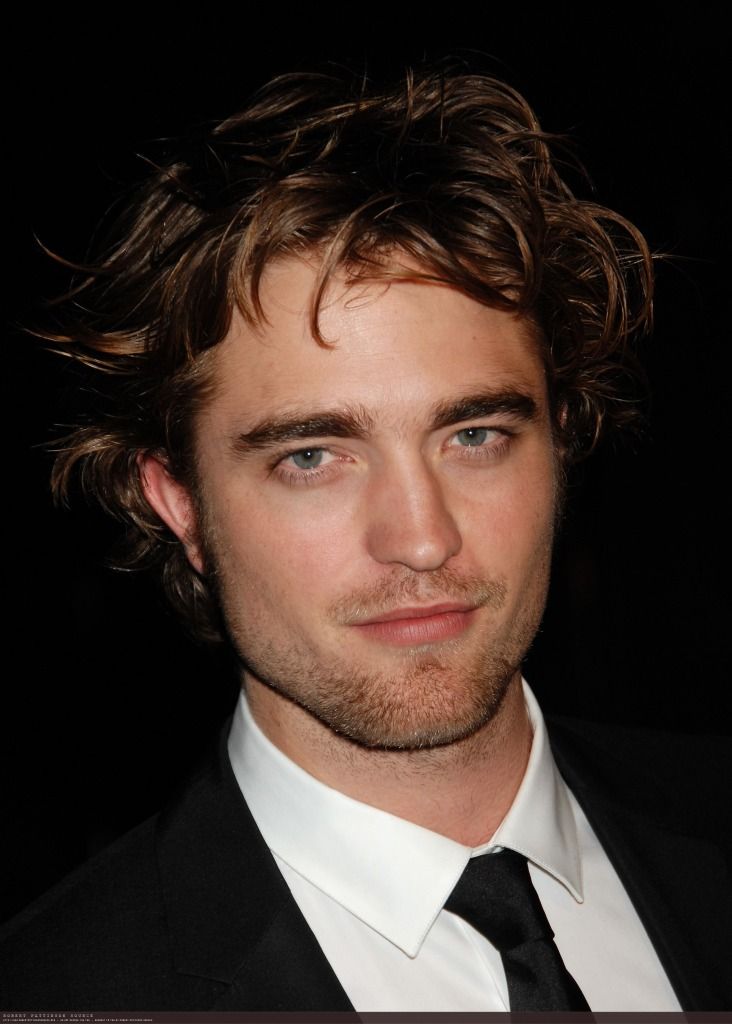 Tink
"mmmmmmmmmmm….speechless and a pile of mmmmm's"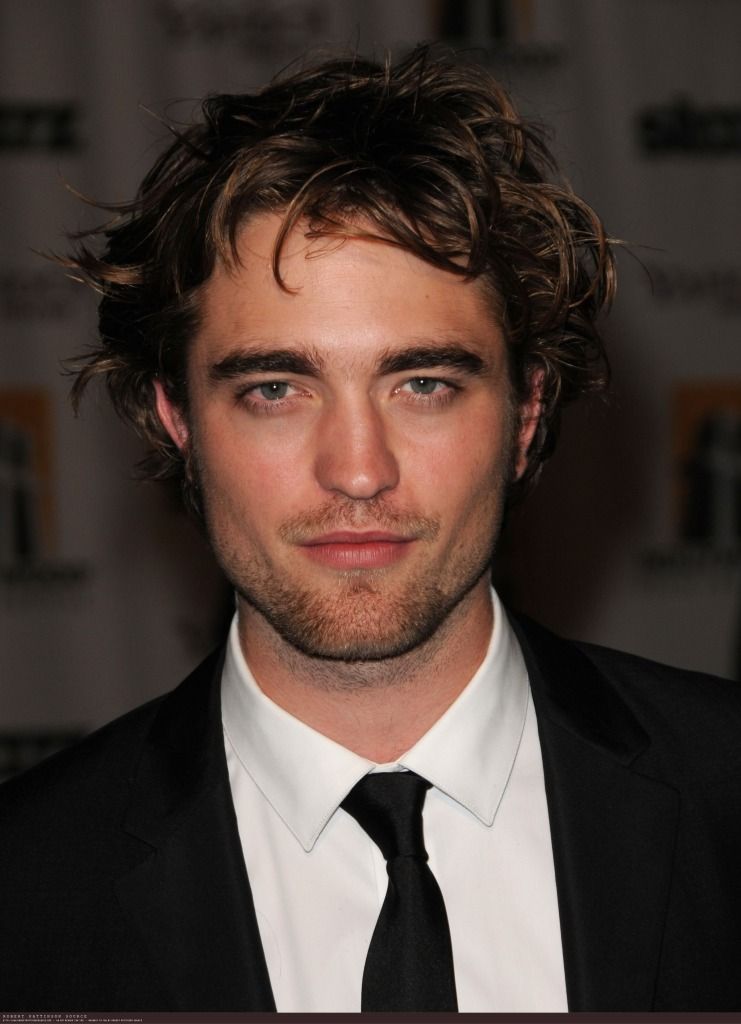 Kat
"Think I have to go with this one for AwardsShowRedCarpetRob"
Click the thumbnail if you need to review the February calendar. If you missed the whole year, there's a link on the sidebar :)
If you post your 365DoR links in the comments, give us time to approve them so the DR can see :)
NOTE
:
Clicking on the links posted in comments takes you away from our site where we no longer have control over your security. Click at your own risk.
The links will inevitably also include hotness overdoses, which is a whole other issue entirely!