Old fan picture of Robert Pattinson from the Hollywood Film Festival Gala (2008) + over 200 old HQs!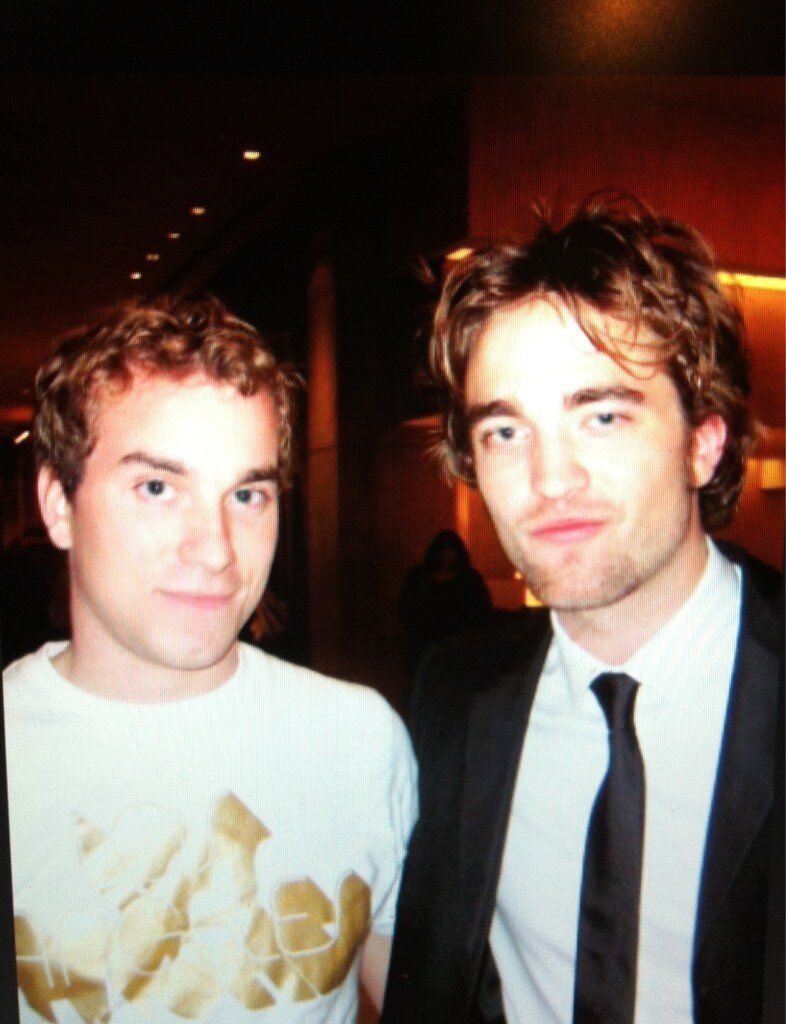 From
gringocochino
:
My very old photo with Robert Pattison from Oct 2008. Very friendly lad
Let's go back to Oct. 2008 and check out more HollywoodRob! He's been on my mind since
Award show day for 365DoR.
Over 200 HQs after the cut!
Click HERE and HERE if you'd like the zip files I made.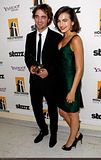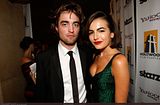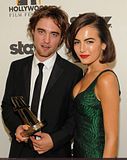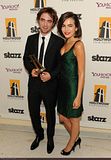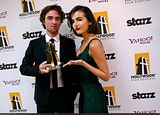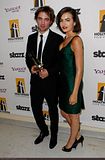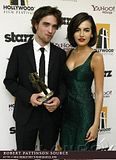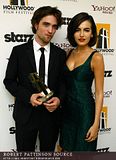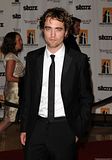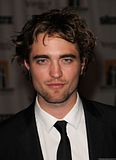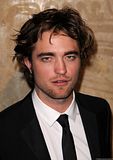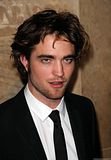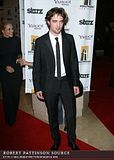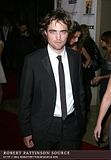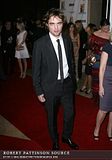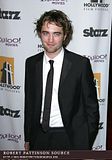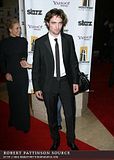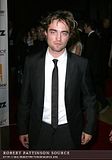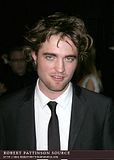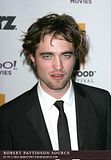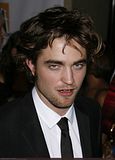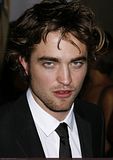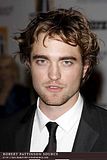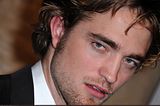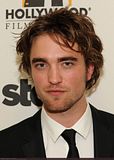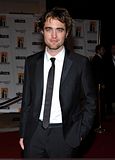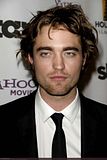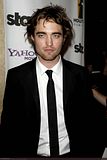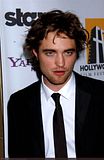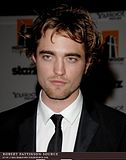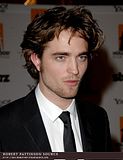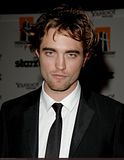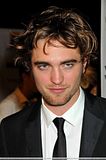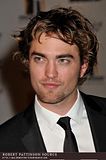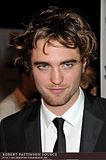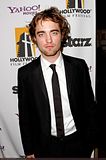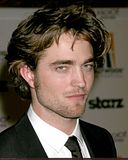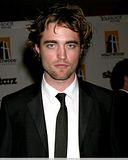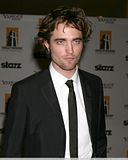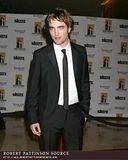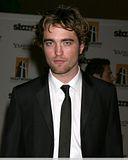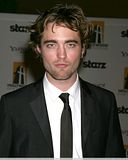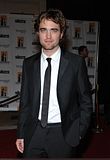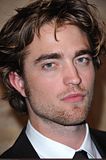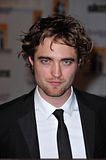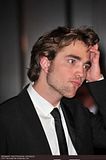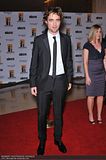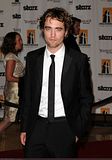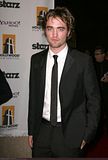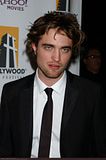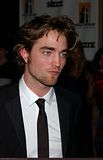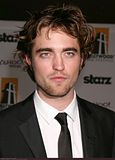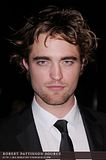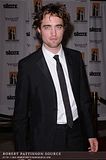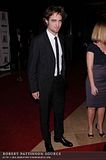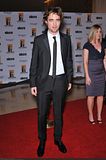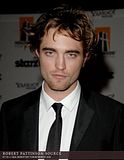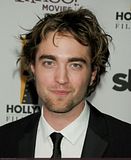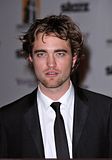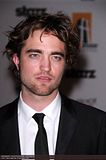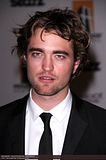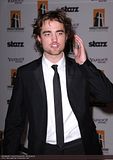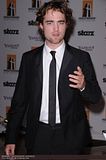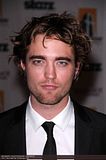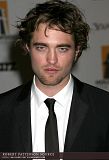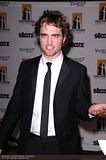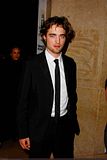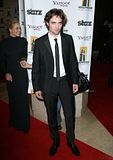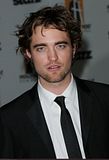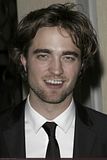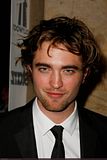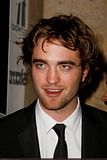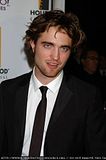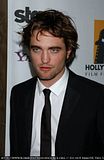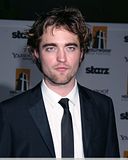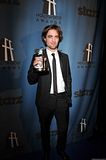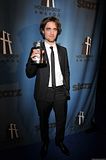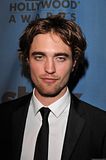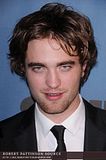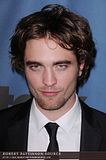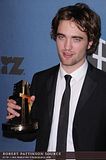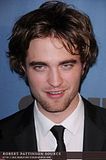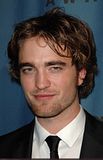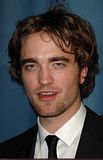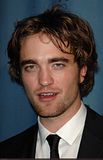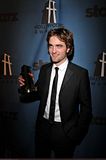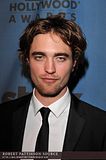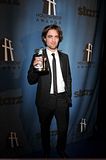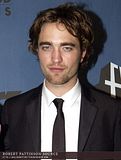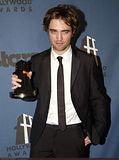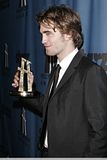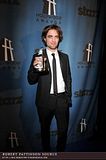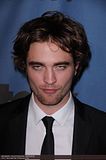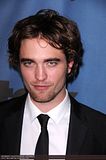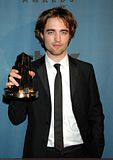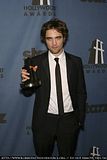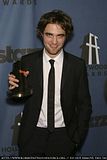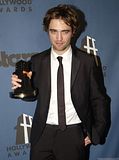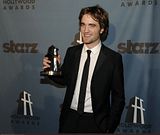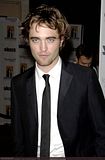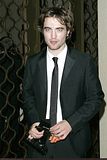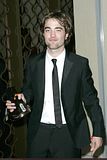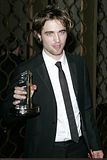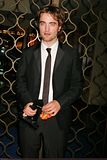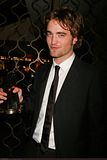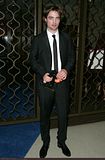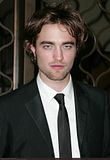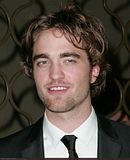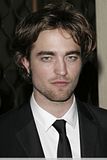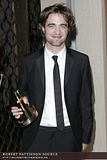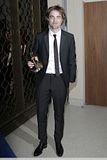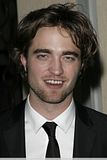 Photos:
RPBrasil