Robert Pattinson starring in our Eric Packer-themed appreciation post dedicated to NuzzlinRob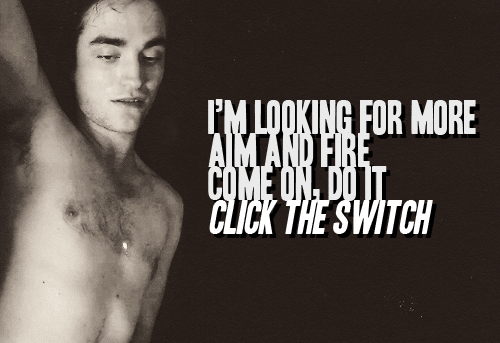 You got it, Eric Packer!
This is our
ROBsessed
Eric Packer appreciation post dedicated to NuzzlinRob. Nuzz is a longtime ROBsessor and D.R. resident and loves
Cosmopolis
. Many of you probably know what's going on because it's been heavy on your hearts in the comments. Some personal issues have kept her in her own private D.R. dwelling and away from us but the
ROBsessed
community continues to wish her all the best and a return to the D.R.'s main lounge area below in the comments asap. ;)
Maybe she needs a philosophical pause, some reflection courtesy of Eric? Yes, we think so.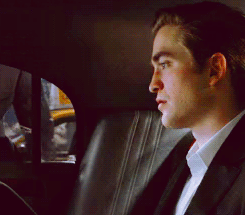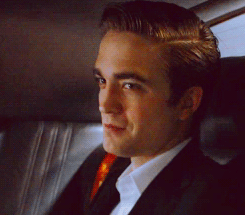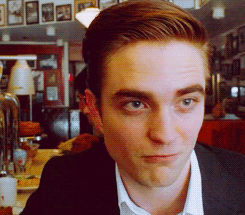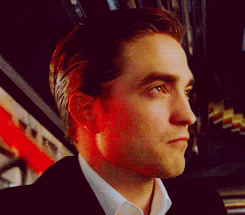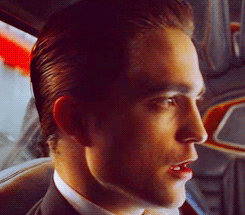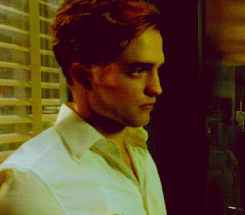 Some gorgeous edits Kate's collected in RobArt's gallery...click
HERE
to view loads more
Cosmopolis
ones!
I can never get enough of the Packer Swagger. And to think this was all Rob's call. LOVE IT!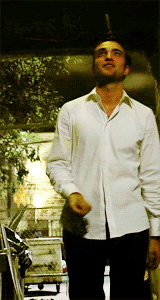 Delicious screencaps and videos after the cut!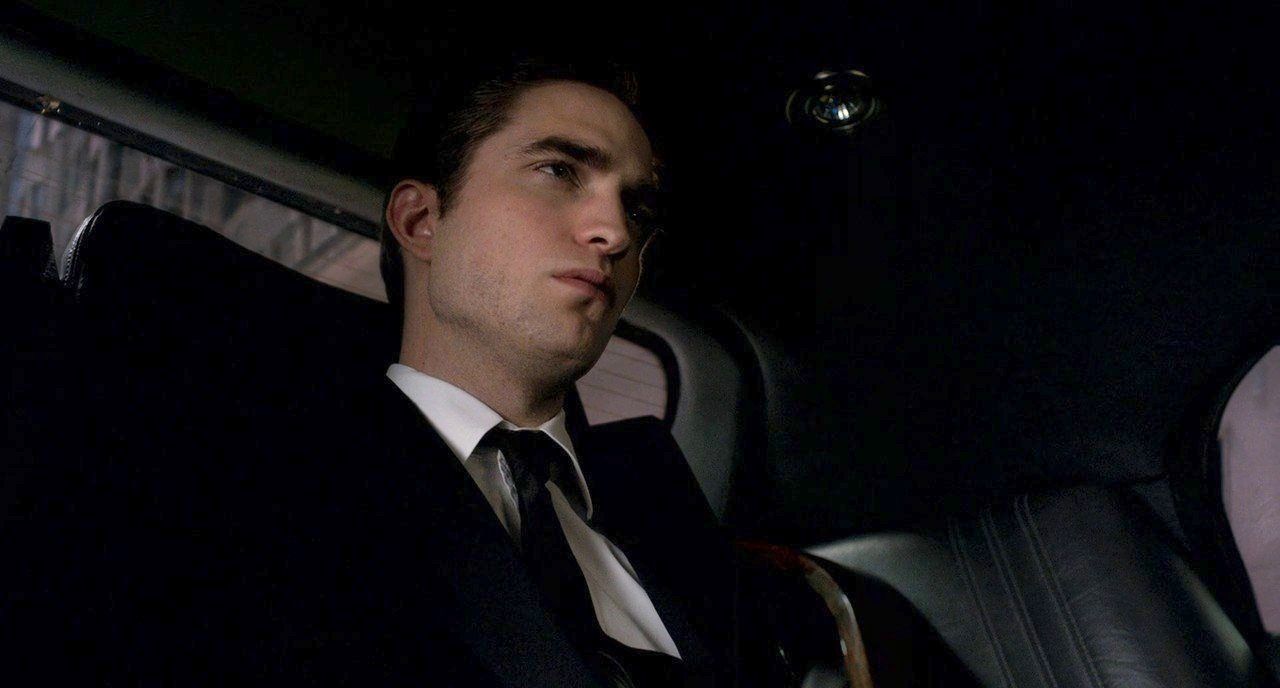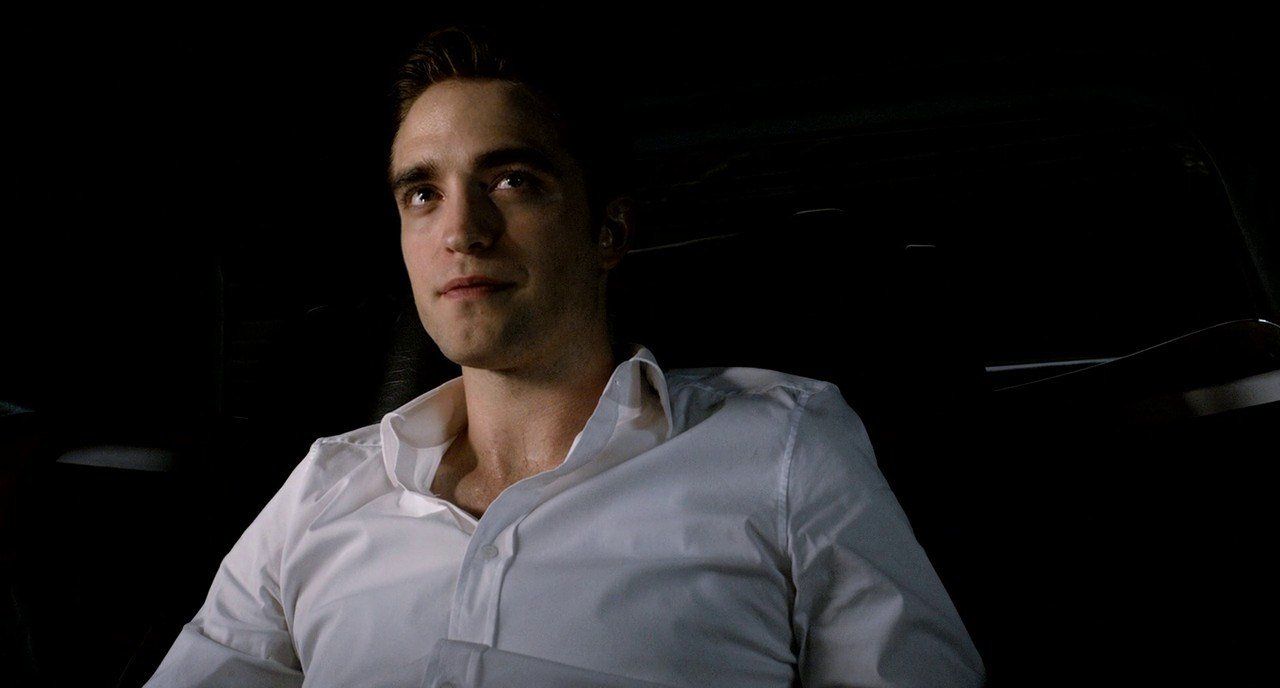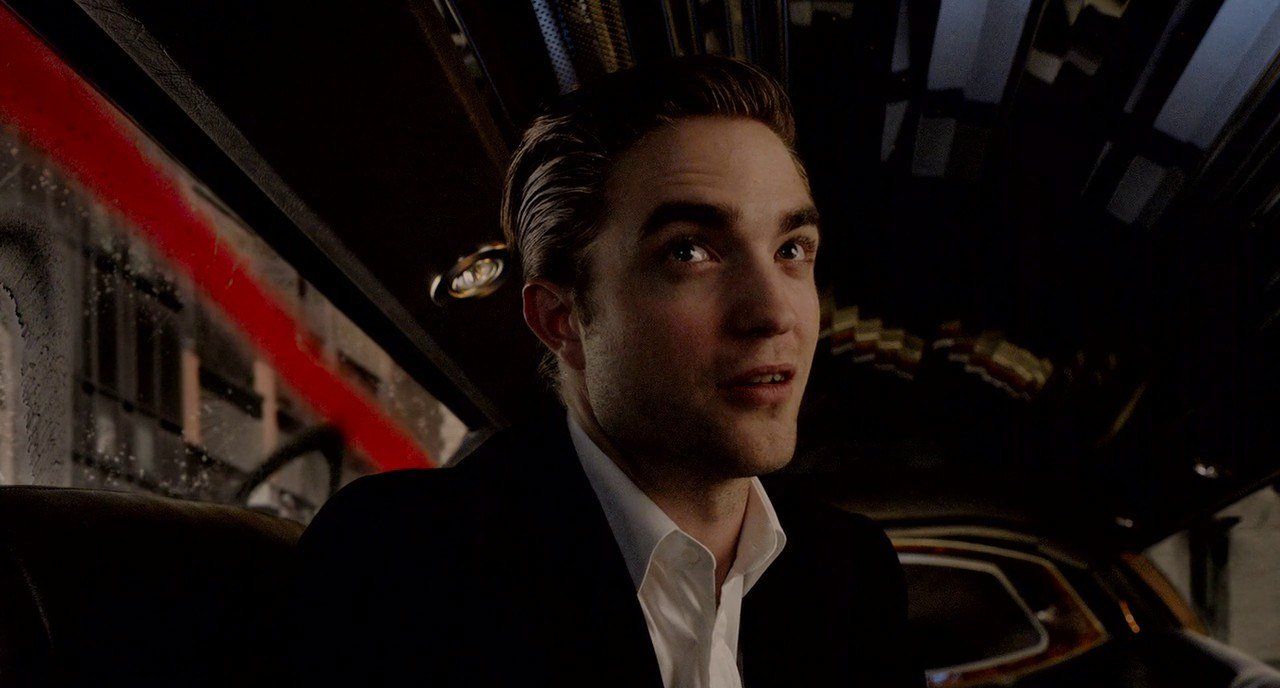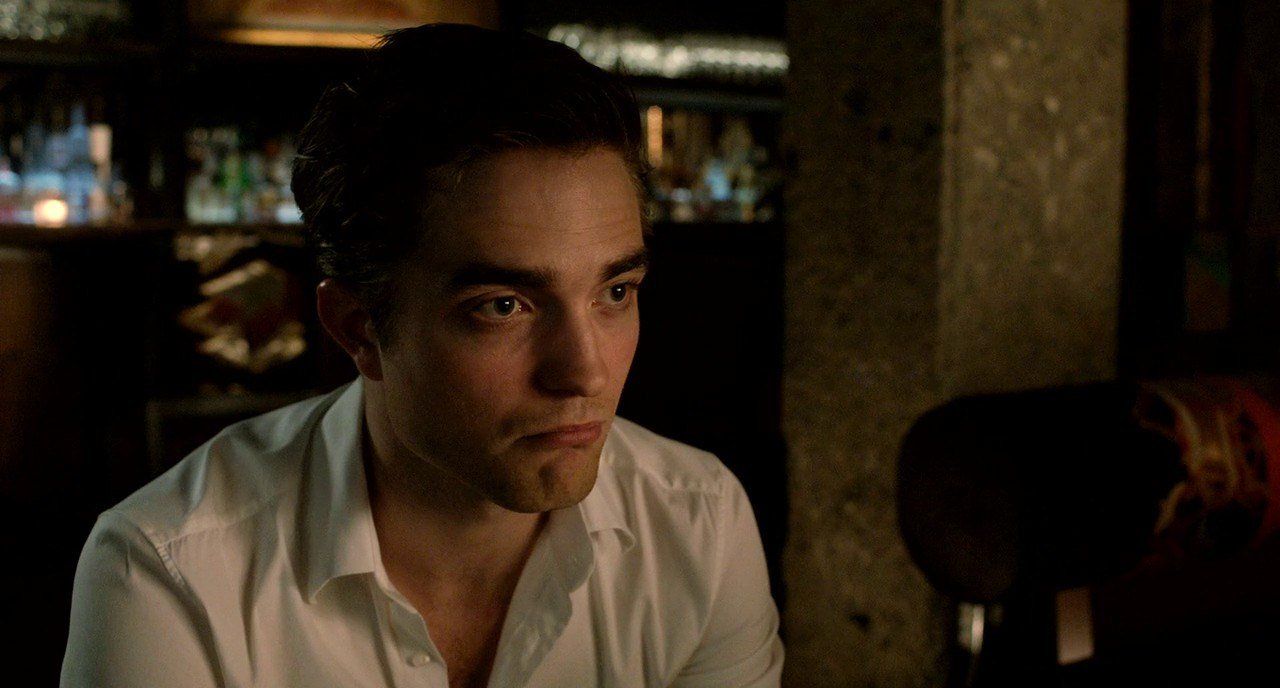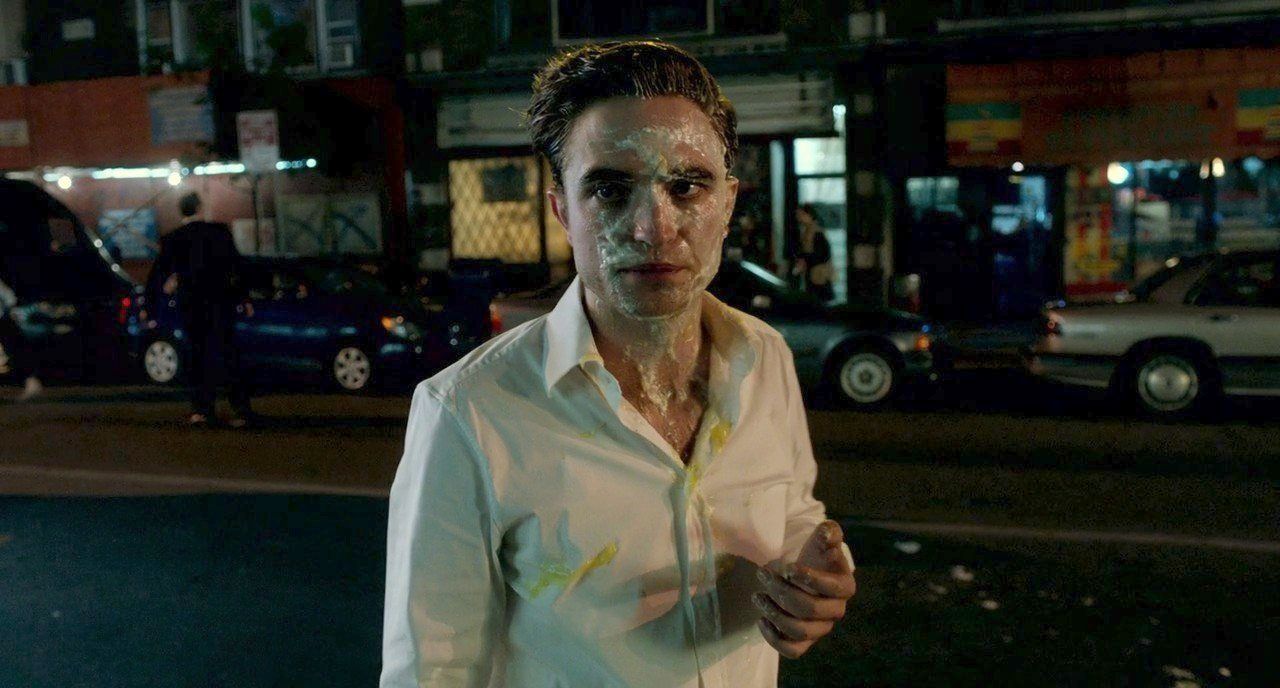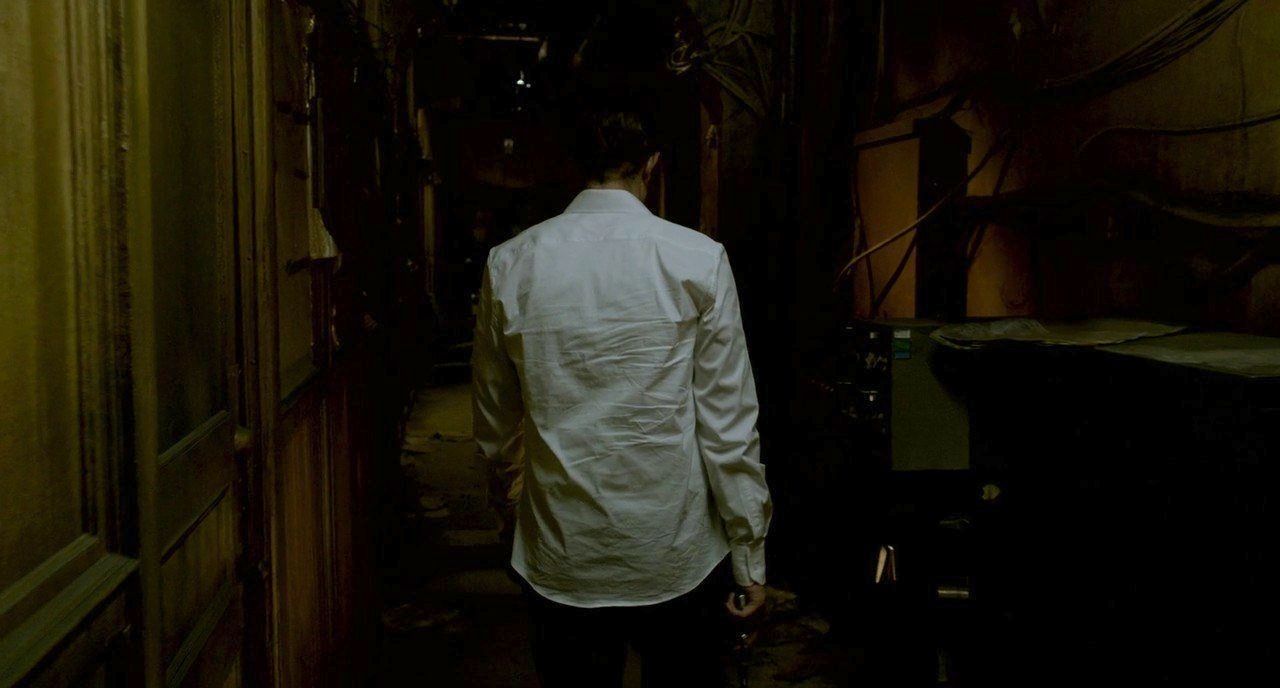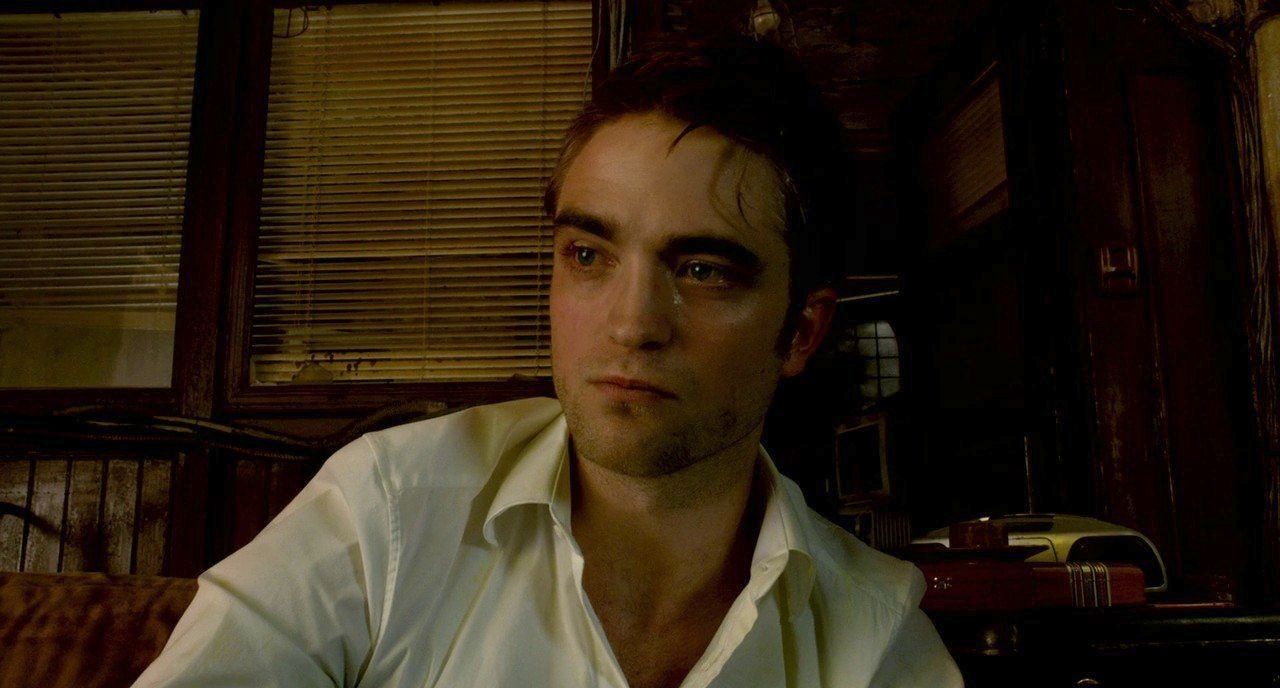 Click HERE if you want to see all the HD screencaps from Cosmopolis!
We hope you return to the sweetness and light of the D.R. soon, NuzzlinRob!