365 Days of Robert Pattinson: March 11 ~ Pic Of Cheekboneporn
Yes there's always time for some Rob Porn and today is dedicated to one of the finest..... cheekboneporn (don't try saying that too fast)
Here are some of OUR choices for today. Hope you like them.
Tink
"He doesn't need to suck in his cheeks because his bone structure is naturally exquisite but it's off the charts when he throws in a little Zoolander. strong manly jaw with chiseled cheekbones. LAWD this man."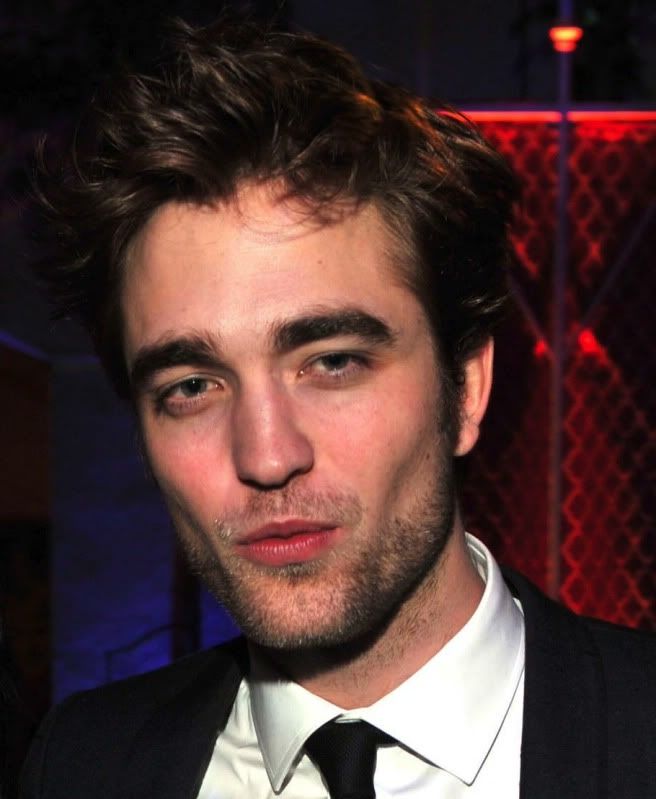 Kate
"Oh my......"
Kat
"Oh, okay then sure. If I really MUST look through photos to pick my favourite. The bone structure of a Greek God I tell you."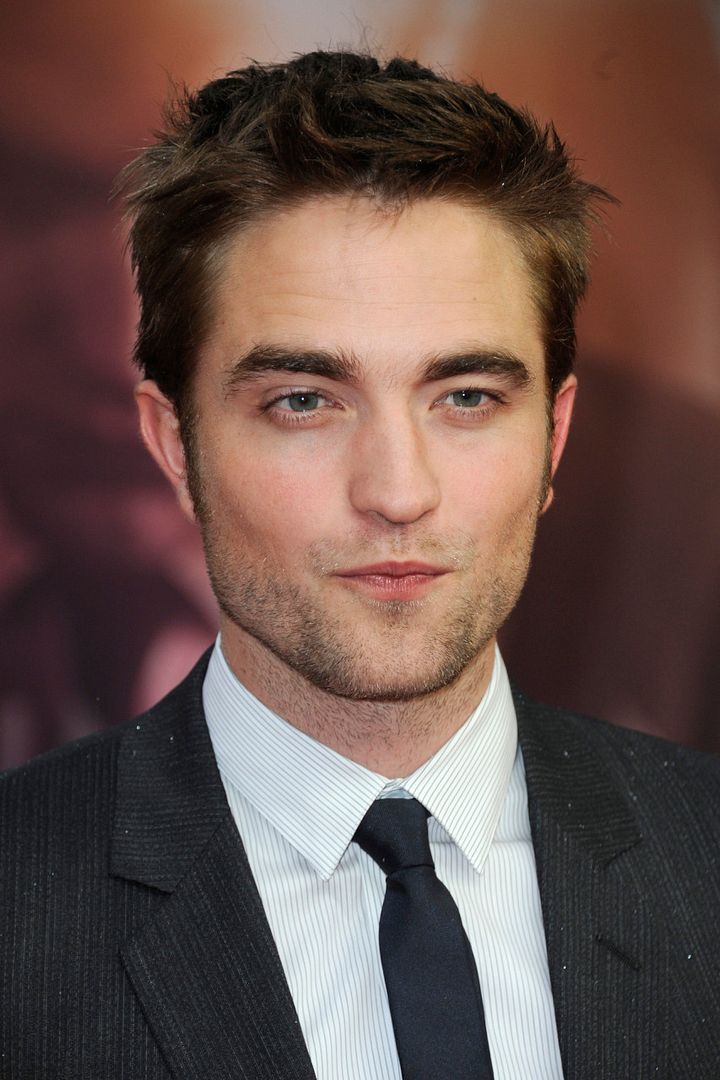 Click the thumbnail if you need to review the March calendar. If you missed the whole year, there's a link on the sidebar :)