365 Days of Robert Pattinson: March 14 ~ Rob Pic/GIF That Reflects Your Mood
It's my favourite day of the week.
I love seeing what moods you are all in. Here's what mood WE are in today!
Kat
"I'm finding myself dealing with idiots today - I'd love to swat them away. I also love Rob in a beanie."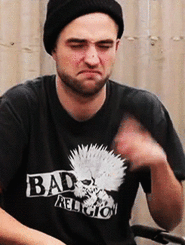 Kate
"I'm totally confused today and keep thinking that it's Friday!"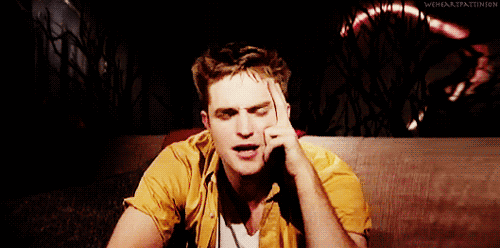 Tink
"ugh. tax day for me."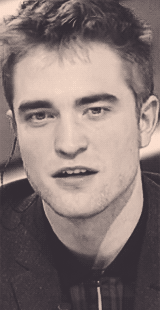 Click the thumbnail if you need to review the March calendar. If you missed the whole year, there's a link on the sidebar :)
If you post your 365DoR links in the comments, give us time to approve them so the DR can see :)