365 Days of Robert Pattinson: March 15 ~ 2009 Rob Pic from Press Conference Or Portrait Session
Today we're going back to 2009 for our 365. There are so many great pics of 2009 Rob. It looks like myself and Kat are on the same wavelength today.
Show us YOUR favourites in the comments section below!
Tink
"really, Rob? really? ***THUD***"
Kate
"The way he pulls on his eyebrow! GAHHHH
"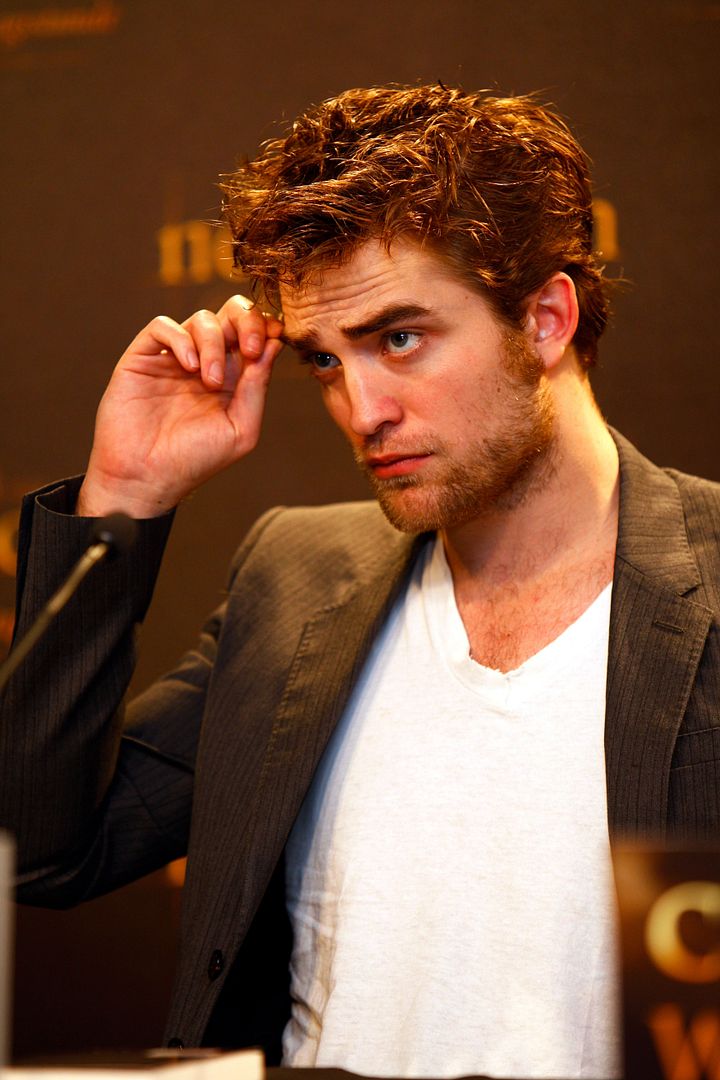 Kat
" Flashback, I love flashback days as much as I love white v-neck tee's!"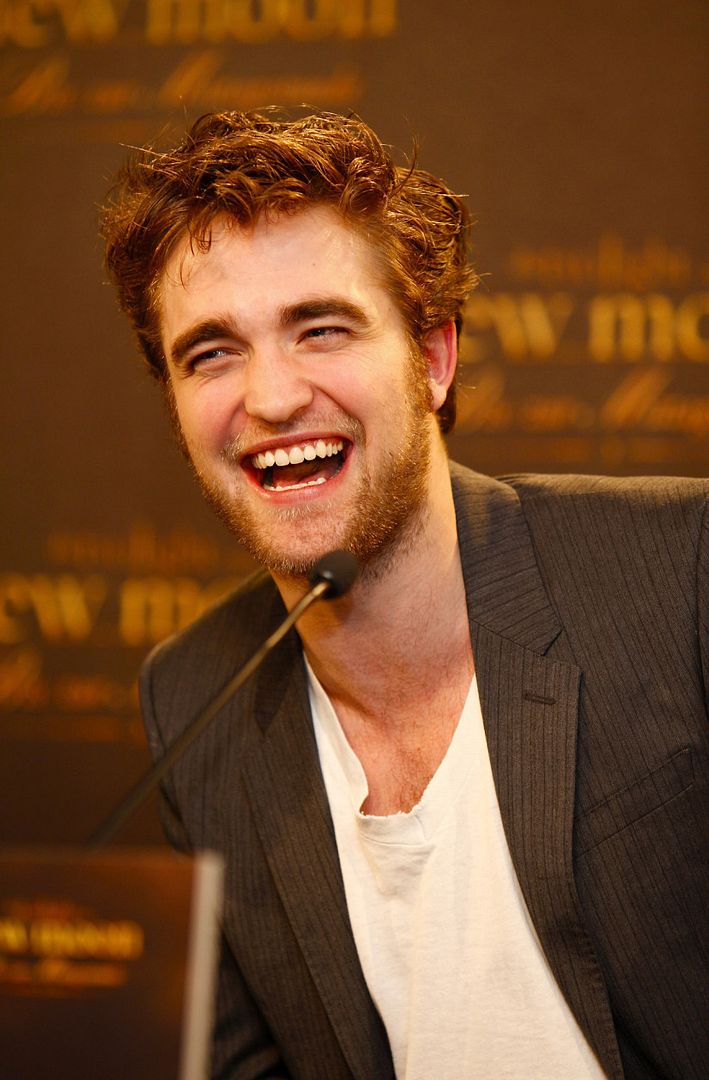 Click the thumbnail if you need to review the March calendar. If you missed the whole year, there's a link on the sidebar :)
If you post your 365DoR links in the comments, give us time to approve them so the DR can see :)