365 Days of Robert Pattinson: March 19 ~ Fave Rob character
This was a really tough one for me. I think it's the first day I cheated so blatantly. It was beyond my control. My failure aside....I looooove the gifset Kate chose. His rage was brilliant.
Kate:
"I'm going with Georges. To me Georges & Bel Ami represented the start of a change in Rob's career. Having it's premiere at the Berlin Film Festival and then going around the world to so many other film festivals including the Jameson Film Festival here in Ireland where I was lucky enough to get see it. Bel Ami and Georges will always be special to me. I know Georges is a scoundrel but I can't hate him ;-}"
Tink:
"i can't do this so i won't do this. it's making me crazy and the moment i thought i could settle on one, another one goes, "NOPE! you remember how much you loved my character in this movie??". i think any Rob character becomes part of a list of faves so this gifset by vanelandia is a great representation of Rob's biggest roles in feature films. he's so talented and each role makes me excited for the next character he'll introduce me to - a character i'll inevitable love and add to this collection because they all win me over completely.
Kat:
"I've just got to go with Art. How to Be was the first Rob movie I saw (GOF aside) and the movie that led me to meeting Rob himself, plus how can you not love Art? A wonderfully written character, portrayed by a wonderful wonder. Love him."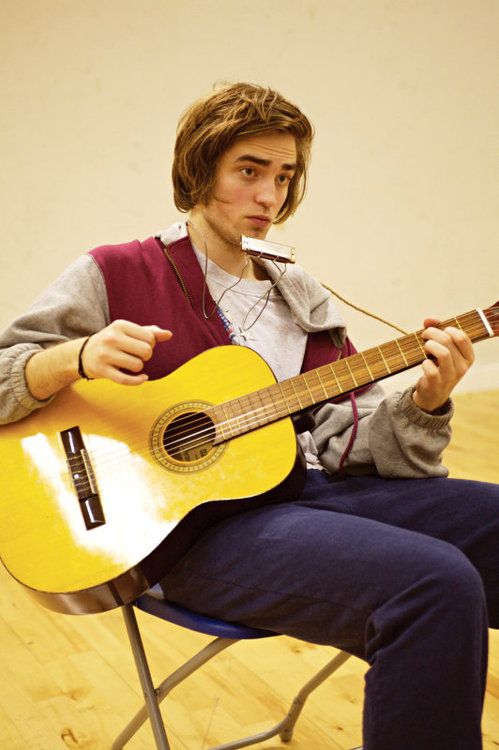 Click the thumbnail if you need to review the March calendar. If you missed the whole year, there's a link on the sidebar :)
If you post your 365DoR links in the comments, give us time to approve them so the DR can see :)