365 Days of Robert Pattinson: March 2 ~ Blackbook Photoshoot Pic
This photoshoot is one of my all time favourites! ALL the pics from it are so great.
Do you agree with the pics we've chosen or is your favourite another pic from this shoot?
Show us your choices in the comments below.
Tink
"My fave pic is the one in flannel but this one is so cute and bright - sipping his drink. Rob's got long limbs and digits. Works for that "begging for a straddle" day too."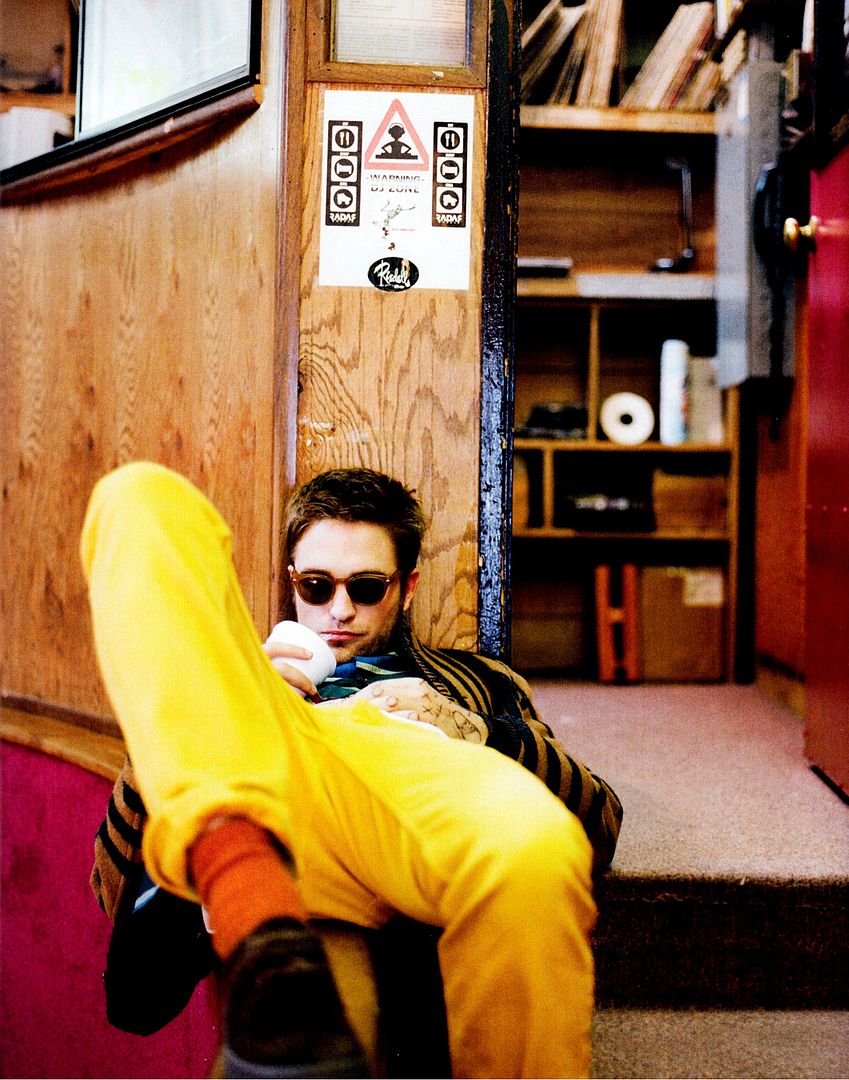 Kate
"I actually used my fave from this photoshoot, if I remember correctly, back in Jan. But it's not difficult to pick another favourite from this shoot because it was all win. SO I'm going with this one today, I love the cheeky way he has his head tilted to the side and just the overall gorgeousness of the pic ;)"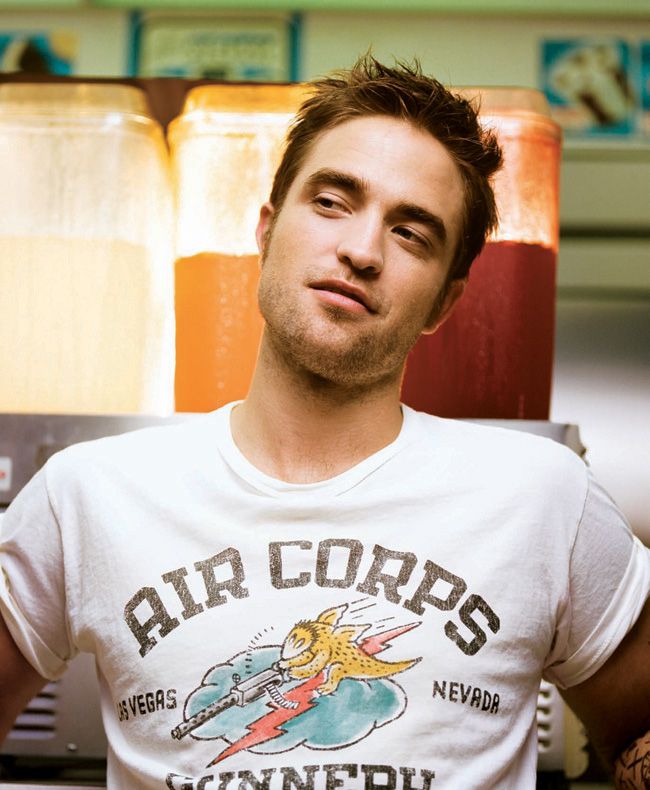 Kat
"#365DoR for March 2nd, BlackBook Photoshoot pic… just as sweet a day late. The 'tattoo's' - gah!"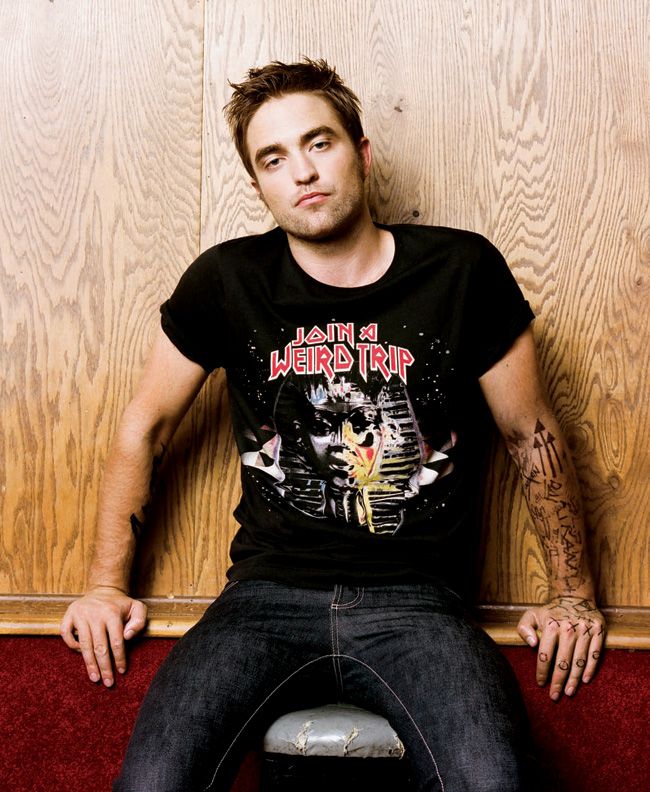 Click the thumbnail if you need to review the March calendar. If you missed the whole year, there's a link on the sidebar :)
If you post your 365DoR links in the comments, give us time to approve them so the DR can see :)
NOTE
:
Clicking on the links posted in comments takes you away from our site where we no longer have control over your security. Click at your own risk.
The links will inevitably also include hotness overdoses, which is a whole other issue entirely!