365 Days of Robert Pattinson: March 6 - Fave Leno Interview
I love TVShowRob and this is the first day we honor him with Leno interviews!
Kate:
Tink:
"hands down my fave. i was lucky to be there to hear him read those sweet emails from his pop. plus that suit. LAWD. it's burned into mah mind. "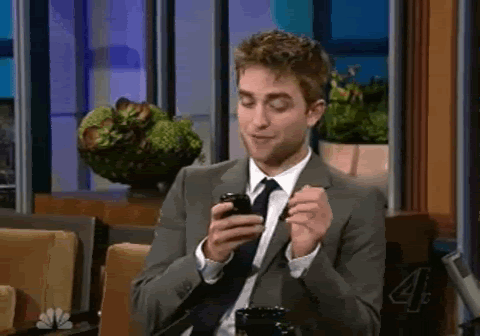 Kat: