365 Days of Robert Pattinson: March 8 - Pic of Rob's bottom lip
Ahhhhhhhhhhhh....bottom lip day. Even though every day is bottom lip day, nothing like a slew of pictures to praise that holy pout.
Kate:
"Hello bottom lip! I love this pic edit by @SlaveforRob seriously what can I say? Other than Happy Birthday @tinkrbe1l3, hope you like the pic I've chosen for today!"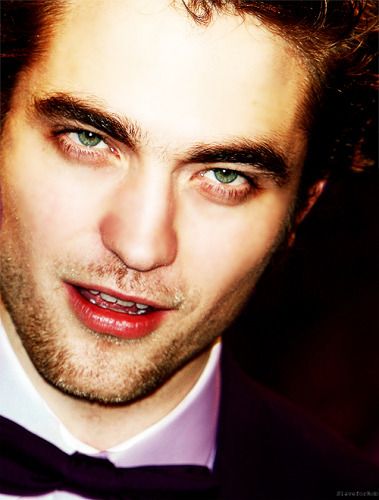 Tink:
"one of my favorite Robporn is his bottom lip. im crazy about it. i have a Robporn blog with two other gals dedicated just to that bottom lip. ALL HAIL ROB'S BOTTOM LIP!!! of course i would have THIS day be bottom lip day. ;)"
Kat:
"Just to add more perfection for @tinkrbe1l3 on her birthday. Pouty McSeriouspants. Yum."
Also....HAPPY INTERNATIONAL WOMEN'S DAY YOU GUYS!!!!!
The DR is nothing but lovely, international women. Today is a celebration for all of us! Rob is jealous. ;)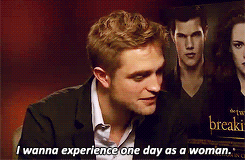 Click the thumbnail if you need to review the March calendar. If you missed the whole year, there's a link on the sidebar :)
If you post your 365DoR links in the comments, give us time to approve them so the DR can see :)