365 Days of Robert Pattinson: March 9 - Pic of Rob's lashes
Gorgeous. Just another feature from countless that are stunning on Robert Pattinson.
Kate:
"His lashes like everything else are SO perfect!"
Tink:
"this man and those eyelashes! long, thick, wait….what am i talking about? eyelashes. yes. they sell beauties like these. "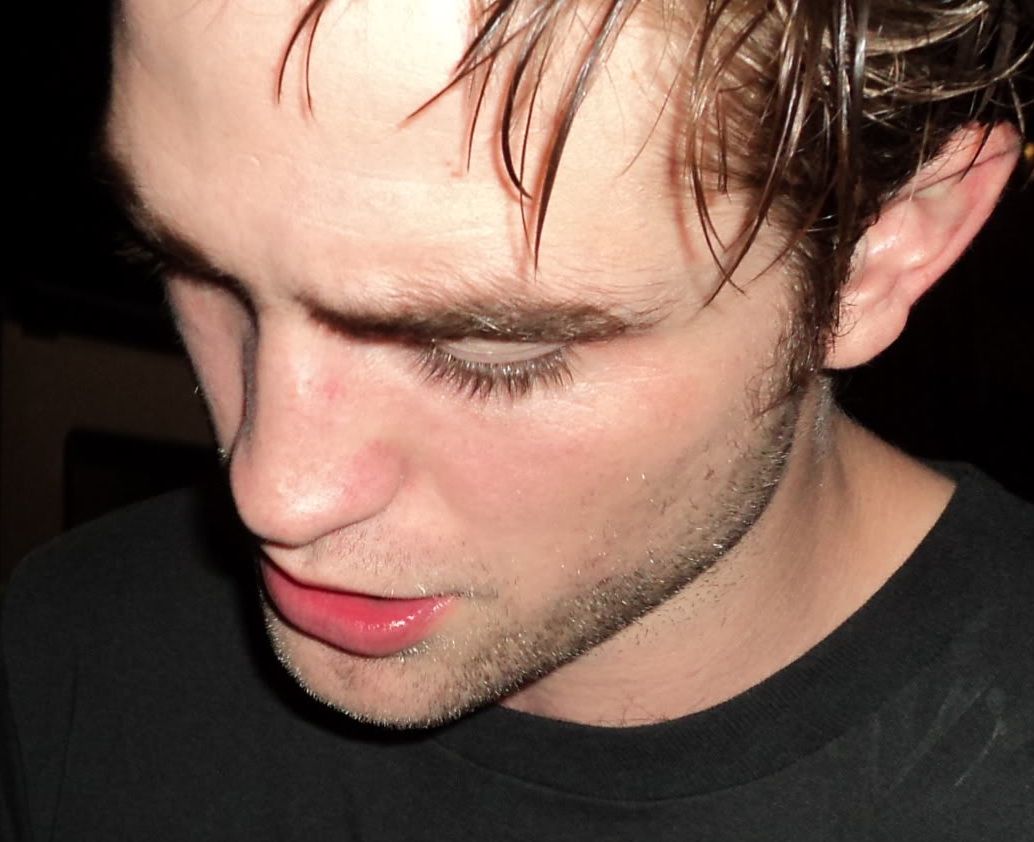 Kat:
"for a guy, he's got some pretty luscious lashes. Look at the shadows they're casting? Think of the butterfly kisses!"
Click the thumbnail if you need to review the March calendar. If you missed the whole year, there's a link on the sidebar :)
If you post your 365DoR links in the comments, give us time to approve them so the DR can see :)