"Breaking Dawn Part 2" Edward & Bella Still Now HQ & Kristen Stewart Mentions Robert Pattinson When Reminiscing About Filming Twilight
Well it's finally our turn over this side of the pond to get our hands on the "Breaking Dawn Part 2" DVD & Blu-Ray.
It's being released here in Ireland tomorrow and in the UK on Monday. If you haven't had a chance to order yourself a copy yet the links are at the bottom of this post.
Check out the great Edward & Bella still below from the fight scene in "Breaking Dawn".
We had it before but now it's in HQ & bigger is ALWAYS better!
Click for HQ
And check out the article below where Kristen Stewart reminisces about filming the Twilight saga and mentions Robert Pattinson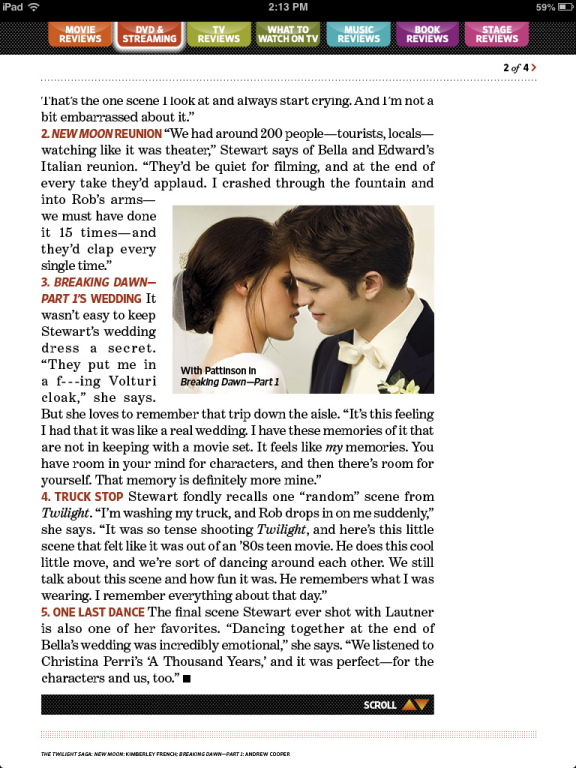 Click to Read in Full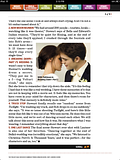 Source
via
Source
Source
UPDATE
: Adding this new/old BTS picture from the scene Kristen mentioned.
Click
HERE
to see more pics of Rob from our tag, Gil Birmingham is a sweet one. :)
Click for LARGER & uncropped
Source:
Gil Birmingham